It you're headed off to a different country, finding the best exchange rate is important and can affect the cost of your trip.
Even though differences in rates may seem small, understanding the varying values can save you a ton of money. For example, even if your hotel and airfare are similar, a trip to England is much more expensive than a trip to France. This is because the Pound is worth 1.33 dollars and the Euro is only worth .86 dollars. Still, it'd be even cheaper to visit Romania, as the Romanian Leu is currently worth 25 cents.
It's also worth staying up to date on exchange rates if you're a trader of any kind, as having shorthand knowledge on the value of the Japanese Yen and the Chinese Yuan, could help you understand the value of your investments in Sony or Alibaba. With this in mind, we've found the top currency exchange apps, so you can stop frantically Googling exchange rates and using up all your data.
CalConvert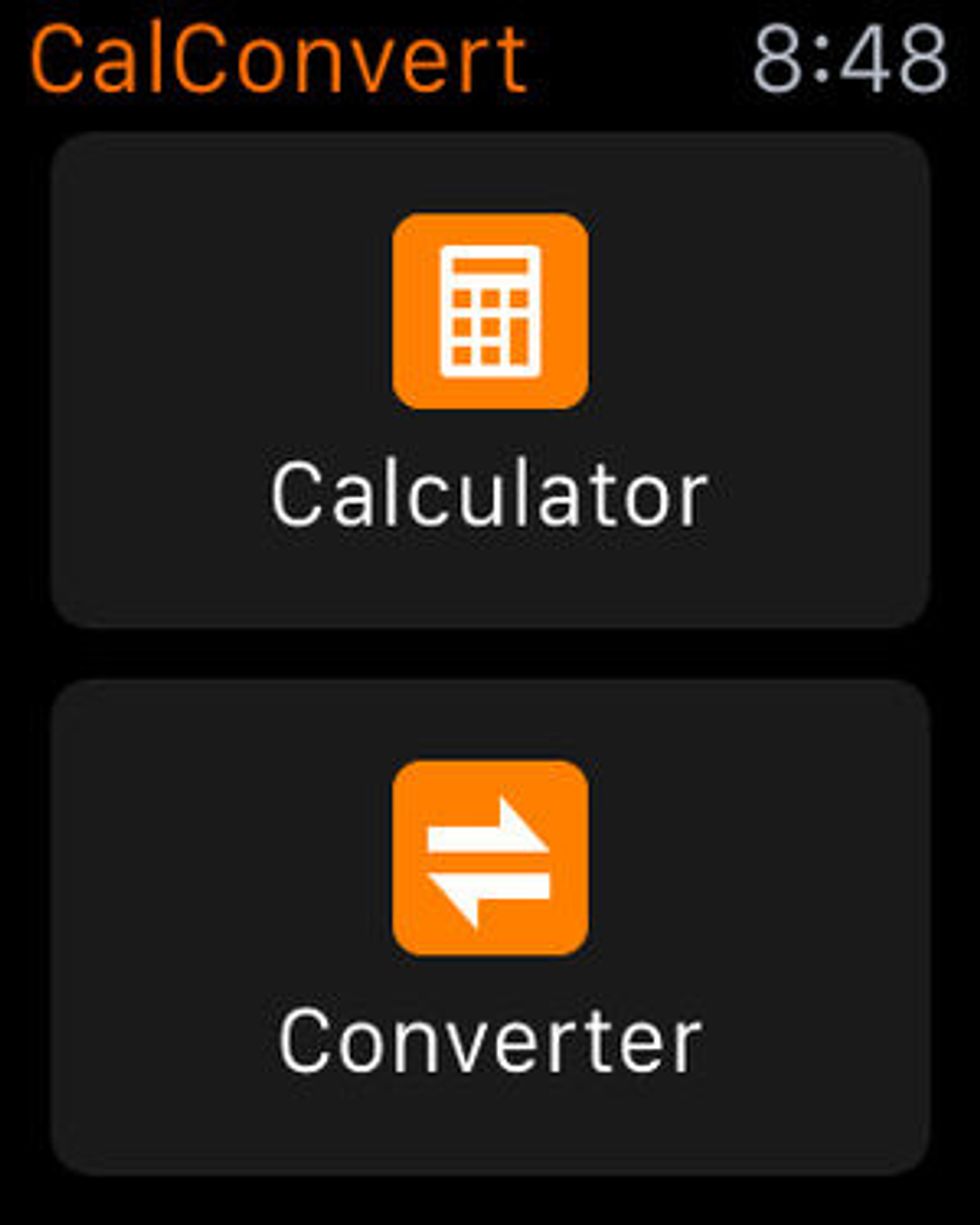 Most useful calculator ever.
CalConvert is an advanced calculator that has scientific functions, perfect for cooking, solving equations, and calculating currency conversion rates. The app saves a database of every equation you've solved while using it. The app itself contains conversions for over 150 types of currency, works completely offline, and supports over 24 languages.
My Currency Pro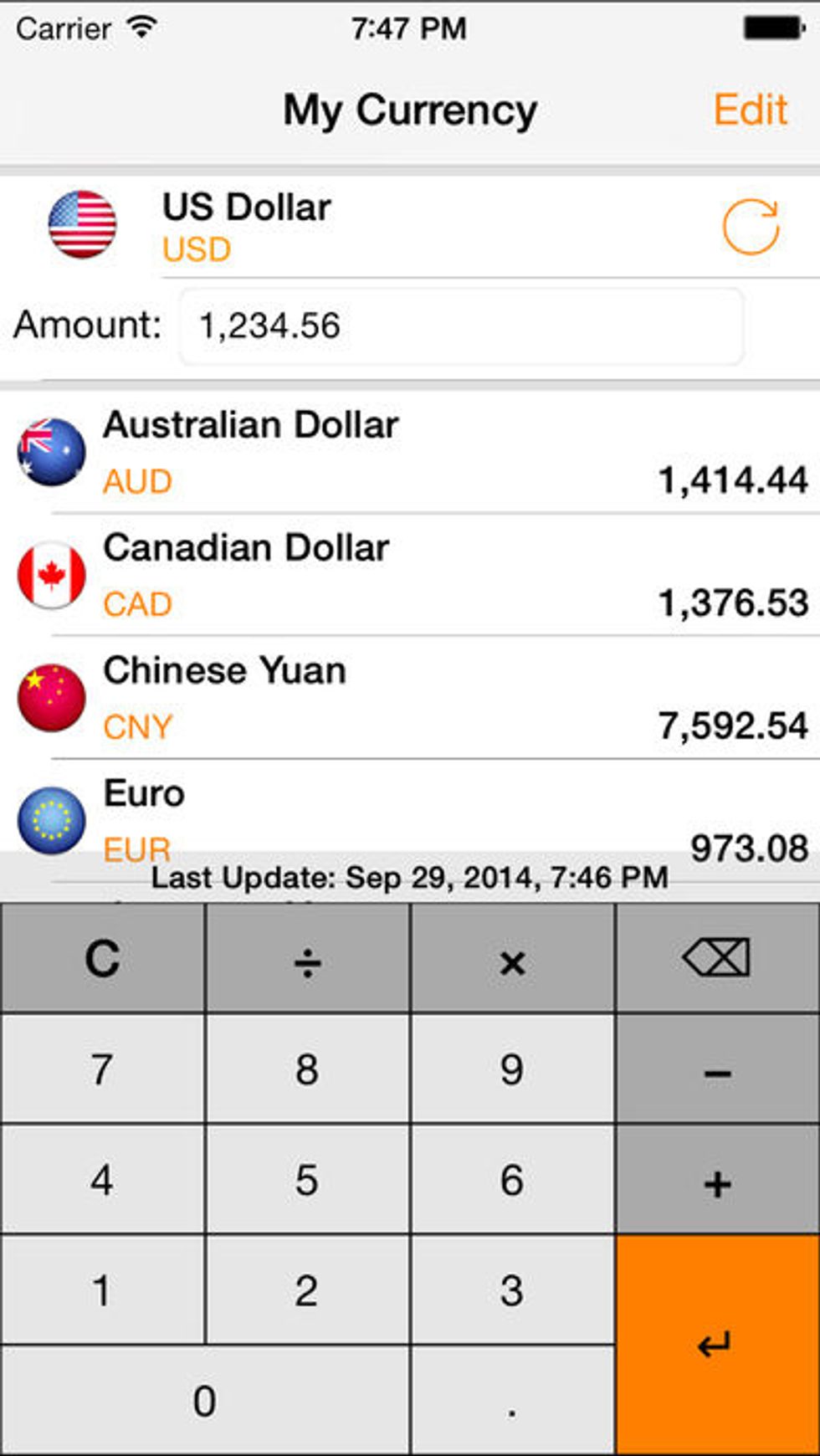 Does everything you need it to. Hell, it even does things you don't need it to.
Unlike CalConvert, My Currency Pro is a dedicated currency app. It offers live updates on over 180 types currencies, including cryptocurrencies like Bitcoin and Etherium. It also gives users up-to-date info on precious metals and, strangely enough, legacy currencies like Deutsche Mark and Italian Lire.
Amount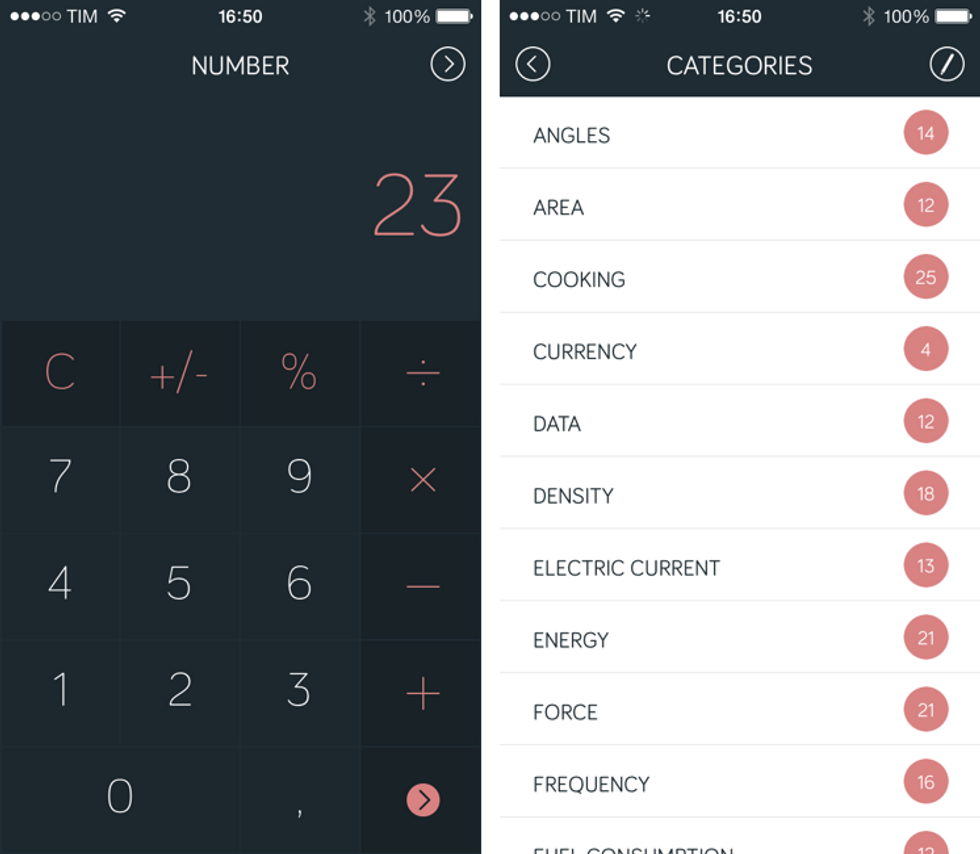 Anything you need, this app has it.
If you're looking for a nimble, non-storage consuming app, look no further than Amount. This app isn't just for currency though. It contains over 700 different conversions over a wide range of categories, from acceleration to clothing size. Additionally, if the app doesn't already contain a unit, users are able to add custom ones.
Thinkorswim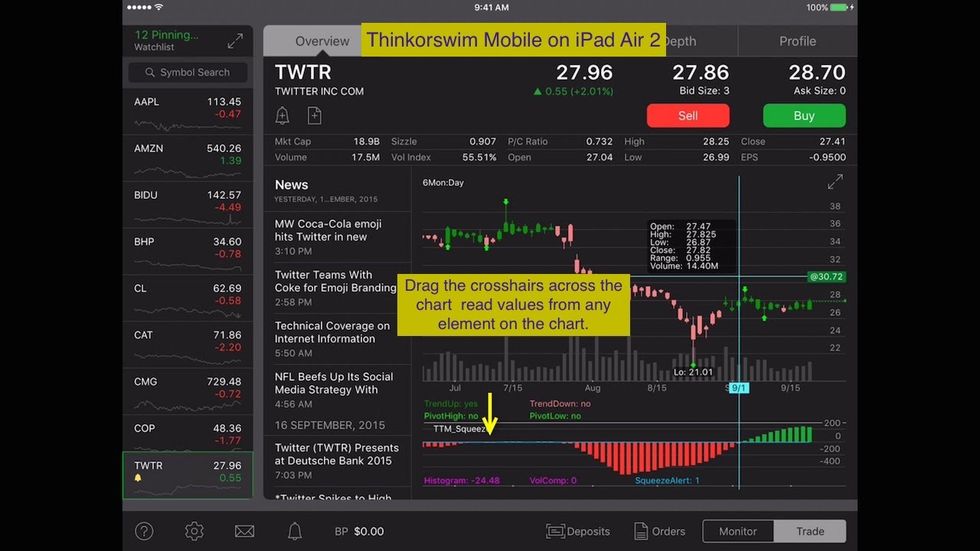 For traders
If you want to actively trade in currencies, one of the most popular apps is TD Ameritrade's Thinkorswim. This app gives users live graphs and charts on currencies, options, futures, and stocks. Traders can actively monitor their positions, and can even deposit their earnings into their bank account from the app. On top of this, the app has a social feature with which you can chat with other investors.
Banca Currency Converter
GPS capable
Banca Currency Converter uses GPS technology to determine what types of currency you are most likely to need based on your location. The app automatically updates users whenever there is a fluctuation in the market and it supports every non-defunct currency in the world.
The truth is, any one of these apps will get the job done. It just depends on your exact needs. We recommend that you try a few to see which interface you like best.
Matt Clibanoff
is a writer and editor based in New York City who covers music, politics, sports and pop culture. His editorial work can be found in Inked Magazine, Popdust, The Liberty Project, and All Things Go. His fiction has been published in Forth Magazine. -- Find Matt at his
website
and on Twitter:
@mattclibanoff