Twenty years ago, David Foster Wallace lampooned cruises, calling them A Supposedly Fun Thing I'll Never Do Again. This stigma is one that's stuck. Cruises, at least in the last decade, have seemed to be exclusively designed for two groups of people: parents overdosing on dramamine while their children bobble on floatation devices in the pool, and the elderly. Maybe it's the confinement that turns people off. Maybe it's sea sickness. Either way, it's been a long time since cruises have been in vogue and an ocean liner seems more like a place you end up rather than somewhere you were planning to be.
That said, all of this might be about to change, as millennials are rediscovering cruises and trying to bring back the 1970s. Today's ocean liners are replete with pools, waterslides, night clubs, live music, and more. They're basically Four Seasons hotels on the water, and the younger crowd wants in on the action, without having to deal with old folks or children. With this in mind we've come up with a list of the top five cruises for millennials.
Floating Festivals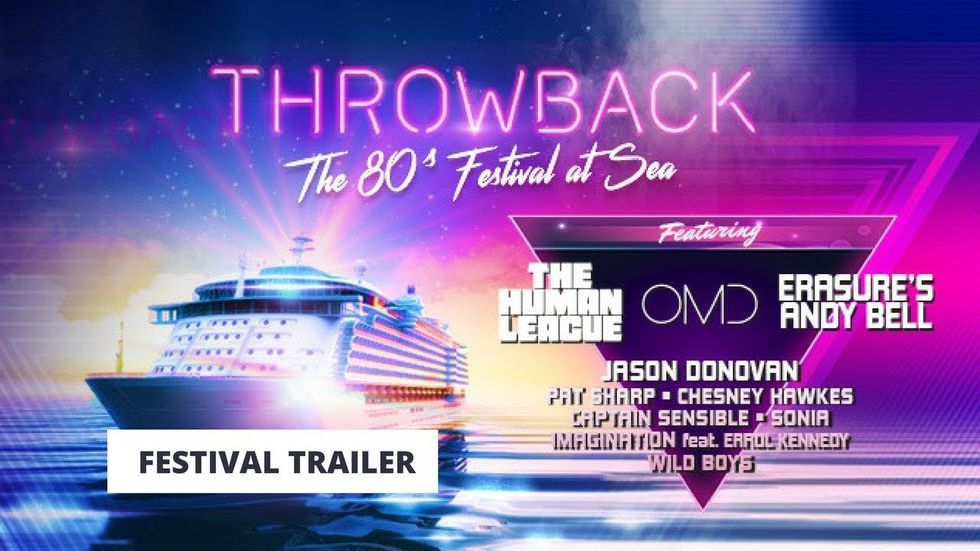 Floating Festivals combines fantastic musical showcases with cruise-ship luxury. They have all the traditional amenities, but also include a musical theme, and plenty of great artists. The two themes they're currently advertising are 'Musical Theater' and '80s throwback.' These cruises dock in Amsterdam and Bruges respectively and are a great spin on the traditional cruise model.
U by Uniworld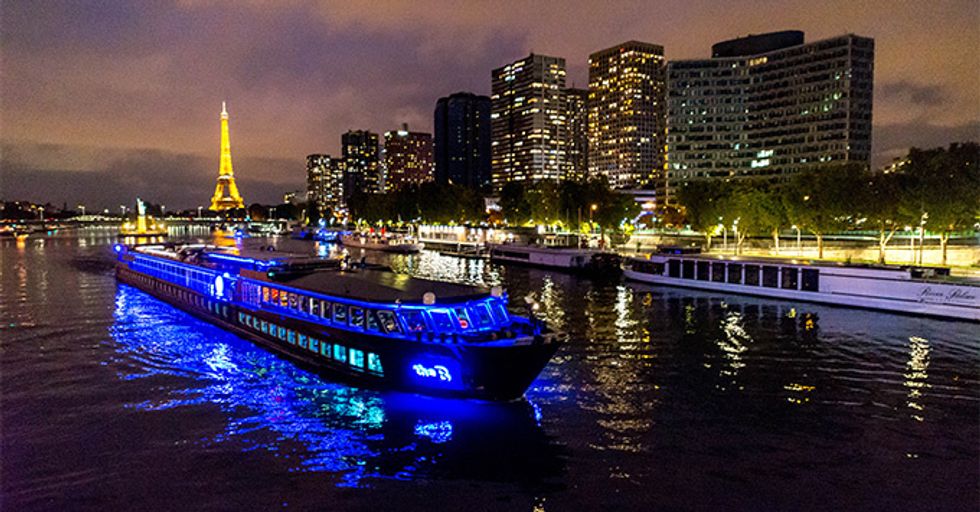 Cruising down rivers all over Europe, U by Uniworld is designed with young people in mind, and allows them to see historic European cities such as Paris and Frankfurt. The cruise itself includes art and wine classes, and partnerships with many European music and food festivals. When docked, passengers are encouraged to explore their surroundings and enjoy late nights out, as mornings always start with lazy brunches. This cruise line is brand new, as in it launched its first vessel this spring. While there aren't many reviews out online yet, these river liners seem like an amazing way to see Europe.
P&O Cruises Australia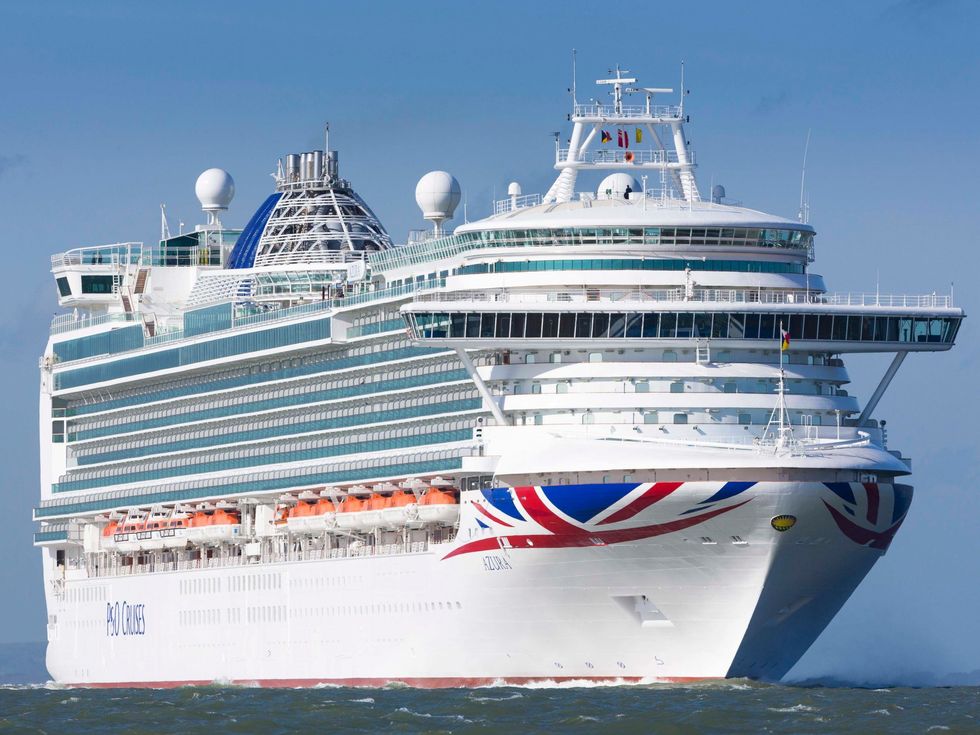 P&O has been around for over 80 years and is the best way to see Australia and its surrounding islands. These cruises are shorter and less involved than some of their pricier competitors, without sacrificing any luxury. As a bonus, they have tons of child-free zones and plenty of clubs ranging from dance halls to comedy bars. If you're a gambler, these cruises also feature casinos and are designed to attract young professionals between the ages of twenty and thirty.
Star Clippers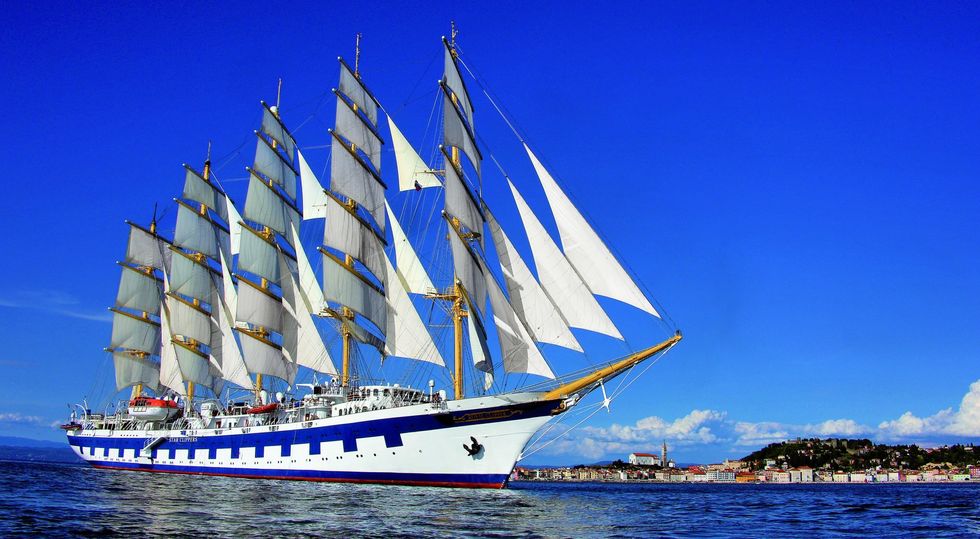 Star Clippers' cruise ships feature sails and are much smaller and more eco-friendly than their more commercial competitors. Because of their size, Star Clippers' ships can glide into more obscure ports, providing passengers with a more unique experience. With this in mind, the ships tend to land in areas with active options such as kayaking, or snorkeling. Aesthetically speaking, it's not even a question. These are some of the prettiest cruise liners that you can book.
Norwegian Bliss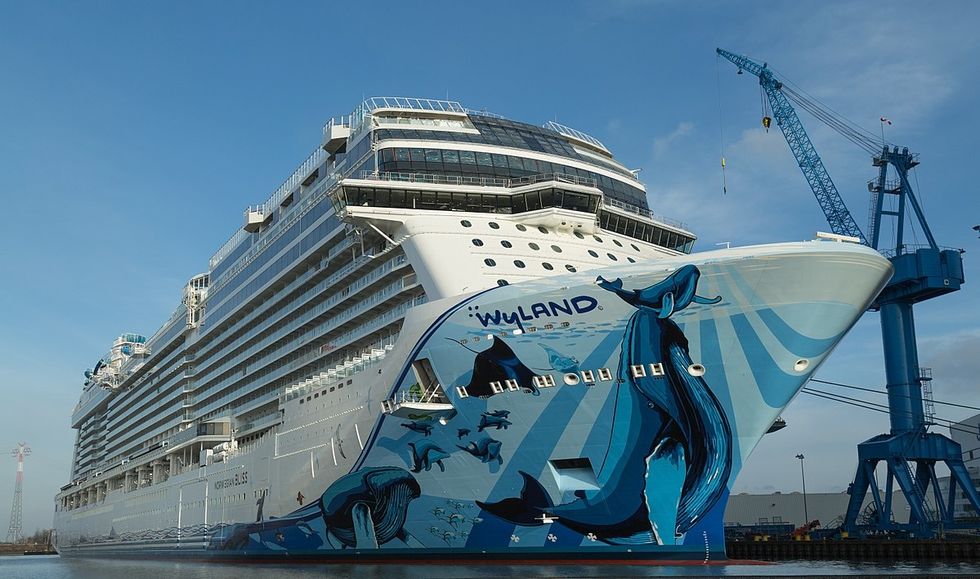 Norwegian Cruise Lines have been at the forefront of the cruise industry since the 1970s. Now, with Bliss, the newest addition to their fleet, they're catering to a much younger crowd. This ship has everything, from a go-kart track, to a performance of the Broadway hit Jersey Boys to laser tag. With a mojito bar and a craft brewery on board, this ship is one of the hippest ocean liners in the world. Bliss has both an Alaskan and a Caribbean-based cruise and will have its maiden voyage this summer.
Matt Clibanoff is a writer and editor based in New York City who covers music, politics, sports and pop culture. His editorial work can be found in Inked Magazine, Pop Dust, The Liberty Project, and All Things Go. His fiction has been published in Forth Magazine. -- Find Matt at his website and on Twitter: @mattclibanoff