Whether you're getting over a painful breakup, or just looking to have some alone time, solo vacations are becoming incredibly fashionable nowadays. Where traveling alone used to have a negative connotation–much like eating alone or going to the movies alone–it's now a type of empowerment. Vacationers are saying "I don't need anyone to explore the world with" and are heading out to their dream destinations free of the baggage associated with group travel. With this in mind, we've rounded up some of the best places for partying, exploring, and romance for singles looking to have adventures on their own.

Ibiza, Spain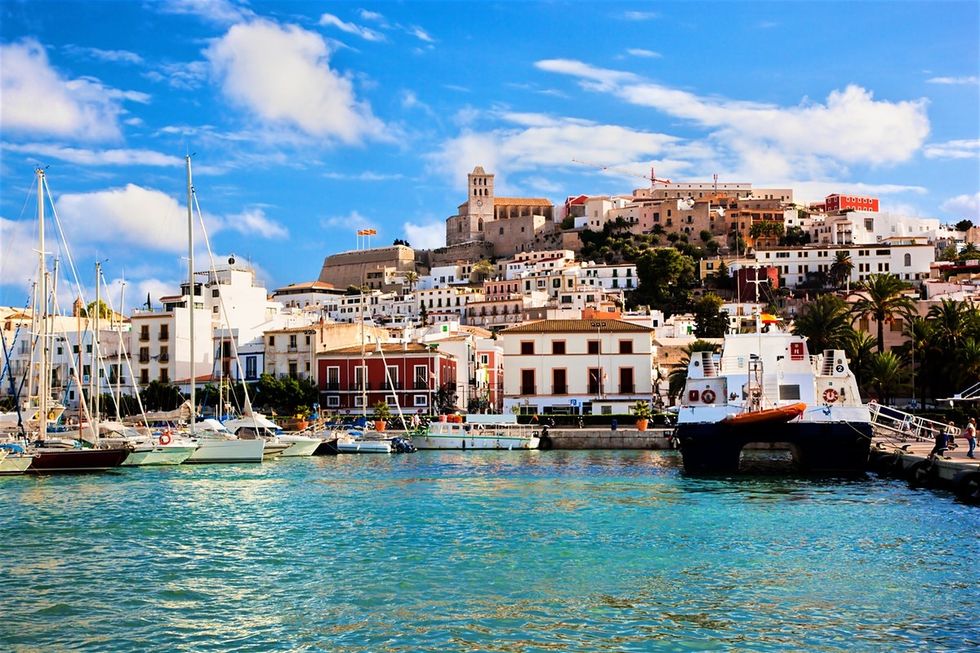 Crystal blue waters
Home to Privilege, the world's largest nightclub, Ibiza is the undisputed party capital of the world. Raves start in the middle of the afternoon and don't stop until sunrise, and it's considered extremely uncool to stop raging before 6am. If you're single and looking to mingle, you'll find no shortage of dance partners. Pro tip: Head there in August, when most of Europe goes on vacation, and you'll find yourself right in the middle of the best party on Earth.
Mykonos, Greece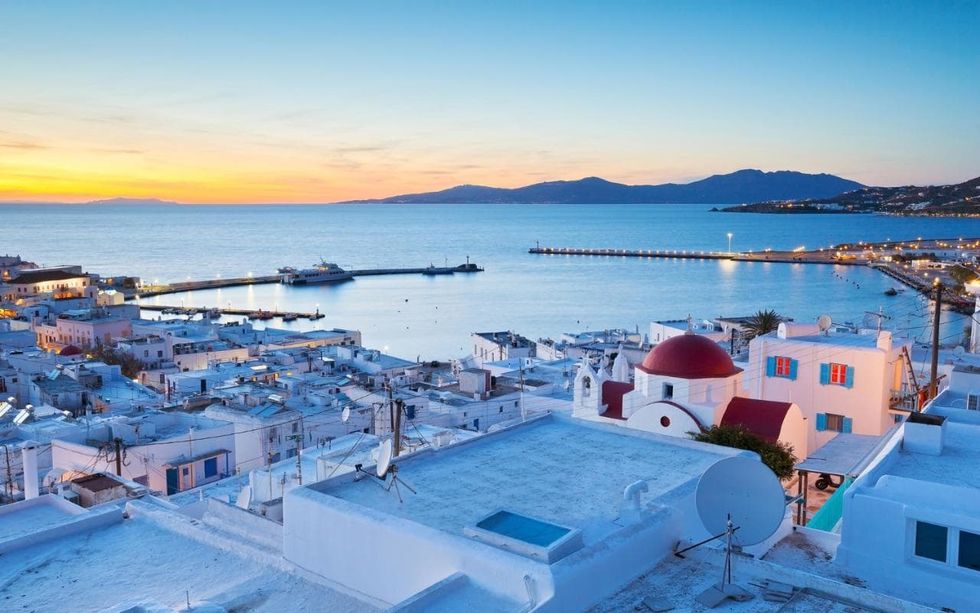 Beautiful nightlife
If there's anywhere in Europe that can rival Ibiza in pure energy, it's Mykonos, Greece's number one party island. With tons of 24-hour restaurants and clubs on every beach, Mykonos is perfect for a guys/girls vacation. Mykonos and Ibiza actually have a bit of a rivalry, and both claim to be the best vacation spot in all of Europe. Both also sell plenty of t- shirts that say **** the other. I guess the only way to be sure which is better, is to try them both out.

Hedonism Resorts, Negril, Jamaica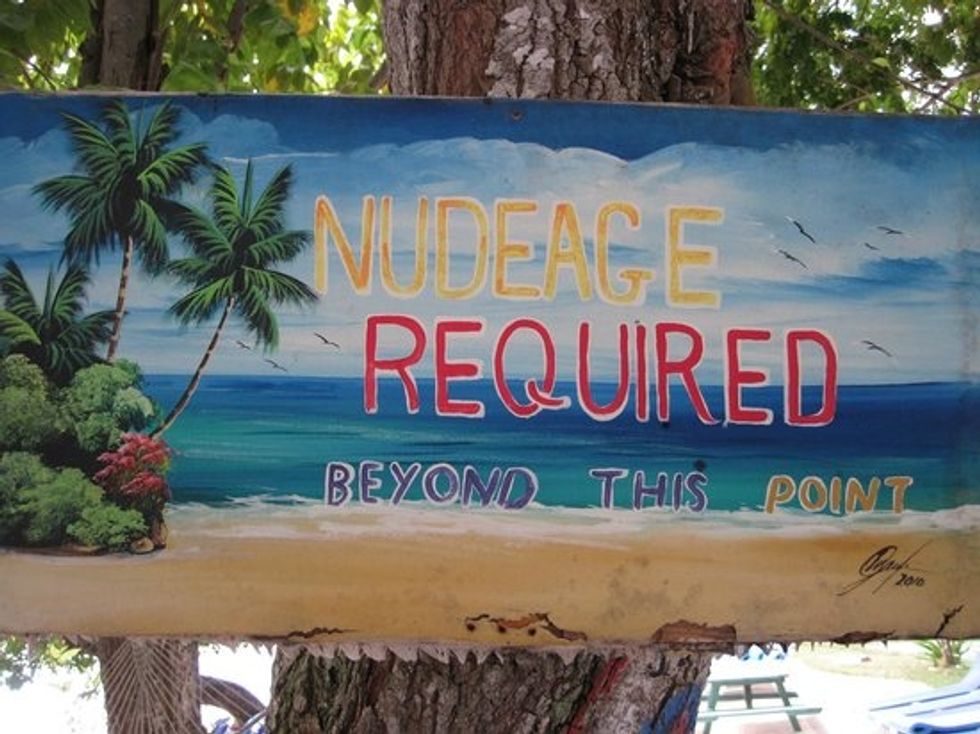 Nudity required
Hedonism is the ultimate resort for folks trying to get over a breakup and just let loose. There are two beaches: Prude Beach, clothing optional and Nude Beach... nudity required. The theme of the resort is pretty clear, and they host tons of different events from Young Swingers Weekend to Midsummer's Wet Dream. The resort even has a "play" room, called the Romping Shop in which folks...yeah. Hedonism might not be the best place to look for true romance, but if you're looking for a quick rebound or a fun week of uninhibited debauchery, few resorts do it better.
Marrakech, Morocco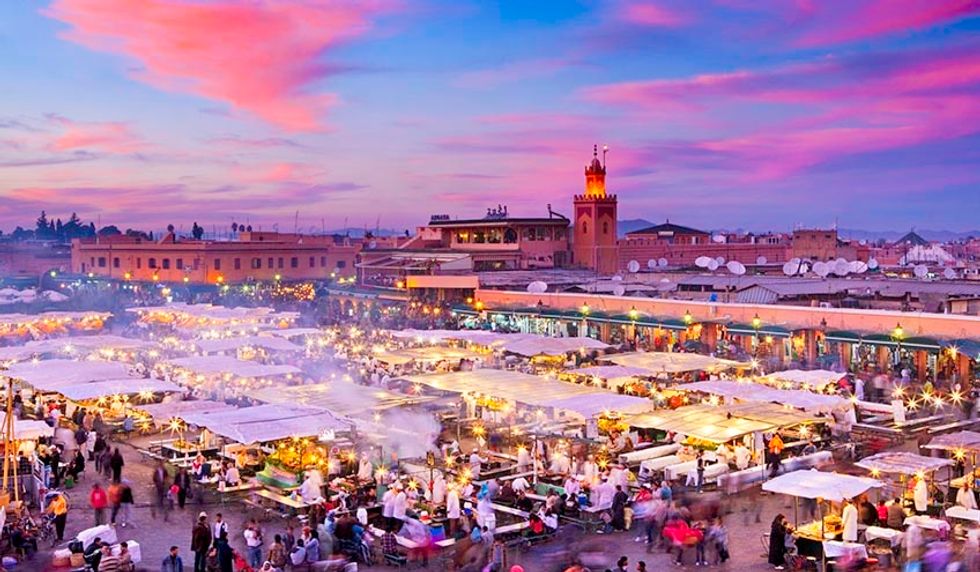 Get lost in the blend of culture
Maybe you're not a partier, and you just want a chance to see the world on your own. Look no further than Marrakech's Medina and its winding streets replete with a beautiful blend of French and Arabic architecture. From the beauty of Bahia Palace to the majesty of Koutoubia Mosque, there's a seemingly unlimited supply of things to see. This is the kind of adventure that will teach you as much about yourself as it does Moroccan culture, but before you get your Eat Pray Love on, brush up on some French. It'll help you communicate with the locals.

Paris, France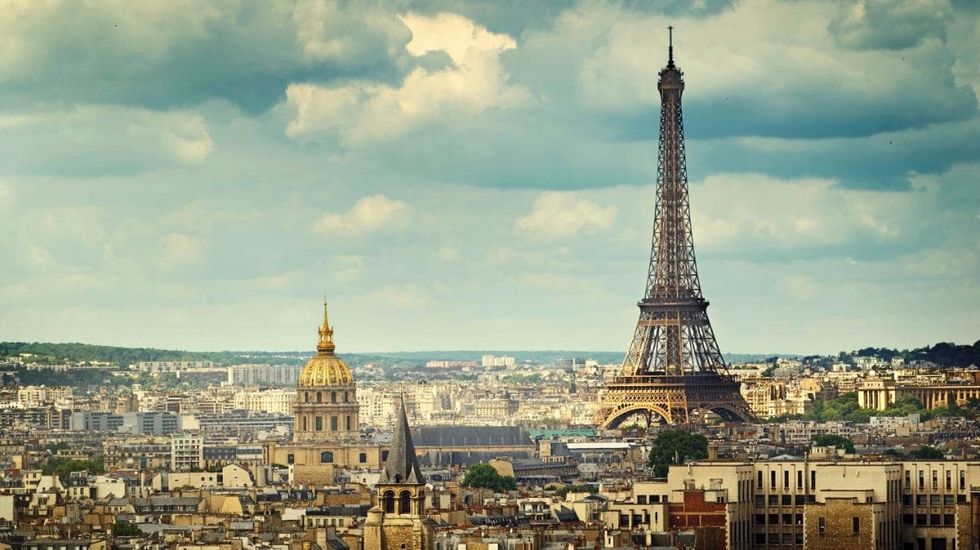 Don't be afraid to get a little lost
If you're heading out on your own, why not meander through the City of Light? Paris is teeming with great art, literature, and music, and is one of the world's most romantic cities to boot. The city also has plenty of nightlife, from dive bars to clubs, so there's always the option to go out and party if that's your shtick. Wander the streets and discover the city on your own, bringing someone with you will just slow you down.
Matt Clibanoff is a writer and editor based in New York City who covers music, politics, sports and pop culture. His editorial work can be found in Inked Magazine, Popdust, The Liberty Project, and All Things Go. His fiction has been published in Forth Magazine. -- Find Matt at his website and on Twitter: @mattclibanoff