You're dehydrated, you're tired, and those puffy dark circles are telling the world. Traveling takes a lot out of you. Even if you are getting enough sleep the wear and tear can be too much! Here's how to refresh and renew whether you're in a hotel, hostel, car, train, or airplane.
Sleep Mask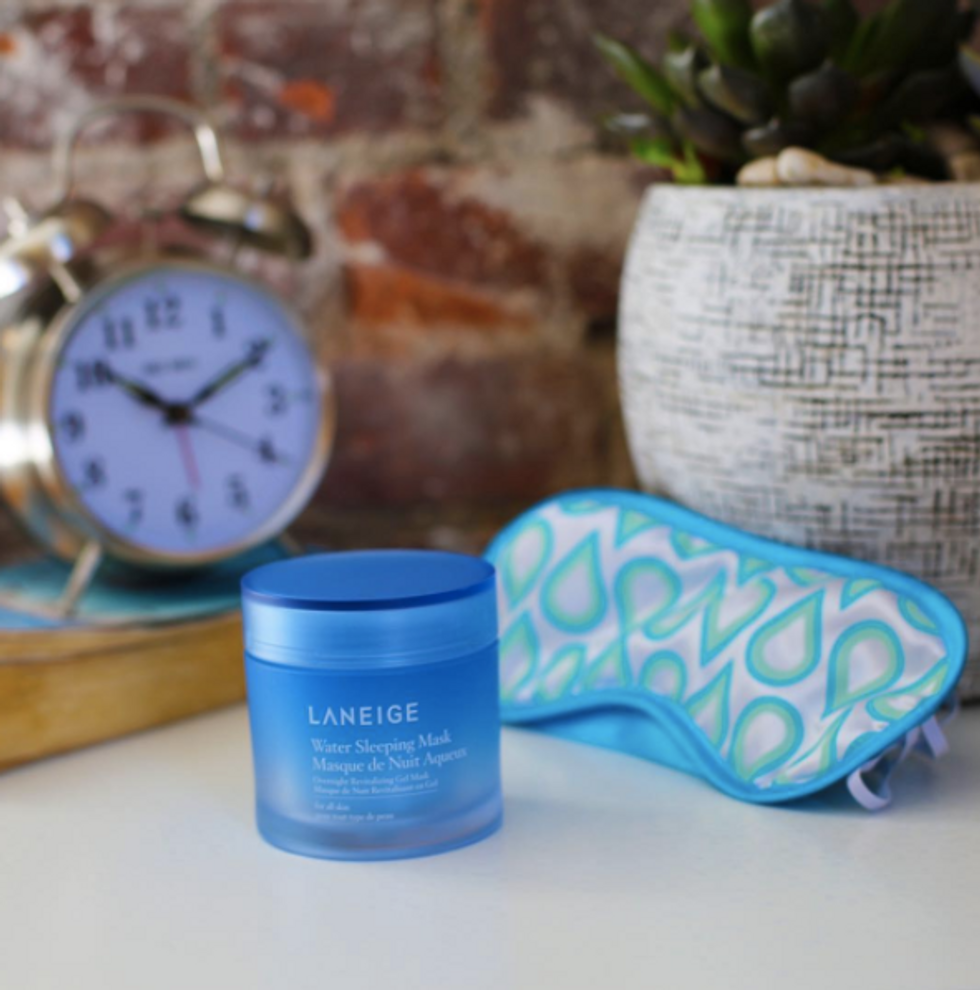 Skin can dry out while traveling and it can be hard to combat it if you're wearing makeup or sunscreen. Nighttime sleep masks are incredibly powerful at putting moisture back into your face while you're skin is able to absorb it without interruption. Use the time you've got to make the most of your routine. These are great for overnight flights too because they're powerful without being aggressively noticeable.
Under Eye Care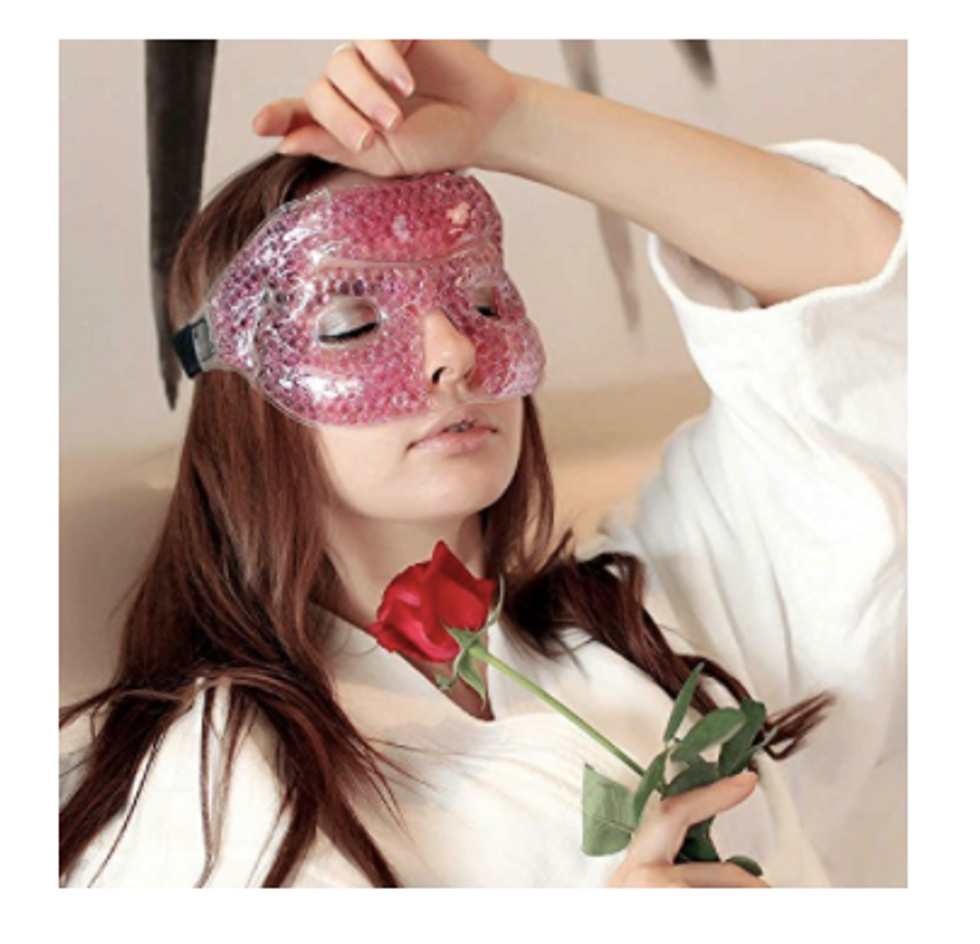 Amazon
The cheapest and easiest way to calm the redness and swelling is gel eye masks that you can put in the fridge. The one time cost is great for your budget and cooling effect is incredibly powerful but you need a fridge or freezer. If you don't have that then it's not your best bet.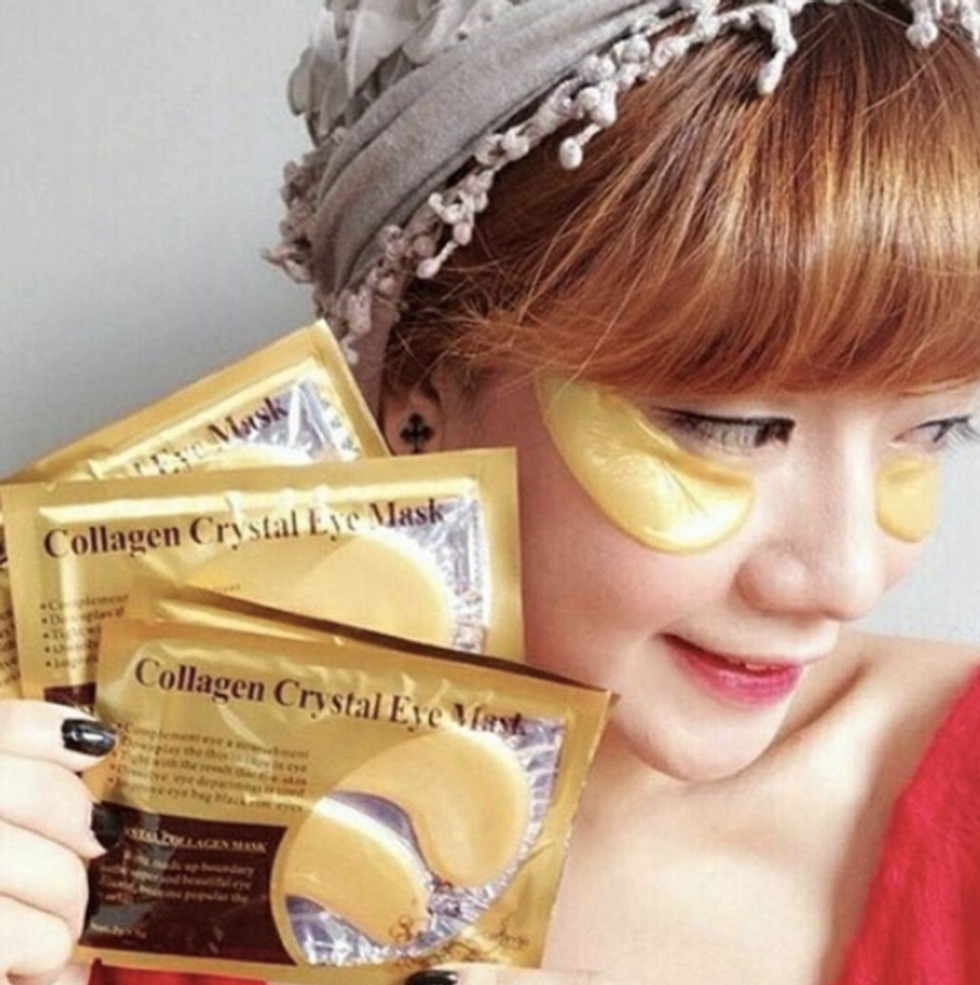 ilovebeauty.id
If you're on the go then consider an undereye mask that is one use only. Take it out of the container and pop it on whether you're on the go or just in your room. These will help depuff your eyes and bring some life into them. They have fancy expensive ones that work incredibly well but there are effective cheaper ones available too.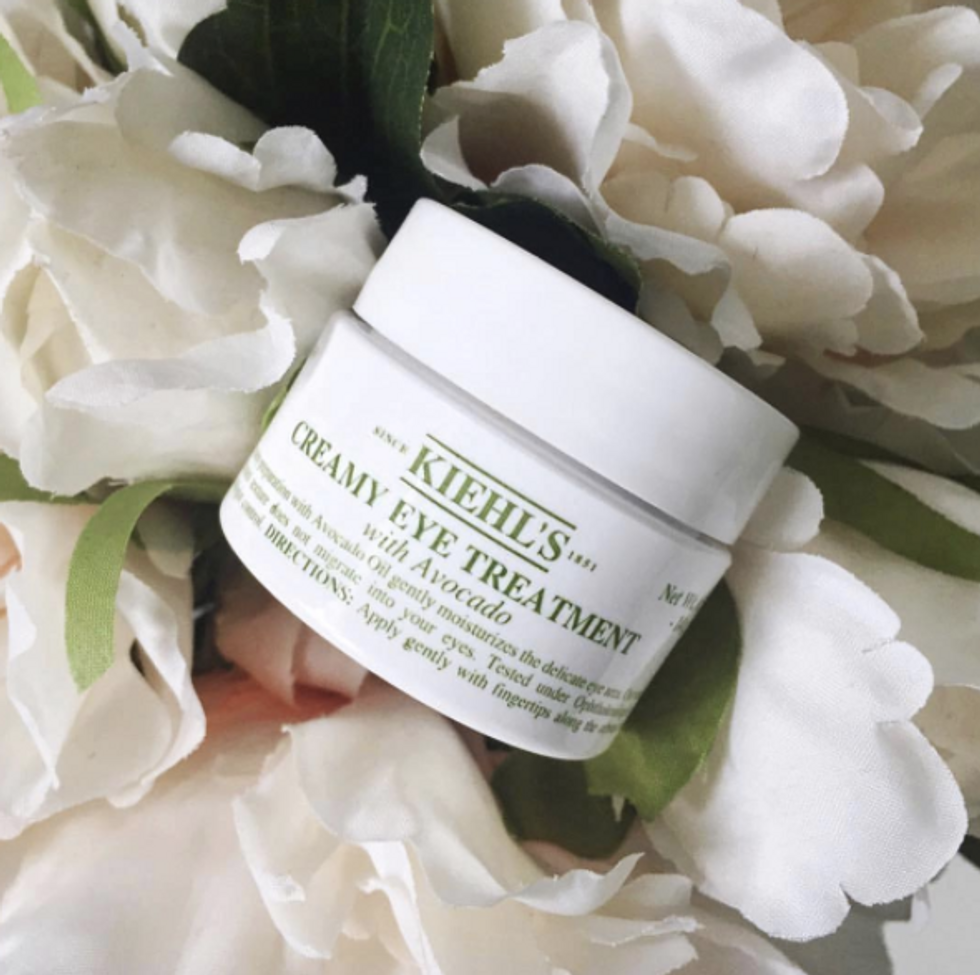 kiehls
Eye cream is a good idea whether you're usually tired or not. It will help keep puffiness and redness down in the short term and prevent wrinkles in the future. If you have the ability to put it in the fridge then you'll get an added soothing bonus!

Highlighter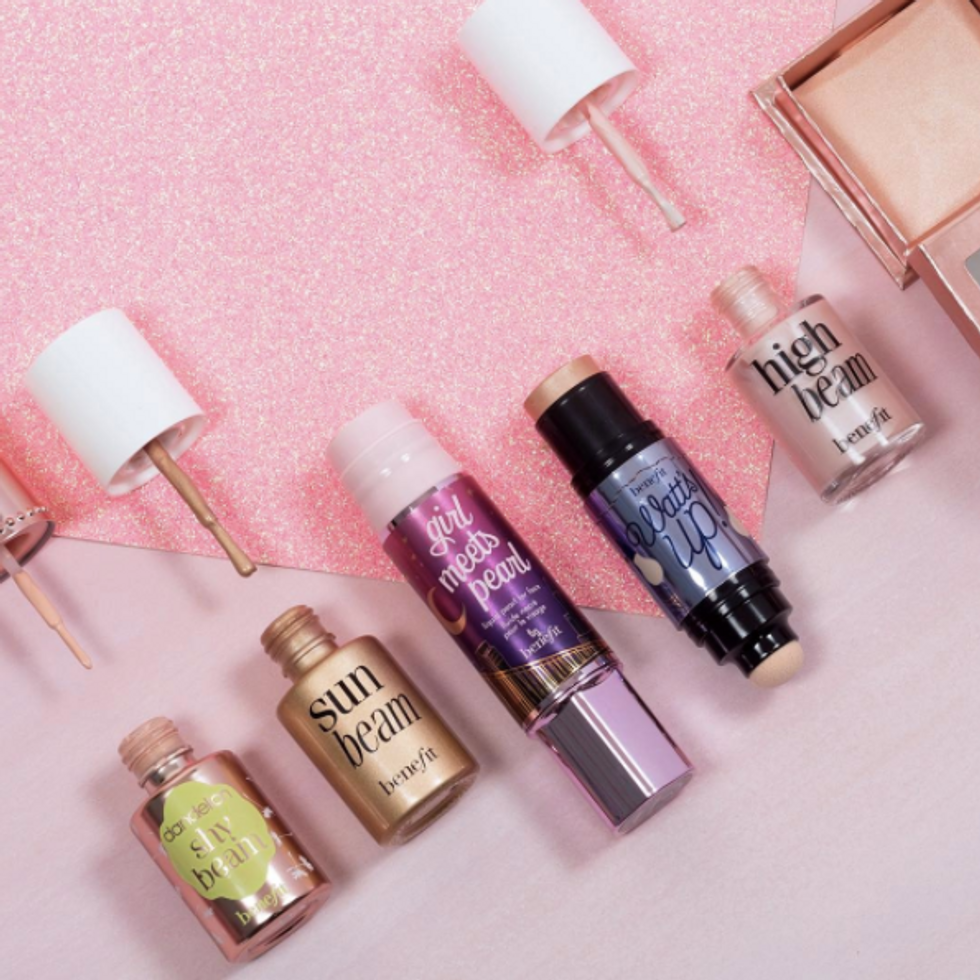 benefitcosmetics
If your skin looks dull or congested then pump it back up with some illuminating highlighter. Add some to your usual foundation or apply it to the high points of your face. It will wake up your skin and make you look more awake along with it. Looking bright and dewy can make you look refreshed even if you're far from it.
Blush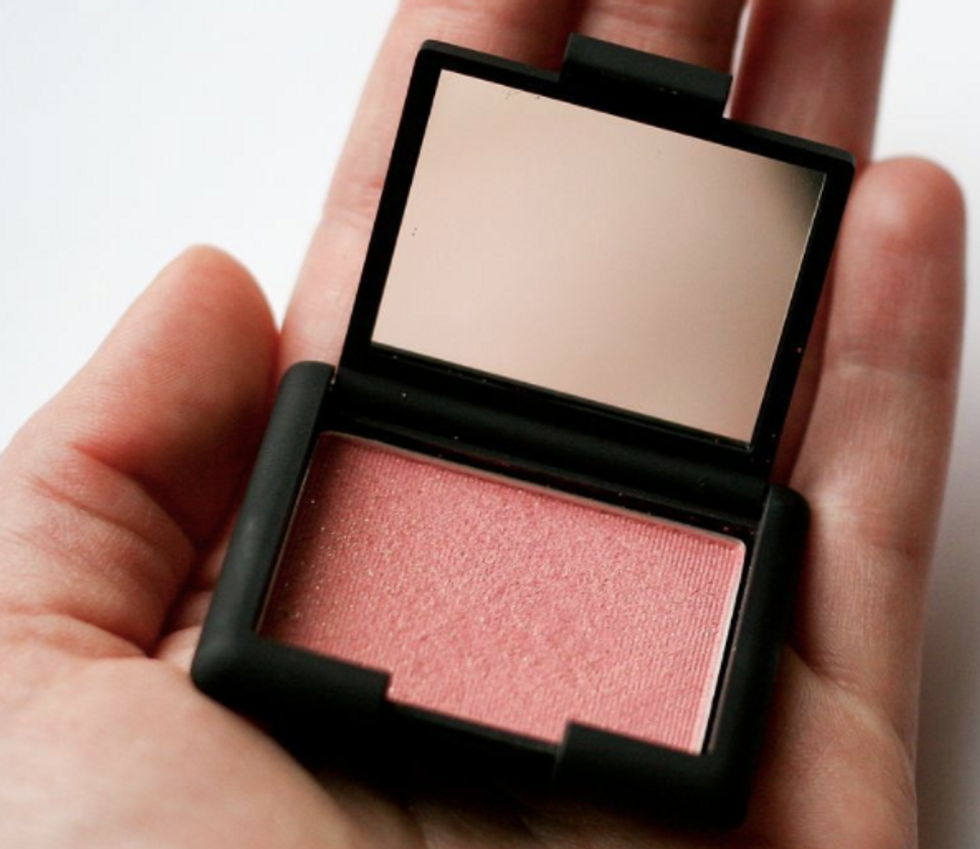 clairecosme
Don't skip out on the blush! A little rosiness will perk up your cheeks and add some color to your face. Tired drab skin can get a little washed out and this will pump some life back into them! Cream and liquid blushes can add a natural dewy flush while powder will stay in place longer.
Sunscreen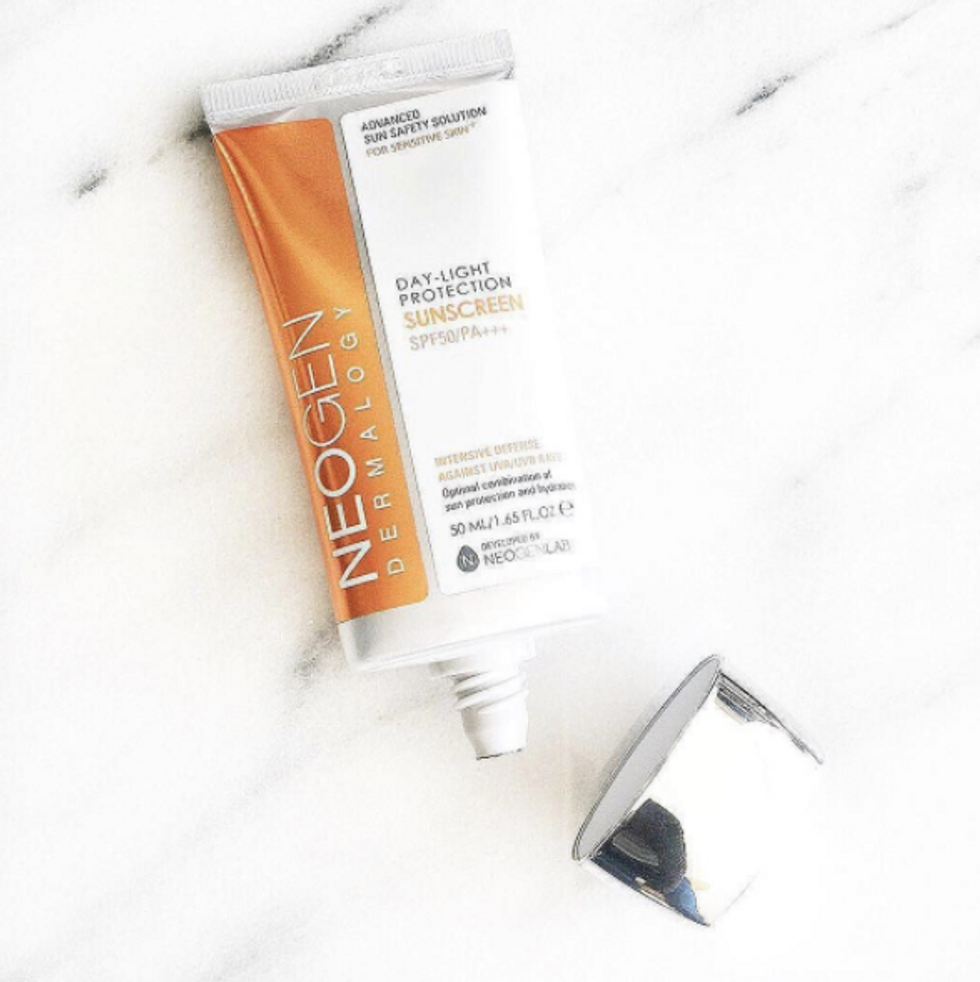 neogen_us
Get a sunscreen that is full of skin benefits! That way you aren't doing any damage by slathering it on during the day. If you end up getting a sunscreen that just blocks your pores and makes you look congested then it will be hard to restore your skin every night. Get one that is hydrating and has healthy botanicals, like Neogen's 50+ sunscreen. Make sure your sunscreen works just as well as any other facial product.
BB Cream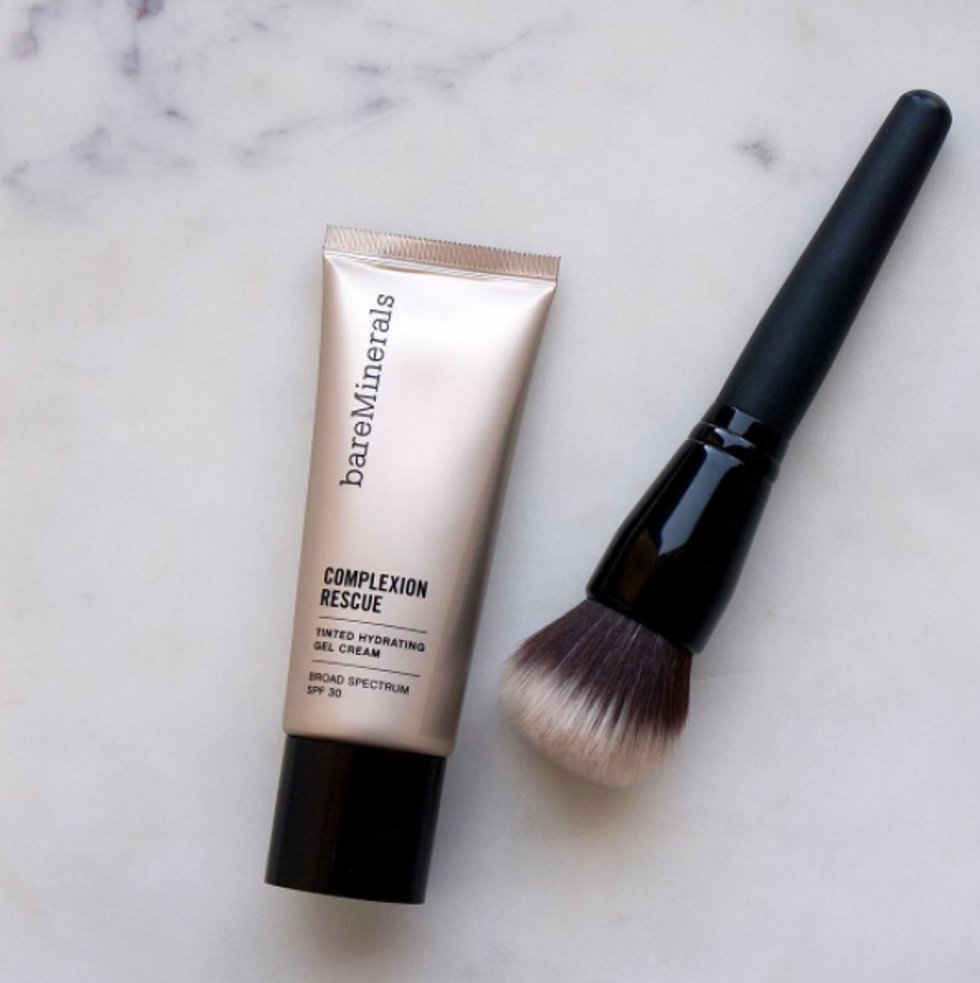 bareminerals
Not as heavy as foundation, BB cream is perfect for a subtle coverage with a dewy appearance. Foundation can be a bit too much for busy days but BB cream provides a light coverage that won't make your skin feel cakey or weighed down. A lot of them also have sunscreen in them so yay extra coverage!
Concealer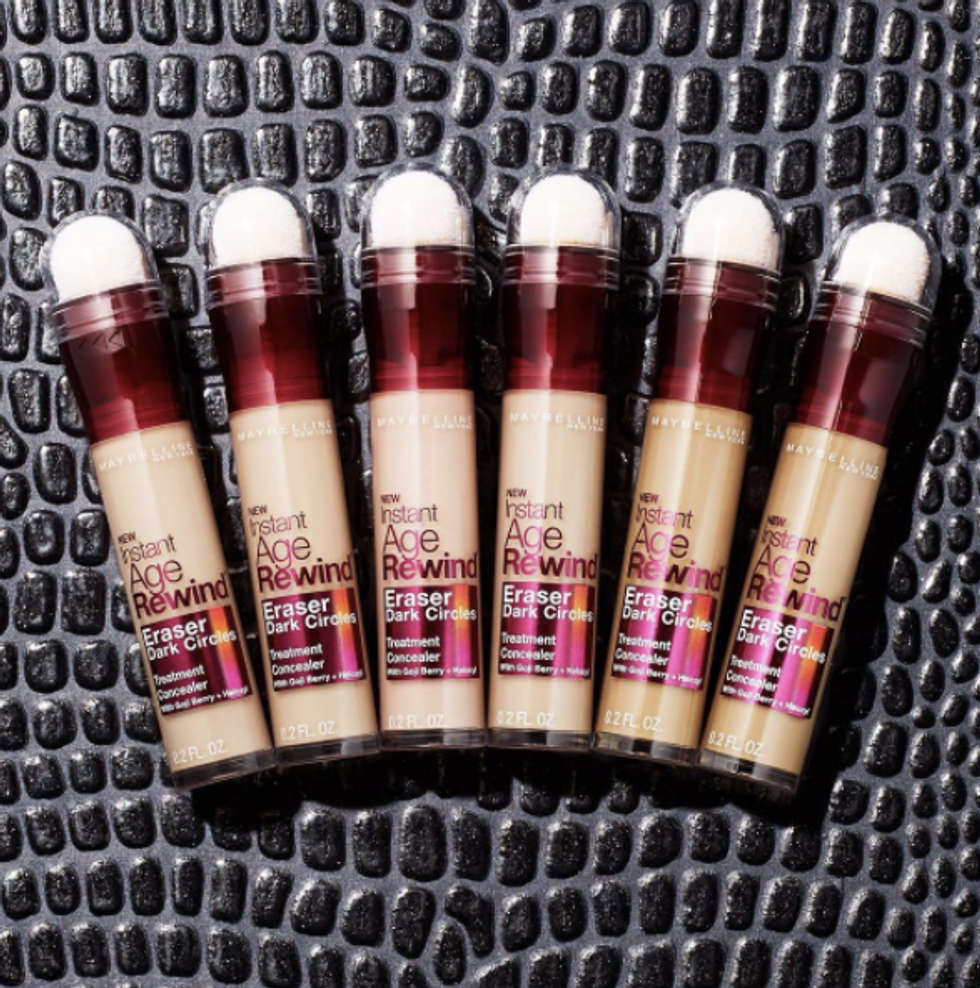 maybelline
Just a dab on those circles or on a blemish and boom, you're a different person! Instantly brighten your complexion and correct any skin concerns. A lightweight one that blends easily is perfect for a natural healthy look, just to make your look a little more awake and a little more like yourself.
Go Rock That Trip You Gorgeous Beast!
[rebelmouse-proxy-image https://media.rbl.ms/image?u=%2Fmedia%2FrUlu713yOz2wM%2Fgiphy.gif&ho=https%3A%2F%2Fmedia.giphy.com&s=875&h=4ab1a2de663527d66f7d83dbb7e51995a3a9334a169648f10350ef6e692b5652&size=980x&c=280385821 crop_info="%7B%22image%22%3A%20%22https%3A//media.rbl.ms/image%3Fu%3D%252Fmedia%252FrUlu713yOz2wM%252Fgiphy.gif%26ho%3Dhttps%253A%252F%252Fmedia.giphy.com%26s%3D875%26h%3D4ab1a2de663527d66f7d83dbb7e51995a3a9334a169648f10350ef6e692b5652%26size%3D980x%26c%3D280385821%22%7D" caption="" pin_description="" image-library="0" expand=1 photo_credit=""]