That's right, a wedding centered in New Jersey was the talk of the town when Taylor Swift was spotted in Long Beach Island entering a restaurant. A few moments later, the police were controlling a crowd of hundreds trying to catch a glimpse of one of the most famous women in the world. But it didn't end there.
Lana Del Rey, clad in platform pink crocs and a shattered phone, was spotted in the 7-Eleven on the island (sooo classic). Other celebrities like Cara Delevigne, Channing Tatum, Zoe Kravitz, and Andie MacDowell (her famous mom!) were photographed at the event of the summer. And it put me into a tailspin.
Taylor Swift was seen at Jack Antonoff and Margaret Qualley's wedding ceremony in Long Beach Island, New Jersey. pic.twitter.com/NdTfrHactD
— @21metgala (@21metgala) August 19, 2023
Because if you know me, you know I'm from New Jersey and vacation in Long Beach Island every summer. In fact, I was there for a whole week just one short month ago and I didn't see Lana Del Rey. God has favorites.
Anyways, everybody was buzzing about this quiet island in southern New Jersey. With 18 miles of coast, Long Beach Island is a beloved vacation spot- perfect for families or friends. It's where Stranger Things star Gaetan Matarazzo used to spend his summers, so some can say it's surely celeb-approved.
If you're looking for a vacation on the island Taylor Swift just spent her weekend, then I've got the insider information. Here are my musts when visiting Long Beach Island, New Jersey:
Great American Lobster Roll Co.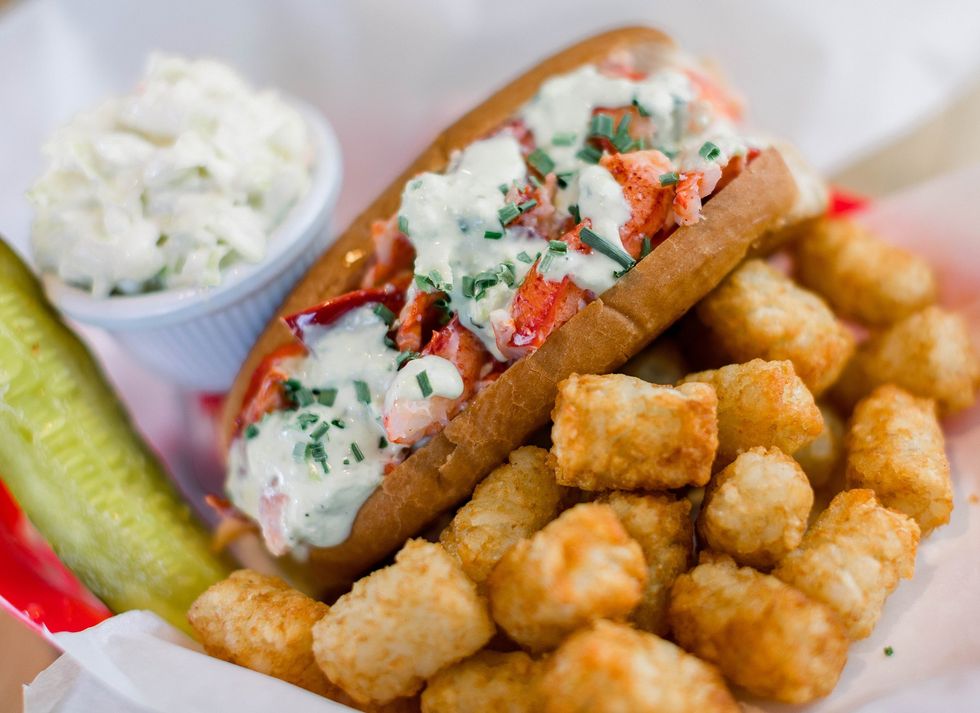 Great American Lobster Roll Co.
You're down the shore, so you need to eat some seafood. When I'm in LBI, the first stop is at Great American Lobster Roll because it's truly the best lobster roll on the island. My mom and I went three times in the week we were there. Lots of fresh lobster meat, a buttered roll, and tons of different styles.
Country Kettle Chowda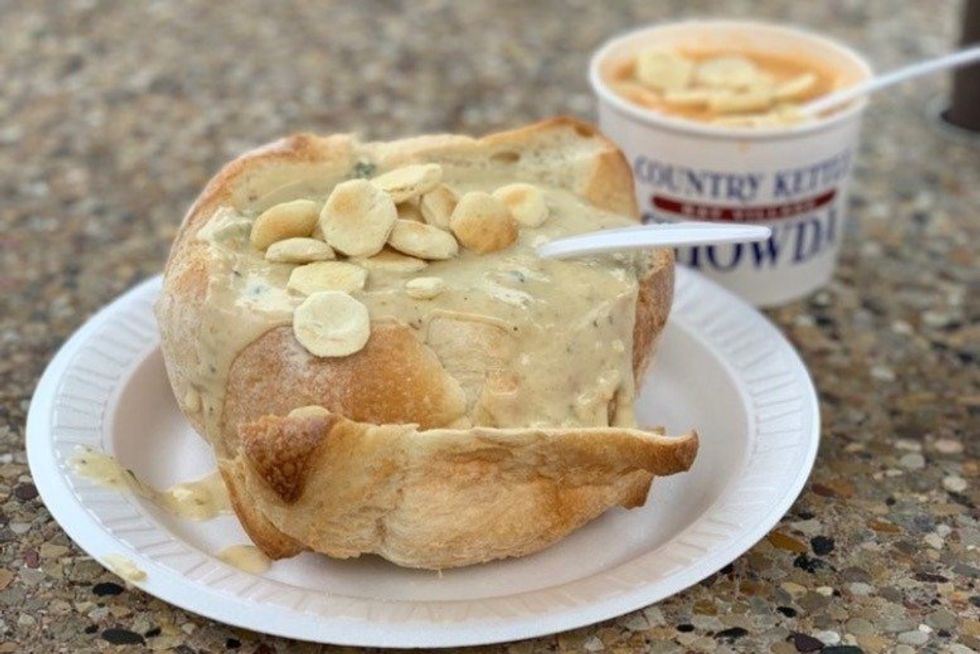 ​Country Kettle Chowder
LBI is known for the clam chowder, they even have Chowderfest every fall. The winner is Country Kettle Chowda, where you can enjoy soups like New England clam chowder, lobster bisque, french onion, and more…plus, they have a bread bowl.
The Local Market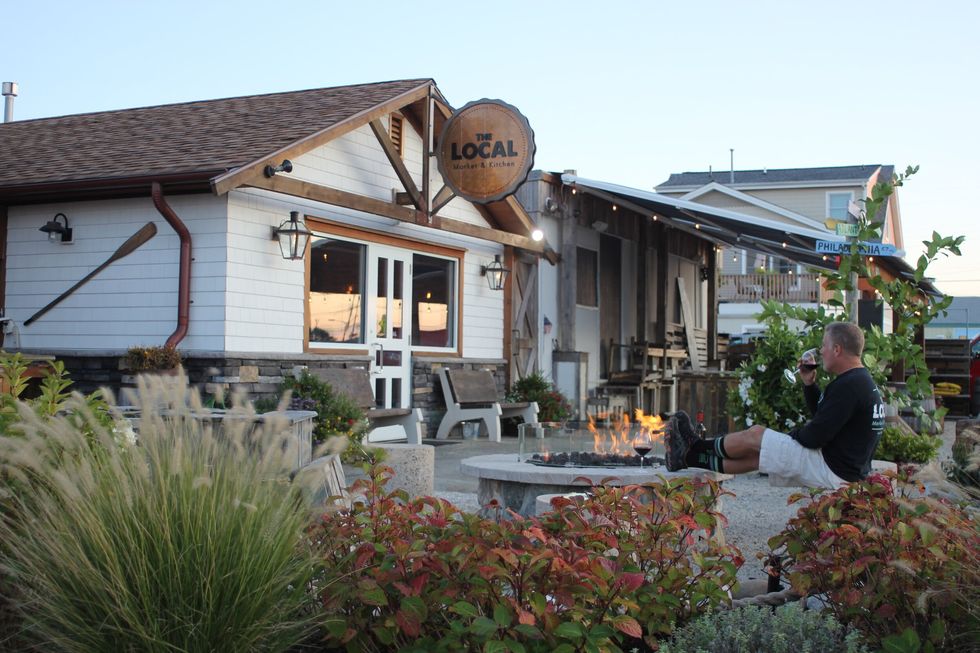 The Local
This cute market has everything- signature lattes that are Instagram ready, to-go meals, hot food, bakery items, and local goodies. It's the one-stop shop for basically any of your food needs. Everything's amazing, try the S'mores latte.
Bird & Betty's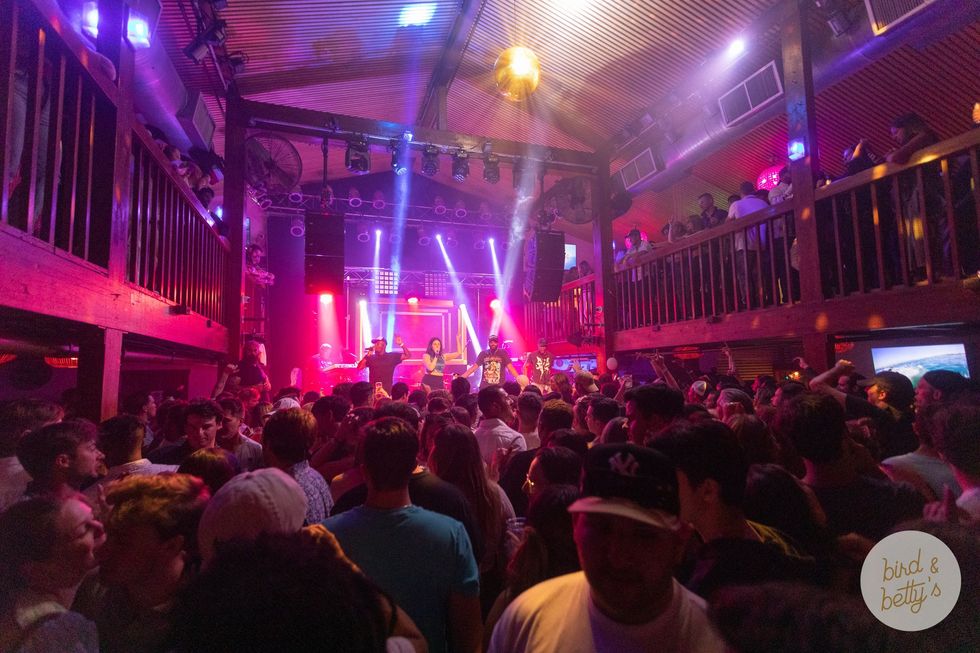 Bird & Betty's
My favorite bar on the island, by a mile. On Wednesdays they have live band karaoke, so you can live out your rockstar dreams. Live bands, DJ's, frozen drinks, and good food, you can get any vibe at BAB's and have a blast.
Bay Village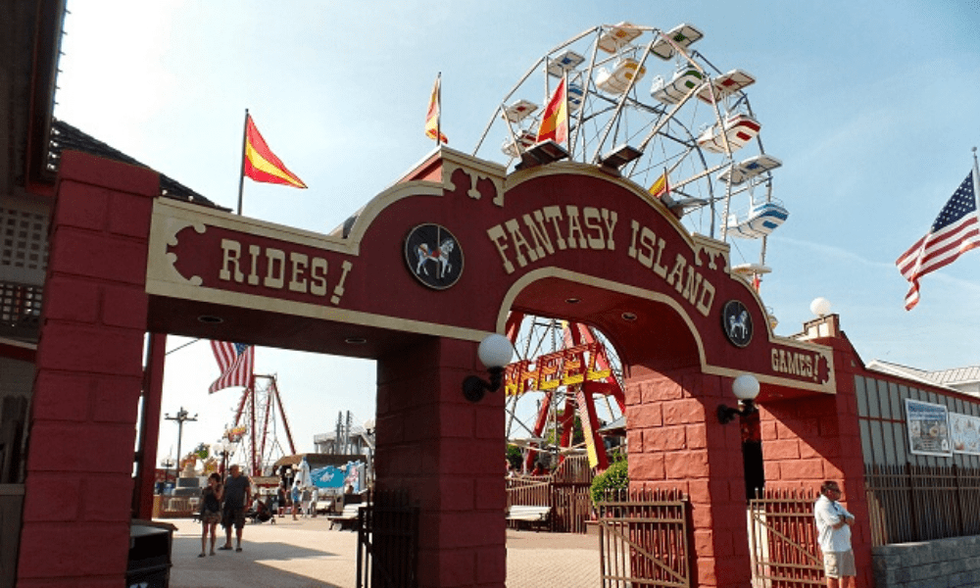 Fantasy Island in Bay Village, LBI
Southern Ocean Chamber of Commerce
The family-friendly area contains shops, food, a water park, a dog beach, and an amusement park. It's where I can get my local clothes, books, food and more. Check out The Bunkhouse, where everything is designed by the owner and you get to meet her dog, Squid.
Bluewater Cafe
My roommate would kill me if I didn't add her favorite restaurant. Great for family dinners, a nicer vibe, or a date night, Bluewater has great food. She would want me to tell you to get the steak with extra sauce because it's "the best thing she's ever tasted."
The Chicken Or The Egg
If you go to Bird & Betty's, you'll be ever-so-thankful for Chegg - the late-night diner spot with great food. Specializing in all things chicken, you can get any sauce you want on wings, in a buffalo chicken wrap, and more. Remember, this is an extensive menu, so there's breakfast, or really whatever else you'd want.