You can't get more picturesque than Prague. From the spires piercing the skies to the swirling waters below the Charles Bridge, Prague holds a special place in my heart. Here are some of my favorite sites, and I hope they'll be yours, too.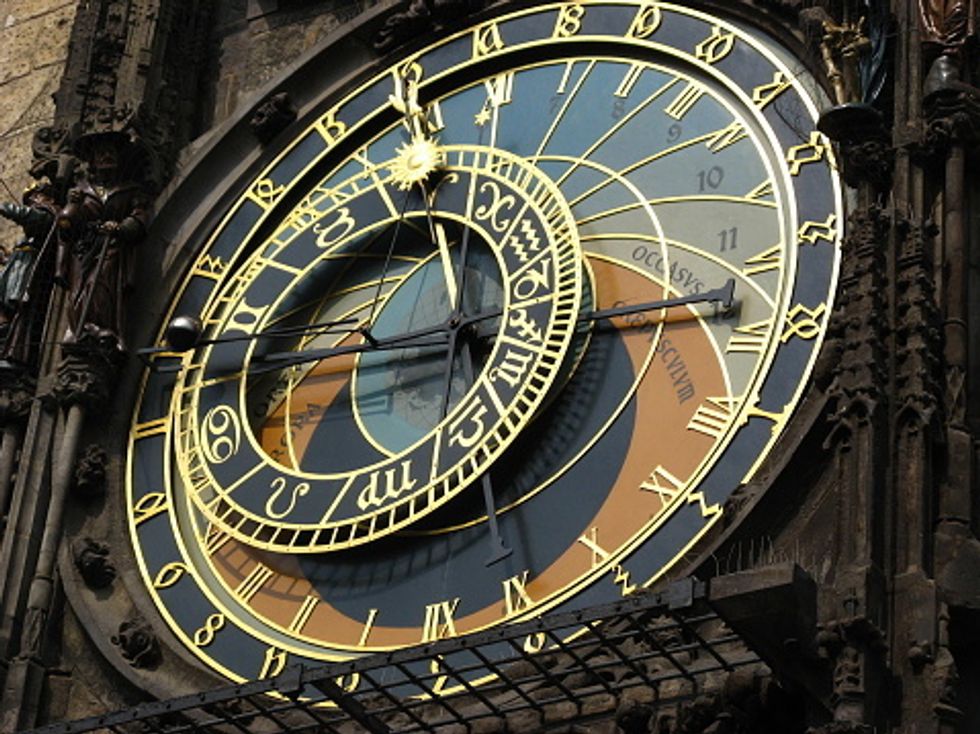 Inbal Caspi / EyeEm
This clock tells a lot more than the time. It is so amazing that after it was completed in 1410, the councillors were so scared that other European cities would hire the clockmaker to replicate the clock, they blinded him with an iron bar so he could never work again. In retaliation, the clockmaker had his apprentice guide him to the top of the tower where he sabotaged the clock which the city was unable to fix for over 100 years.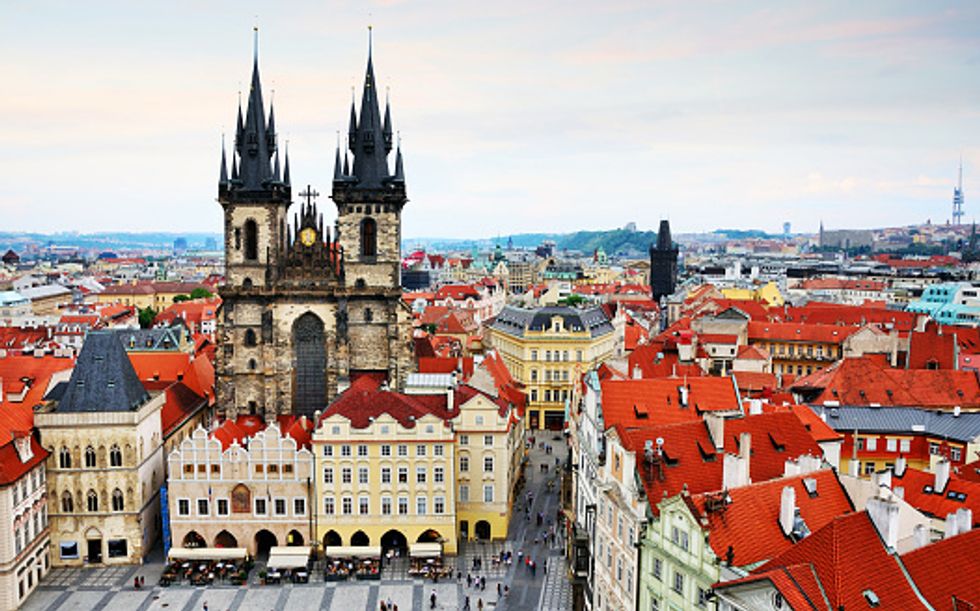 alxpin
The Medieval Old Town in Prague is where everything is happening. Put it like this: across the bridge is the "Lesser Town of Prague," so the Old Town must be something special! The Astronomical Clock is in the Old Town, by the way. You know what else is there? Beers for about 55c. And even bars such as The Pub, where you sit at your table, and just pour however much you want for yourself, then use a touchscreen pad to order everything else!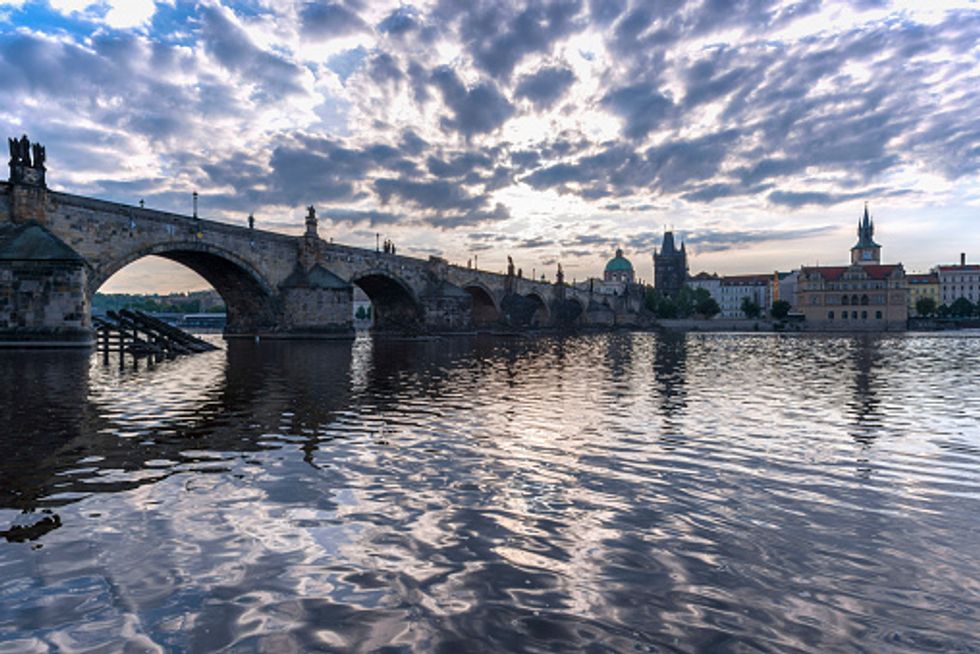 Westend61
Construction began back in 1357 and this bridge became one of the most important trade routes between East and West Europe. Guarded by 3 gothic towers (which you can climb), and lined with statues the whole way along, the Charles Bridge is a great attraction. You can also buy all kinds of things from the street vendors on the bridge.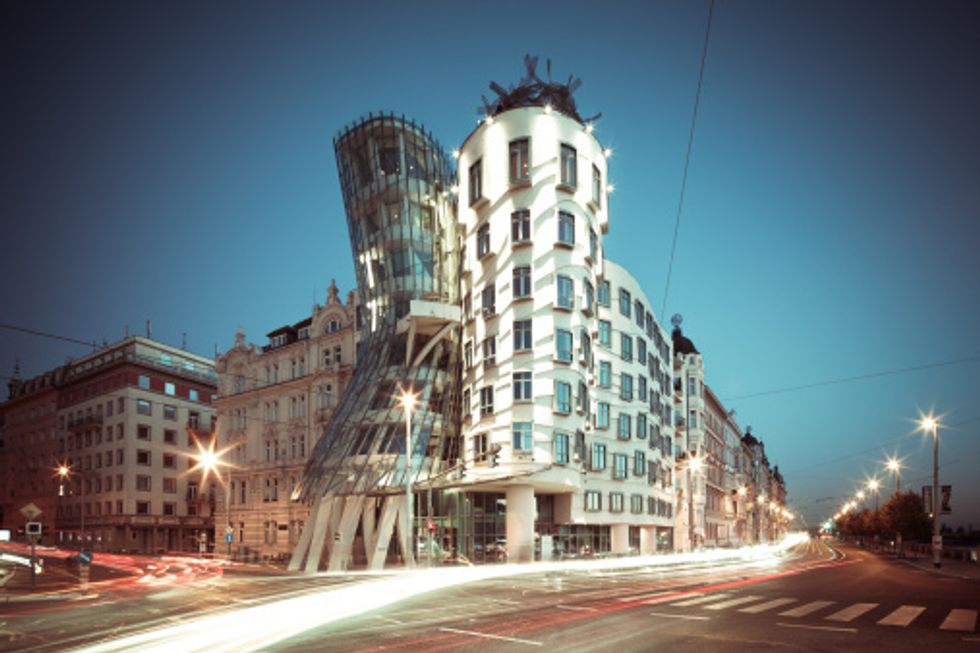 spreephoto.de
Had too many 55c beers? No? Well you'll think you have when you see this house! Completed just 20 years ago, the house was designed by a Croatian-Czech architect and a Canadian-American architect. Check it out: you'll think you're tripping!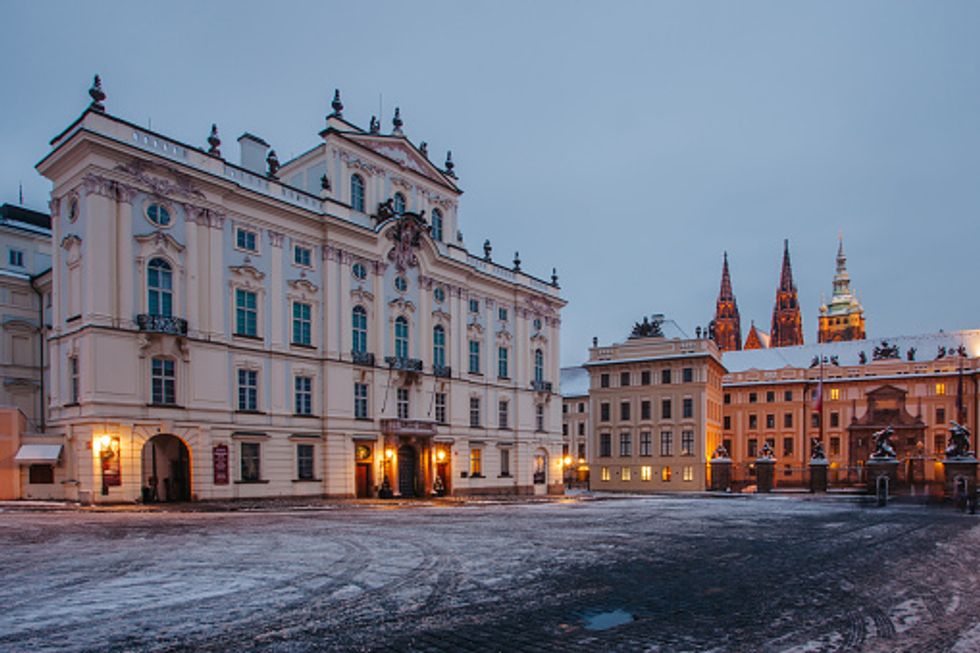 Kirill Rudenko
The home of the President, inside which, lying in a secret room, you'll find the Bohemian Crown Jewels. It holds the Guinness World Record for largest ancient castle in the world. Construction started in 870, and only finished in 1929, so you can imagine how intricate and amazing a building must be if it took workers over a thousand years to build it!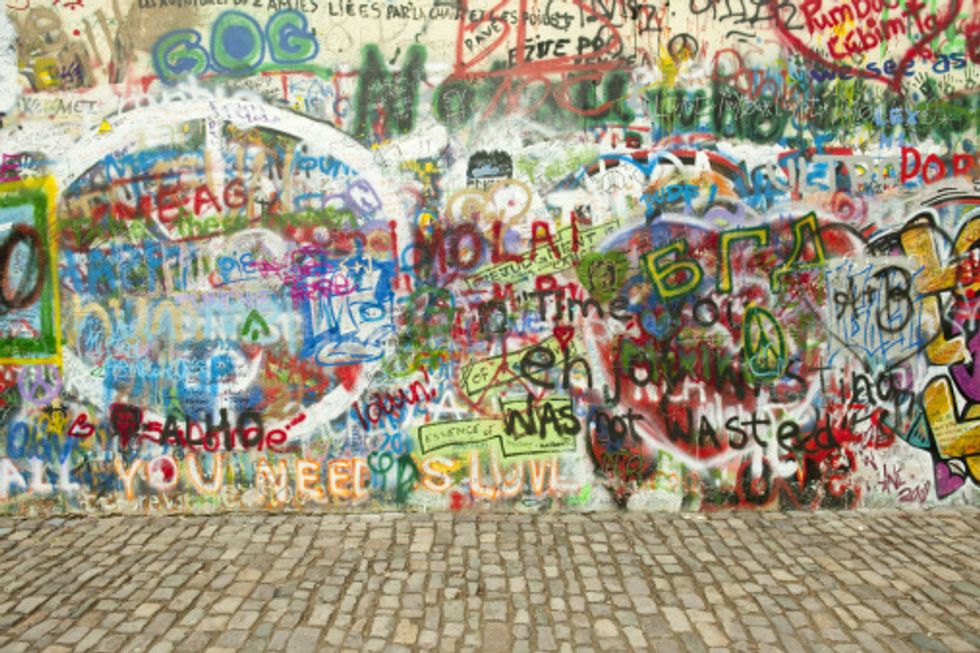 Maremagnum
Though the Beatles weren't exactly from Prague, this graffiti wall is a shrine to all things Beatles: quotes, lyrics, pictures. You name it. If you consider how much paint has been sprayed on it since the 1980s, with numerous attempts to destroy it, it's a pretty amazing thing
Prague is a city of adventure old and new. Have a blast exploring its many gems!