It's that time of the year when things look pretty bleak. January's long gone and the holidays are far behind us. My roommates and I have so little to look forward to that we've been decorating for Valentine's Day.
There's something so blah about taking down all the twinkling lights and returning to the monotony of everyday life. You have to throw yourself back into work and just deal with the fact that it's cold outside and gets dark by the time work is over. This is just not a fun period of time.
According to BU Today,
"Seasonal affective disorder (SAD), a type of depression related to changes in the seasons. SAD affects an estimated 10 million Americans, with women four times more likely to be diagnosed with it than men."
Clearly, I'm feeling some type of way right now due to the winter blues. But that's okay. I'm self aware this year and determined to have something besides the summer to anticipate.
One easy way to boost your mood is to plan a weekend trip. Take your Friday off and get ready to hit the road for a brief trip somewhere within the continental United States. Seriously – nothing helps me get through these dreary days than having something to look forward to.
I've spent three days in California and I'd even call that a worthwhile weekend trip. No distance in the US is too far for a fun little trip. Pack your bags! The sky's the limit.
Destination 1: The Outer Banks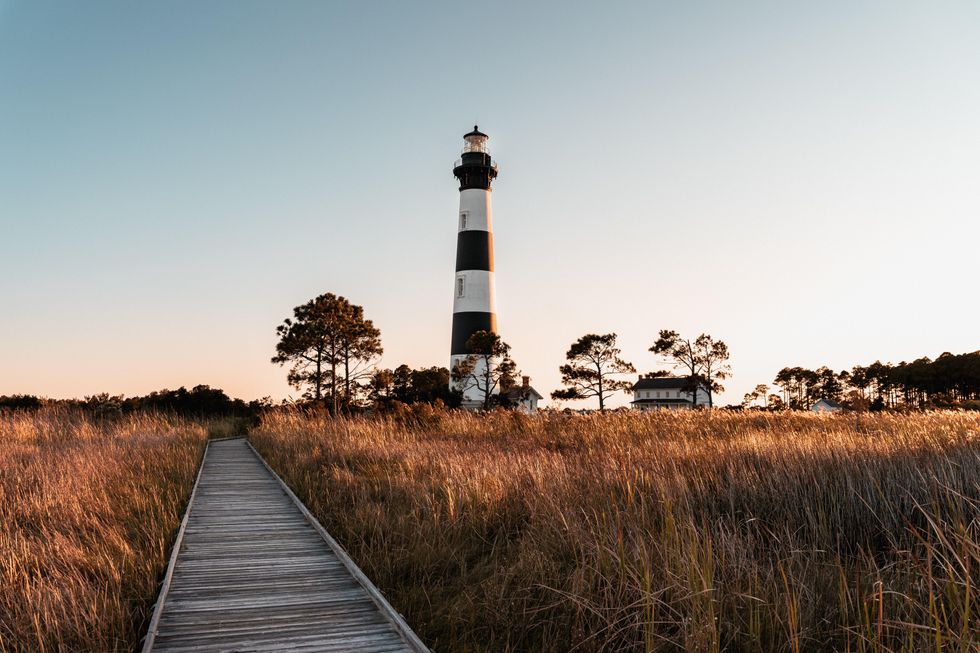 Kyle Calhoun via Unsplash
In honor of Outer Banks season 3 coming soon, take a trip John B. style. Since I live in the New York area, I could drive if I wanted to, but since we're in the spirit of taking weekend trips, I want as much time as possible.
A stay in an oceanfront hotel is only $102 per night in the month of January. Even if the weather isn't beach weather, the ocean can cure any ailment. All I need is weather above 50 degrees and some sand and I'll be okay.
Destination 2: Venice Beach, California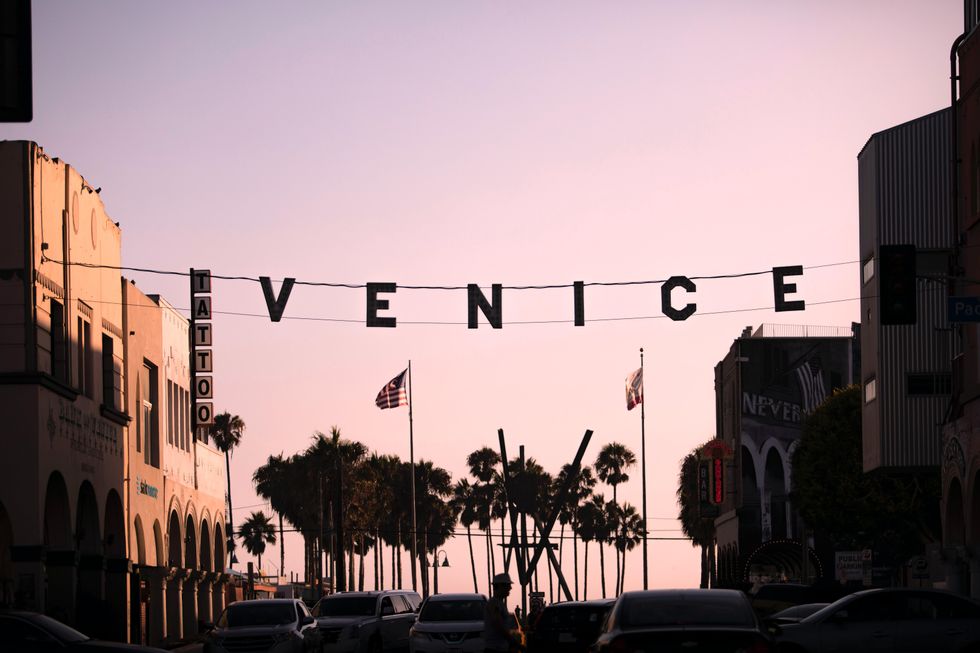 Stephen Leonardi via Unsplash
I'm not just choosing this because multiple coworkers of mine live in Southern California so I'm inherently biased – I would genuinely recommend the full-send approach and taking a weekend away in Cali. There is truly nothing like watching the sun set on the ocean from the Venice boardwalk.
Rent a car with Enterprise and drive down Pacific Coast Highway for the weekend. Do all of the cheesy Los Angeles tourist things just to say you did them. Buy one of those cheap celebrity house tour maps and do some TMZ-level stalking! Live a little!
Destination 3: Aspen, Colorado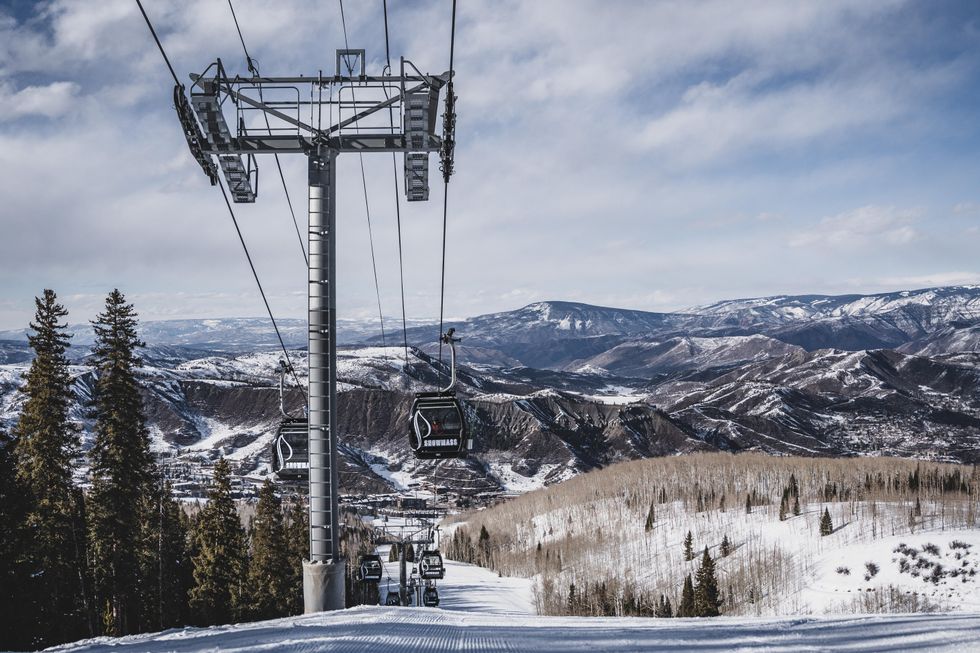 Chase Baker via Unsplash
This winter's hottest trend is Apres-Ski, so you may as well put that puffer jacket to good use. Book a resort and get the ski experience while you still can.
Even if you aren't the most coordinated, there is quite literally fun for everyone. Good bars and food, snow tubing, skiing, snowboarding, and spas. These resorts are built to keep everyone's interests in mind, even if you just want to stay inside all weekend.
Destination 4: Charleston, North Carolina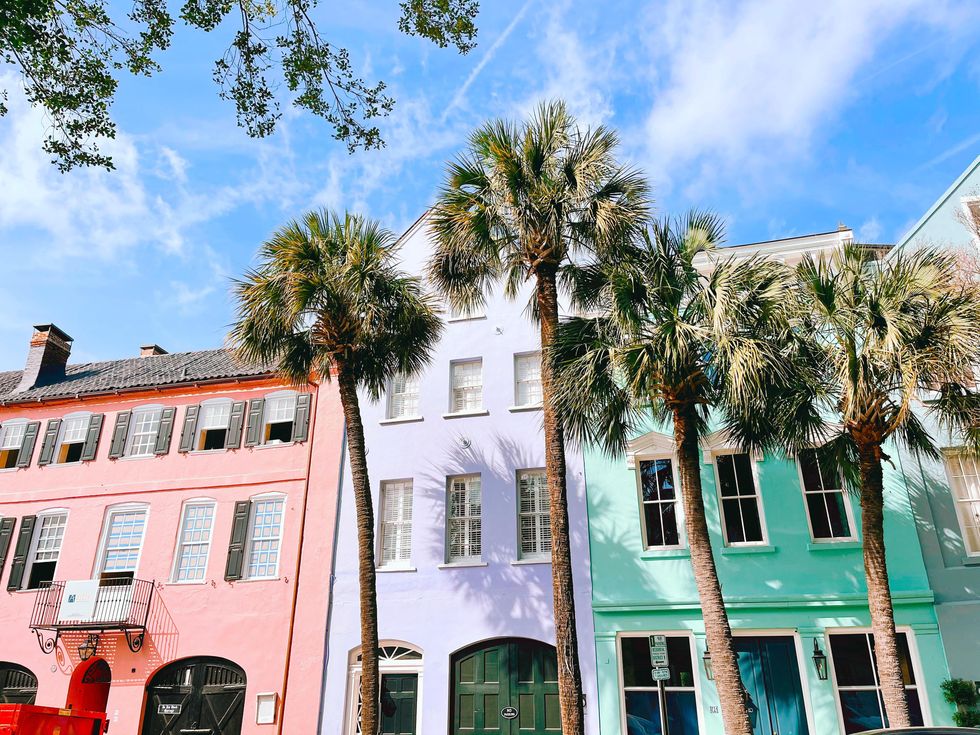 Tyrone Sanders via Unsplash
Charleston is one of my favorite cities in the country because of the French-influenced architecture. The bright colored houses are beautiful, there's plenty of nightlife and shopping available, and it's not too overcrowded.
If you want a little warmer weather and a little Southern charm, Charleston is the perfect place for your weekend trip.
Destination 5: Nashville, Tennessee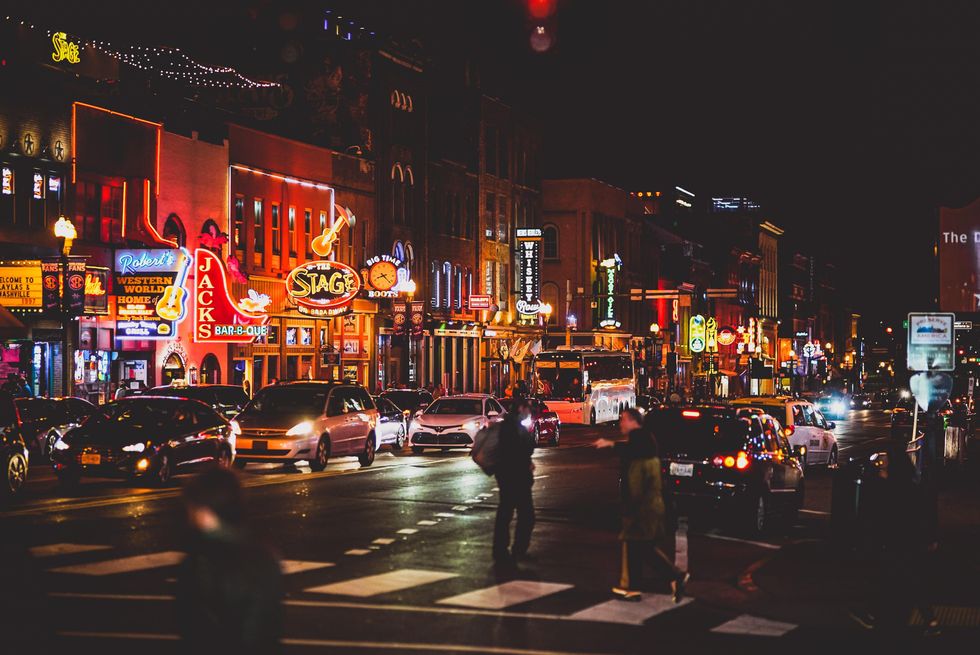 Chad Morehead via Unsplash
Everyone I know who's gone to Nashville has had an absurd amount of fun and enjoyed every minute of it. You'll see bar-cycles, rooftop bars, more country bars than you could ever imagine, and throngs of people waiting to have a good time. Music City is alive at all hours of the day, so if you're looking for a party, go to Nash.
Even renting a room in a different city close to you can help you feel refreshed. A quick overnight stay in Philadelphia or New York City tricks me into thinking I took a vacation. It doesn't matter how far you go, just that you got away for a moment.