Skip the Smithsonian and give up on the Guggenheim. It's time to go weird or go home. Off-the-beaten-path museums are not only fun, but fascinating. If you're tired of tradition and want some adventure, visit one of these out-of-the ordinary museums across the country. Weird can be wonderful!
Museum of Sex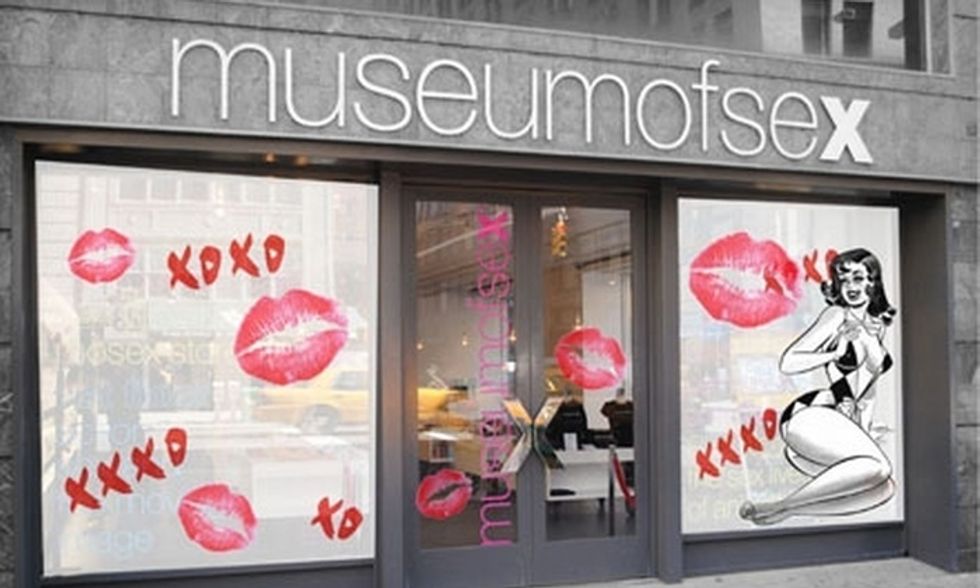 Via groupon.com
For those with a deep interest in sex and sexuality, from history to mystery, stop in to NYC's Museum of Sex. From art, photography, clothing, and films to events and exhibitions, the museum is an unexpected collection that titillates visitors' carnal curiosities. Now's a great time to visit, as their "Celestial Bodies: The Couples VR Experience" is now on view. This virtual reality fully-immersive program is a shock to the senses and a stir to the soul. Be sure and shop at the museum store to stock up on sexual souvenirs like adult "toys," lotions and massage oils, "dirty" board games, kinky clothing/accessories, books, and more. The Museum of Sex never fails to excite and delight!
233 Fifth Ave. New York, NY
Museum of Bad Art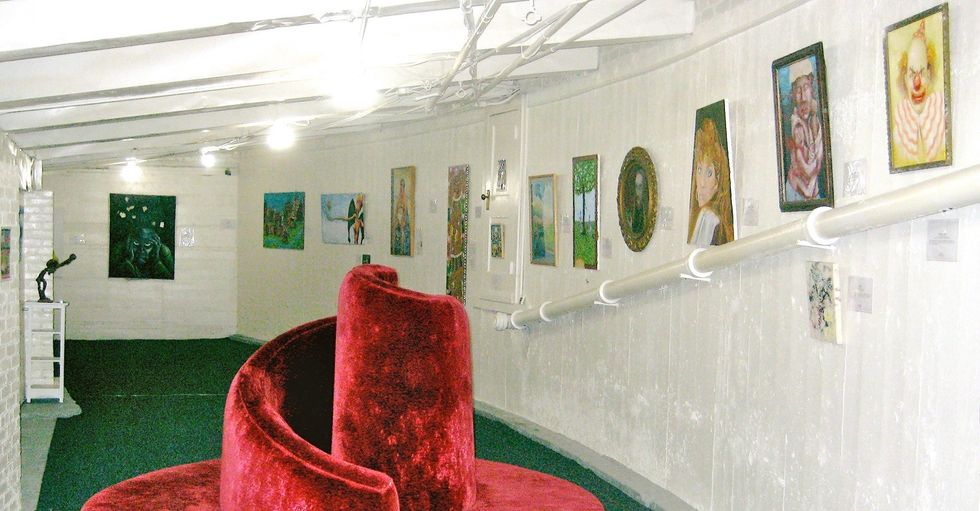 Via facebook.com
Sometimes art is so bad that it's good. That is the mission behind Museum of Bad Art's collections and displays – showing off pieces that give "beauty is in the eye of the beholder" a whole new meaning. With collections like, "Unlikely Landscape," "Oozing My Religion," and "Look Ma, No Hands," the museum features artwork (if that's what we can call it) that would otherwise be tossed aside. Like most "normal" museums, Museum of Bad Art has a gift shop, so you can take home art that's just as bad as the work you've just perused. Pick up a poster of some of the museum's favorites, postcards to send to someone who'll appreciate your sense of humor, T-shirts, mugs, and more. It may be a museum filled with bad art, but you are sure to have a good time looking at it!
Two galleries:
55 Davis Sq. Somerville, MA
46 Tappan St. Brookline, MA
The River Market Antiques & Lunchbox Museum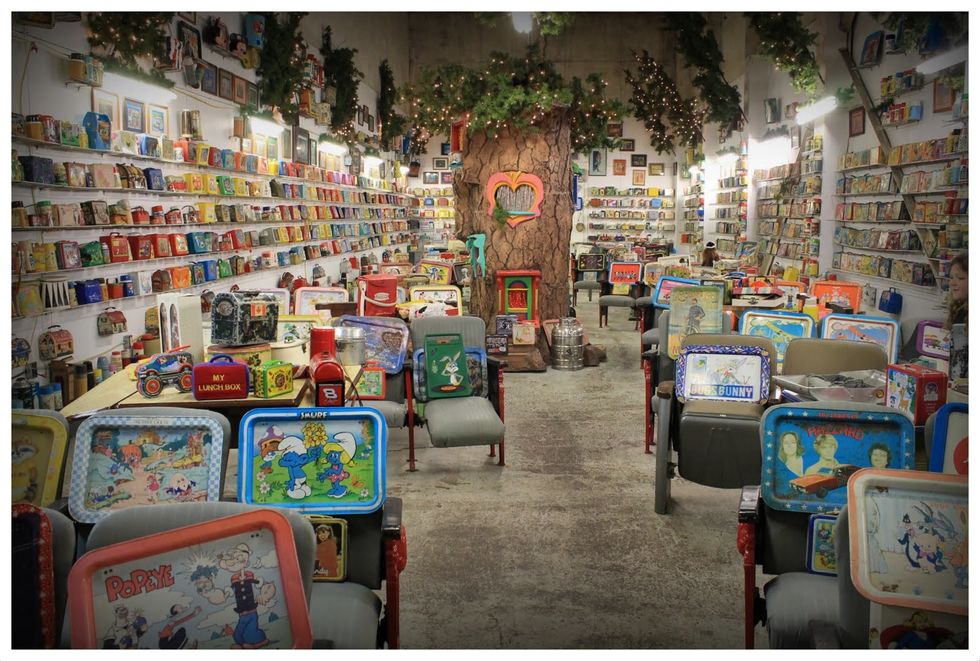 Via myhouseiscuterthanyours.blogspot.com
For the antique-lover with a hunger for lunch, The River Market Antiques & Lunchbox Museum fills both cups with plenty to take in. Spend the day scouring the shelves for the finest and most limited pieces, and shop for something special to add to your old-time collection. Once you've had your fill of digging through treasures of yesteryear, check out the world's only Lunchbox Museum. Clearly, we don't need two. The funky and fun warehouse of more than 3,000 vintage and rare metal lunch boxes will put your brown paper bag to shame. Strange? Perhaps. Nostalgic? You'll be craving a PB & J and a thermos of chicken noodle soup.
3218 Hamilton Rd. Columbus, GA
National Mustard Museum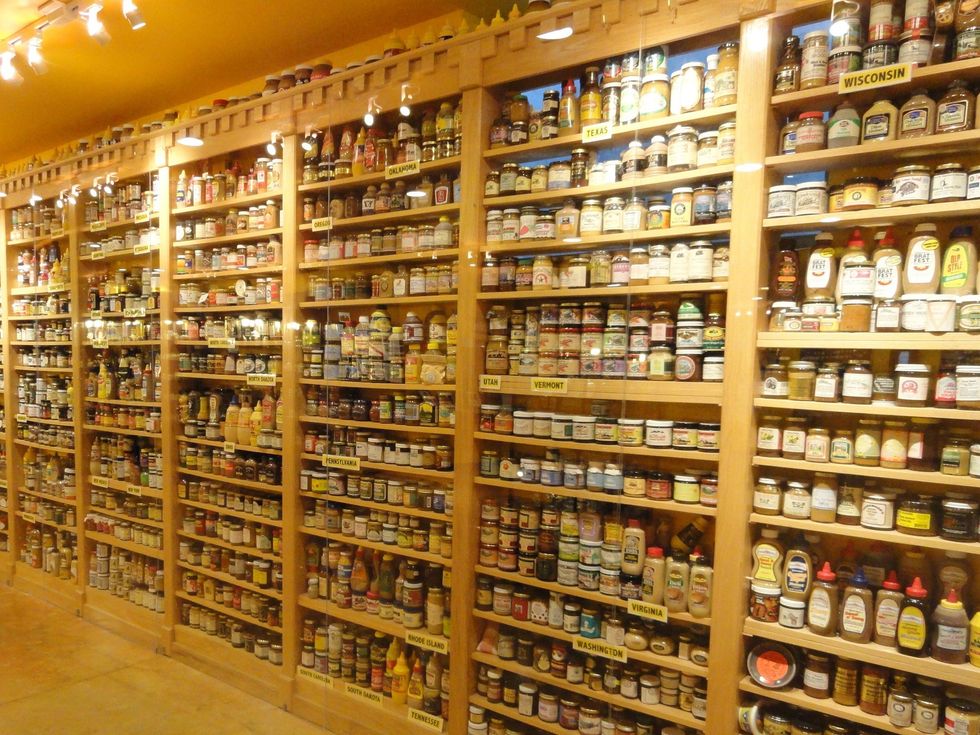 Via changesinlongitude.com
Must-see mustards and samples galore make the National Mustard Museumthe place to visit for hot dog devotees and condiment connoisseurs. Nearly 6,000 mustards from across the world are in the museum's vast collection, along with pots, tins, mustard advertisements, and mustard-related memorabilia. Sample some of what you came for at the tempting Tasting Bar. From sweet blends to spicy spreads, there are hundreds to try. The shop sells mustard to go, as well as chutneys, salsas, hot sauces, and preserves. As far as weird museums go, this one definitely cuts the mustard!
7477 Hubbard Ave. Middleton, WI
Barney Smith's Toilet Seat Art Museum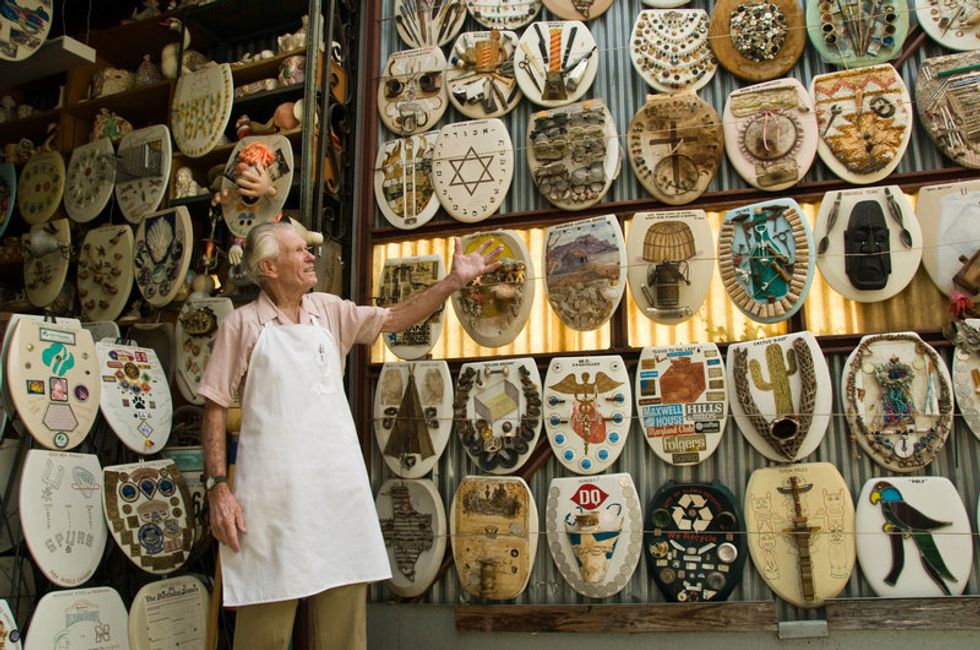 Via atlasobscura.com
Barney Smith is an artist with a unique twist… he makes masterpieces on the "throne," shall we say. Everything at Barney Smith's Toilet Seat Art Museum is the creation of Smith's, a friendly fella in his mid-90s who has been at his unique craft for decades. To date, more than 1,335 toilet seats have been touched by his artistic talent and are on display in his specialized museum housed in a detached garage in a San Antonio suburb. Each seat tells a story… a piece of Smith's rich history. Toilet seats which were tossed aside became unlikely canvases for his creative expression. This kitschy place may just become your #1 (or 2) favorite weird road trip pit stop!
239 Abiso Ave. San Antonio, TX
Idaho Potato Museum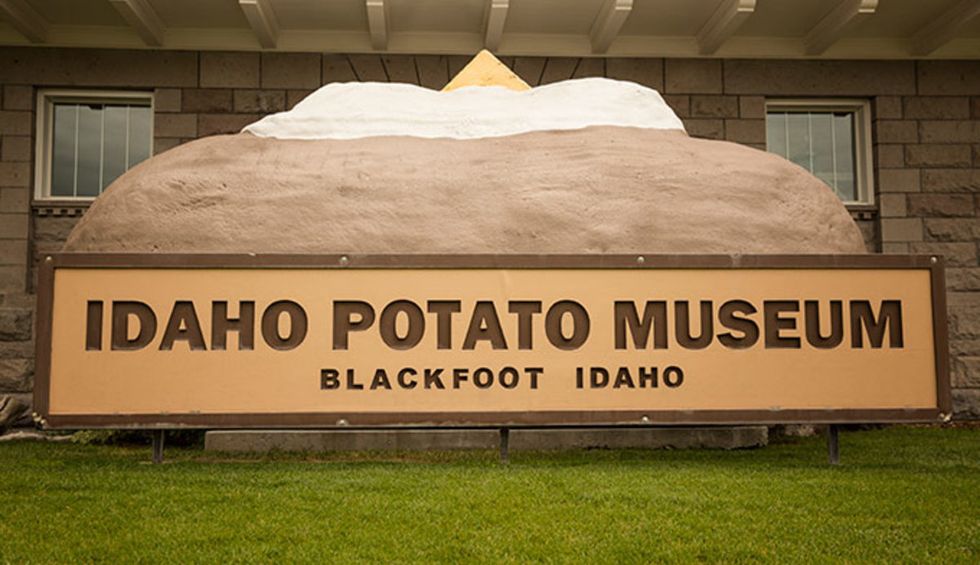 Via yellowstonepark.com
Visit the Idaho Potato Museum and learn all you ever wanted to know about the Idaho Potato, which is far more than McDonald's fries could ever teach you. From the revolution of the potato industry to the largest chip ever made by Pringle's, this potato palace is full of facts, figures, and fun. Naturally, you'll want to break for lunch at the Potato Station Cafe for a trip to the baked potato bar, a plate of crispy French fries, a potato roll sandwich, potato salad, or even a scoop of potato ice cream. Hey, don't knock it 'till you try it. Idaho Potato Museum is a favorite for adults and kids of all ages (even tots). Stop in and find out why this spud's for you!
13 Northwest Main St. Blackfoot, ID
These "who knew?" museums will pique your interest for the weird and wacky. Admission has never been so amusing!