Halloween is just a few days away… scary, in more ways than one! The fun is in the fall air, and Americans from sea to shining sea are getting their costumes ready, purchasing candy in bulk, and decorating their homes more elaborately than ever. There are parties to attend, haunted houses to navigate, and trick-or-treating to enjoy. Spookiness and silliness is abundant and kids and adults alike are ready for another October 31st of boos and aahs.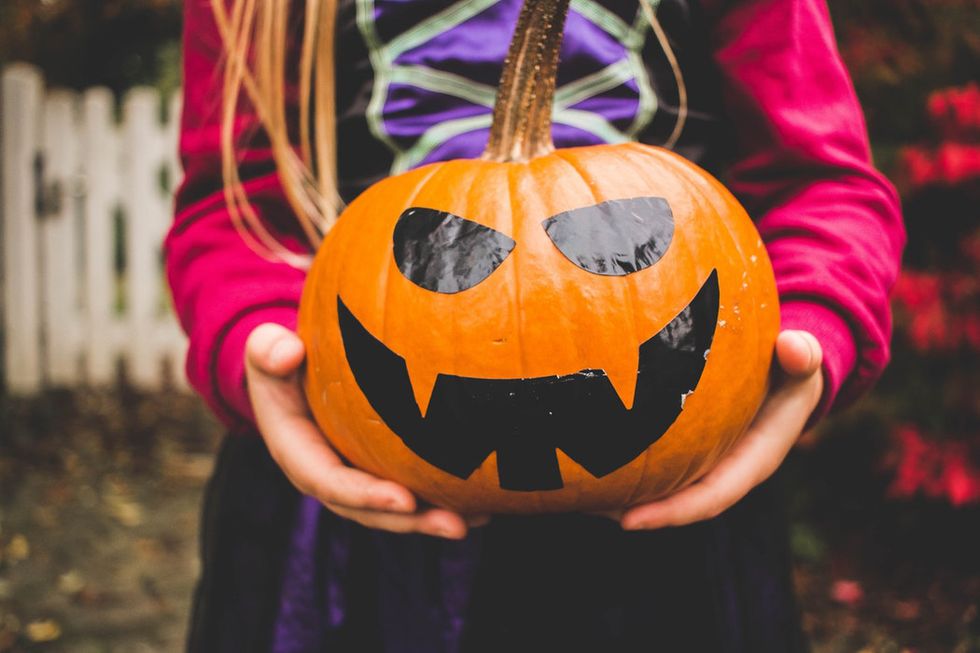 unsplash.com
If you are wondering which parts of the country are Halloween-heavy, look no further than a recent report released by the personal finance website, WalletHub. Their team of experts has compiled a ranking of the 100 largest cities in America to share which are the best spots to celebrate Halloween this year without blowing your budget. Using 18 key metrics and their specialized ranking methodology, WalletHub has determined where to go to have the best Halloween filled with smiles, spooks, and sugary treats!
The factors taken into consideration include the number of trick-or-treaters, crime rate, cost of Halloween party tickets, number of costume stores per capita, number of chocolate and candy stores per capita, weather forecast, and more. Taking these findings and applying them across three key dimensions – trick-or-treater-friendliness, Halloween fun, and weather, WalletHub ranked the 100 cities accordingly.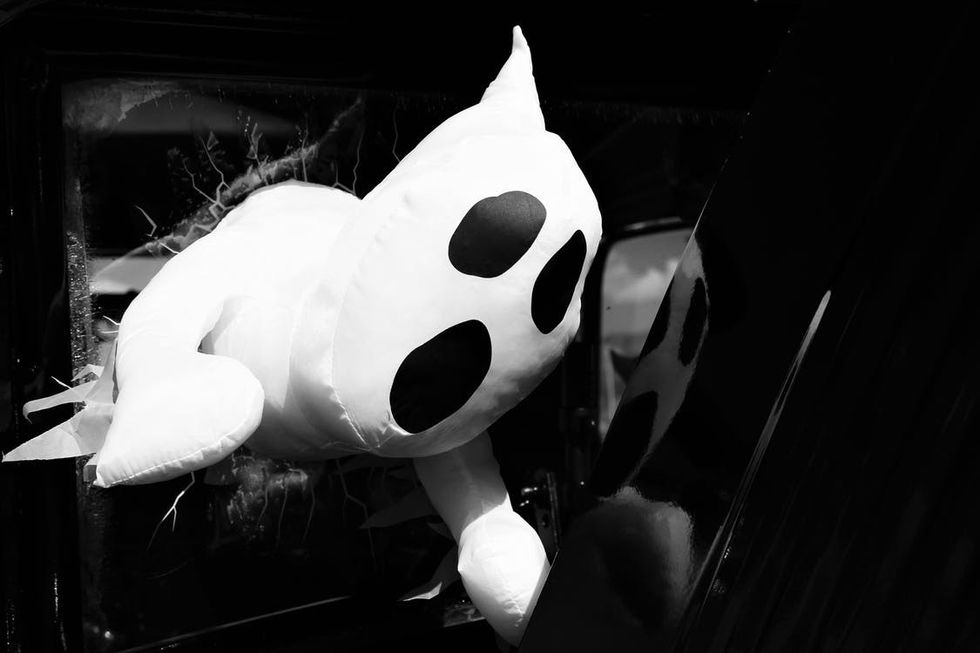 pexels.com
And the top 10 are…
New York, NY
Jersey City, NJ
Santa Ana, CA
Las Vegas, NV
Anaheim, CA
Los Angeles, CA
Chicago, IL
Laredo, TX
San Diego, CA
Gilbert, AZ
Did your city make the top 10? Would you consider taking a trip to a top city to revel in the Halloween festivities? For more details on this WalletHub report including the full ranking and more detail on their methodology, please visit their website.
If you are looking for something extra-special to do this Halloween, consider something off the beaten path. Country Livingsuggests the Pumpkin Walk in Flagstaff, AZ. You can drop off your carved pumpkin during the day, and once the sun has set, the staff at The Arboretum arranges all the Jack-o-Lanterns for visitors to find lit up. It's really a site to see!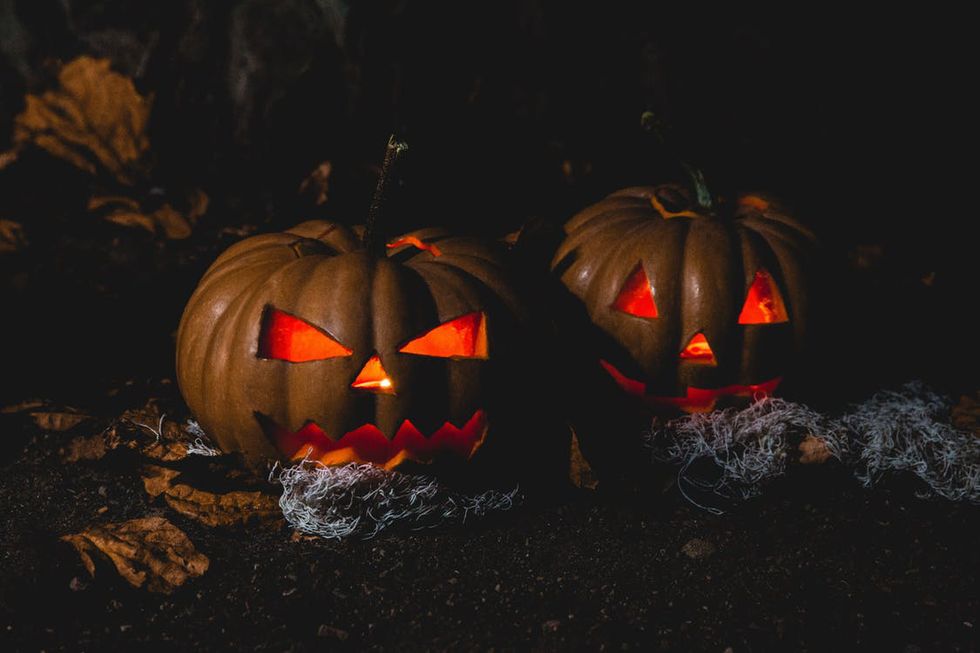 pexels.com
Or head to Romeo, MI for "Terror on Tillson Street." Here, for several blocks at a stretch, houses are decorated with Halloween spirit and revelers can walk the streets and see haunted house after haunted house. It's like being the star of your own horror movie!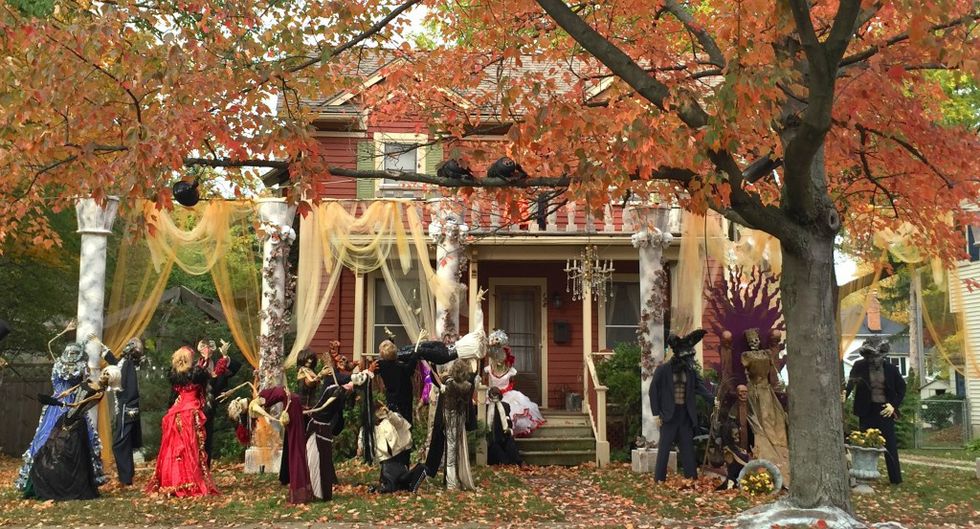 ounewsbureau.com
If you live near The Big Apple or can make the trip, plan for New York City's 44thAnnual Village Halloween Parade on Oct. 31. Listen to dozens of bands, see amazing dancers and artists, folks dressed in unbelievable costumes, and more extraordinary Halloween excitement.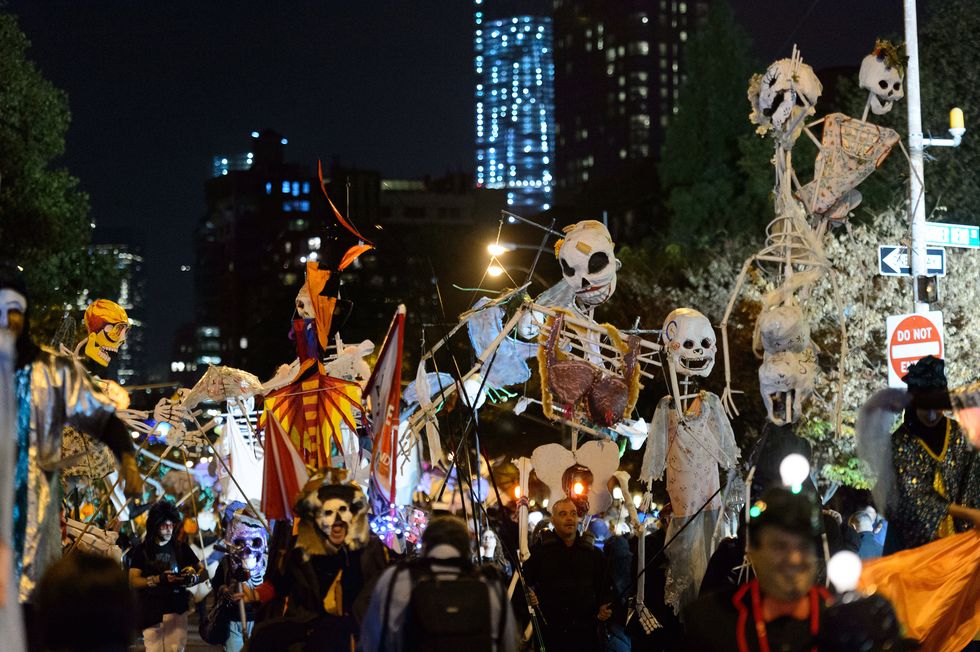 timeout.com
Have a happy and safe Halloween!