Like everybody else these days, I buy everything online. I love spending my evenings scrolling through IG and looking for my next outfit inspo, but one thing I absolutely never buy online is jeans.
Jeans are my uniform. Nights out, Friday office attire, whatever the event, I'm likely wearing jeans! So when I'm looking for my next pair, I always go in-store so I can do a booty check before buying.
My bestie Ashley (my secondary source for style inspo) came to dinner a few weeks back in the most flattering pair of jeans I've ever seen her wear. Already planning to copy her yet again, she told me she got them online from Good American.
Of course, I've seen Good American allllll over my social media, but I just can't buy jeans online. Ashley has an amazing body, but I'm a little more difficult to fit. But Ashley told me that Good American makes jeans for women of all shapes and sizes and that I need to get with the times and check it out!
After dinner, she pulled up her phone and insisted that I at least look. Here are some things I was surprised to learn about Good American: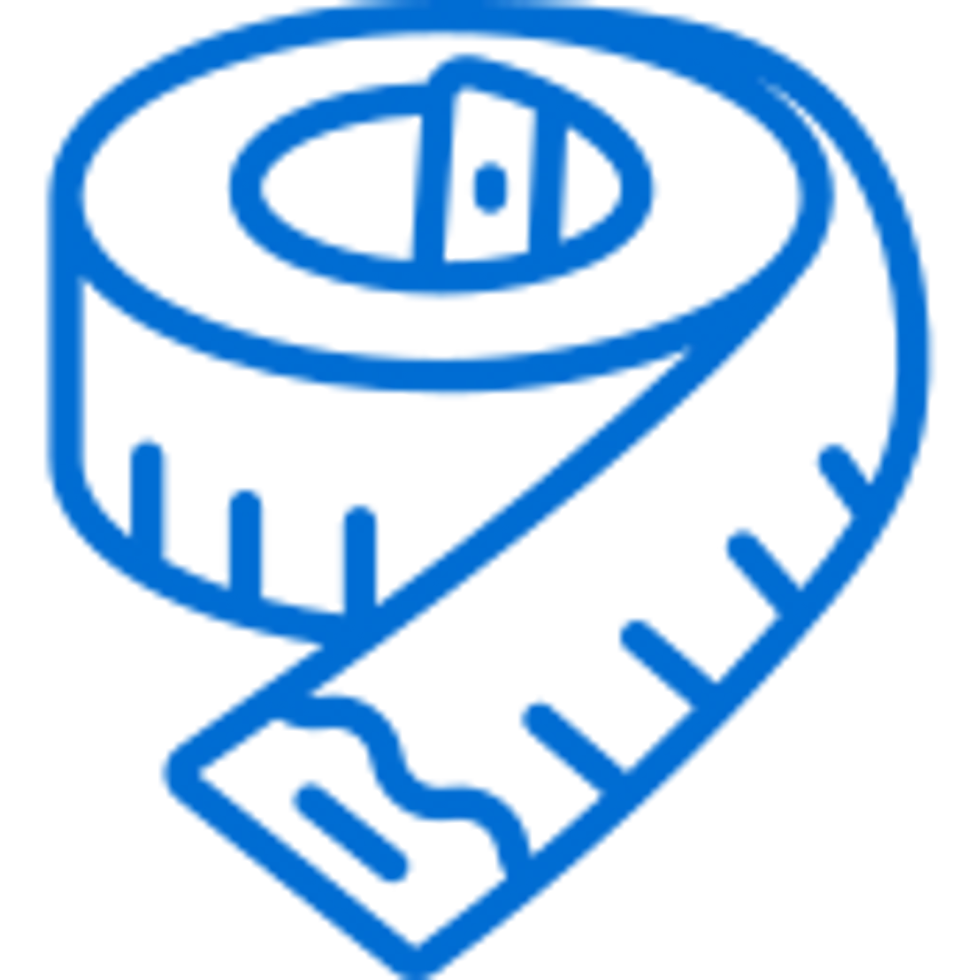 Good American jeans come in sizes 00 to plus size 32. Their jeans are all about empowering you to embrace your true shape and fit every booty.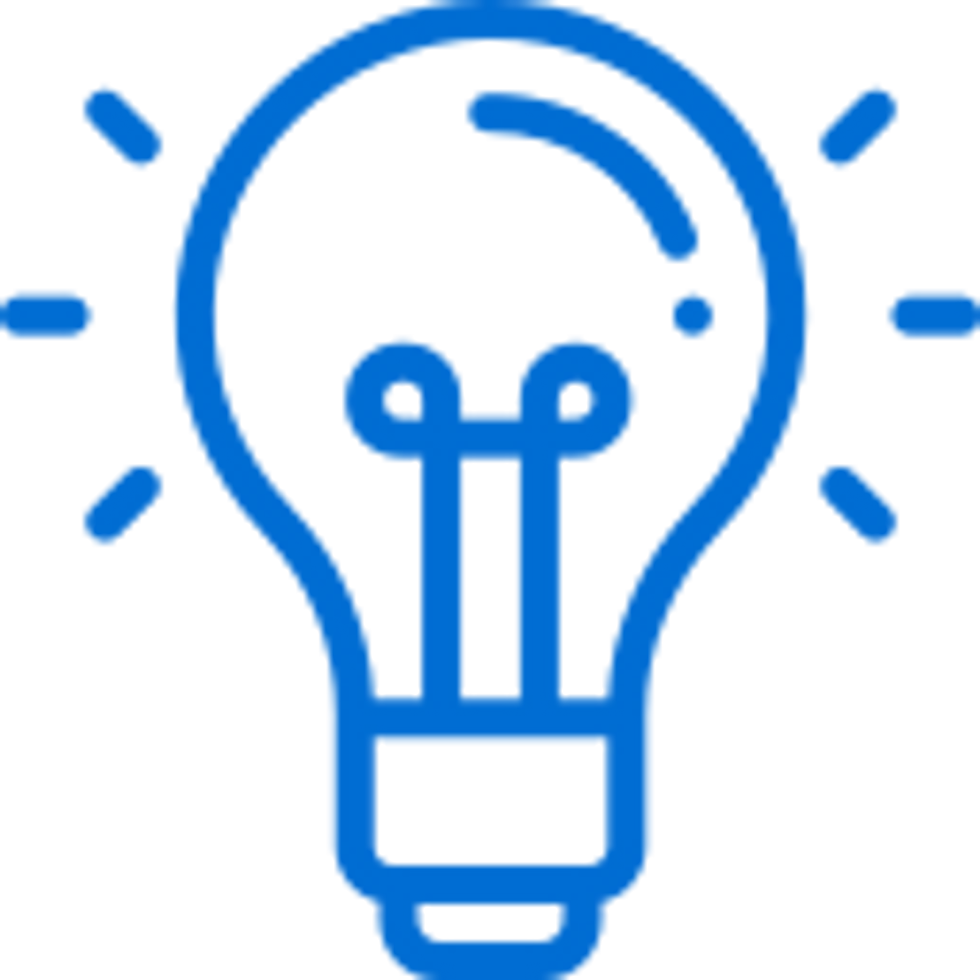 All of Good American's collections are equipped with innovative features for a next-level fit. From flattering tummy-smoothing, core panel, to shadow pocket detailing, four-piece waistbands that prevent gapping, and reinforced belt loops, it's like they accessed our jean wishlist and made it a reality.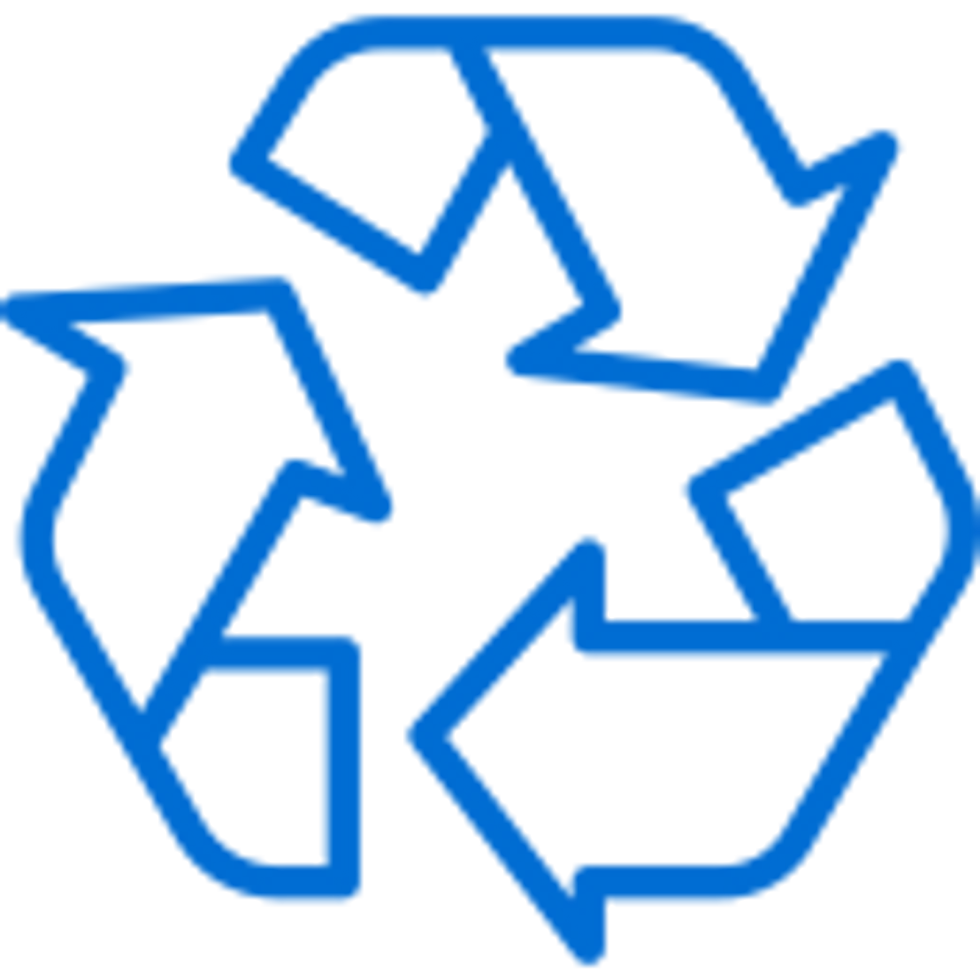 Good American denim is made from recycled cotton and Hemp that delivers a breathable and comfortable fit. Their Always Fits Collection is even made with a super stretchy fabric that can extend up to four sizes, so you never have to bench your jeans (denim is an option all month long)!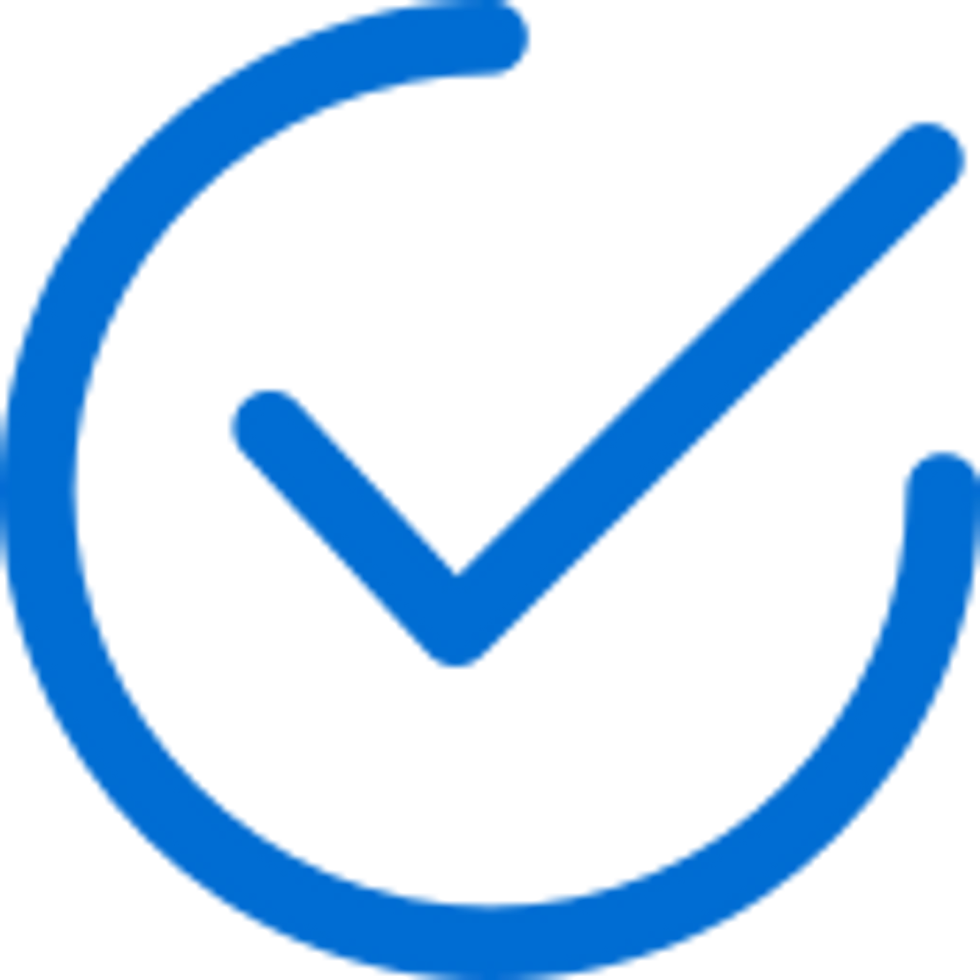 Good American has classic styles and modern fits for every aesthetic and occasion. There are always new, fashionable drops to choose from -- their recent Good 90's collection has that relaxed, I don't care vibe that I'm all about.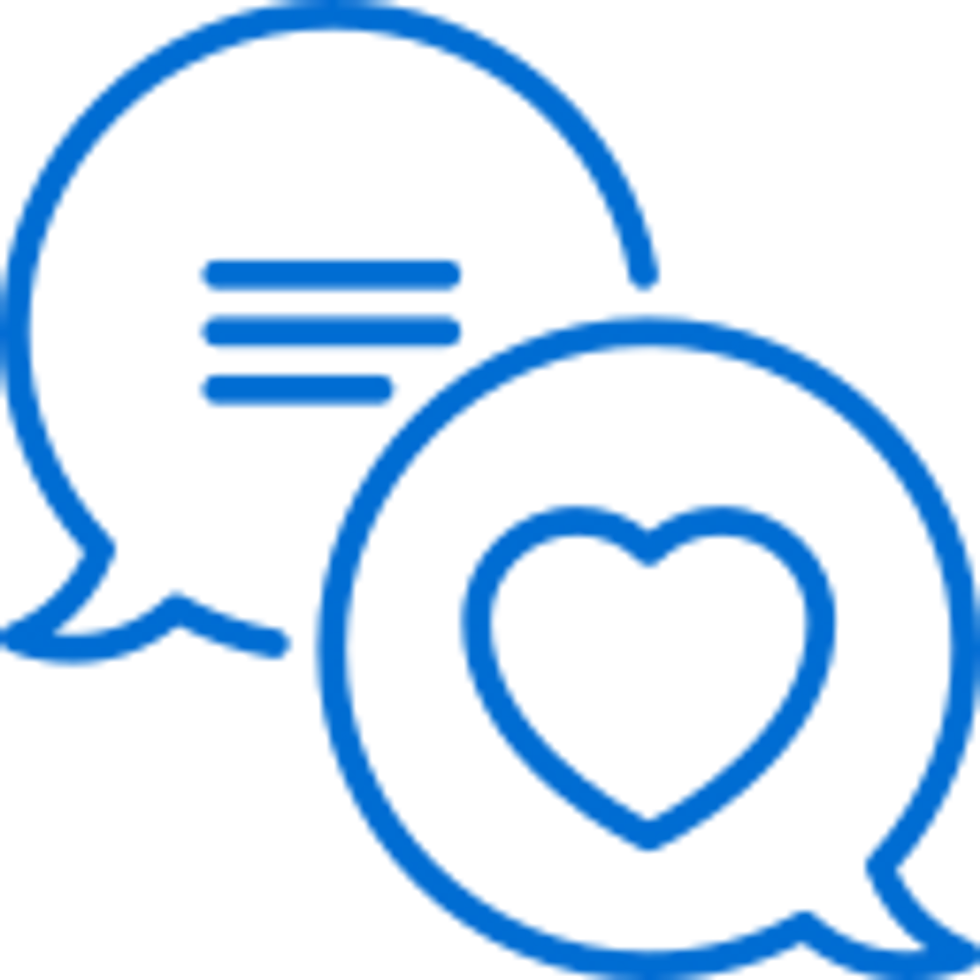 You ask, they listen. The Good American team is constantly listening to and implementing feedback from real customers, so you can be sure your evolving fit needs are always met.
After checking out the Good American site for myself and drooling all over all of the fits I'm dying to try, I have to admit I snapped up my first pair at dinner with Ashley. Couldn't even wait to get home!
Good American's site is so welcoming and inclusive, and from seeing how good Ashley's butt looked, I couldn't help but try them for myself. Now I live in my Good Petite Skinny Jeans -- I've never had a pair of jeans fit like this. If you're hesitant about buying jeans online, don't be; Good American has changed the game for real.
JUST FOR YOU: Our friends at Good American are offering our readers $50 OFF your first pair of jeans with promo code TAKEOFF50! Follow this link to shop!