Overwhelmed by wine? Read this:
Truly knowing wine requires such a wide breadth of knowledge about the taste, texture, and even the creation, it's easy to turn off altogether and simply grab a beer. But wine clubs can make quality wine so much more accessible.
Many wine connoisseurs blame wine clubs for "selling out" wine culture, but shouldn't wine be enjoyed by anyone? Why the pressure to extensively know wine in order to feel qualified to consume its best bottles? Not many people know it, but when the pandemic hit, it's wine clubs that have saved the very wineries we love.
"This year, our wine club is the life raft that's going to get us to shore," California winemaker Martha Stoumen told Winemag. Her vineyard suffered a serious financial blow due to both the pandemic and last year's unprecedented wildfire season. "Having a wine club is incredibly important. When all other things are variable, we can count on this income coming in twice a year."
As wine clubs redefine the way we think about wine, there's much good with a monthly subscription, even if you know nothing about wine. Here are 4 reasons why wine clubs are thriving in 2022:
Wine Clubs Provide Winemakers with a Steady and Reliable Income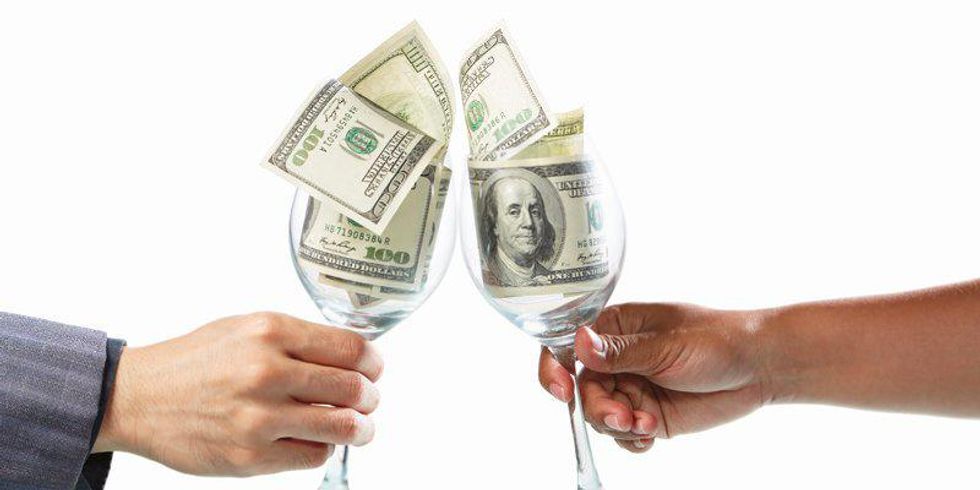 wine club money
Through affordable wine clubs, wine companies that couldn't afford small-batch, standalone marketing are finally able to have their wine shipped and sipped by thirsty customers all across the United States. Whether your preference is red, white, or sparkling, most of today's wine clubs have dozens of wines to choose from. For instance, Winc Wine Clubmakes all of its own wines and has a hands-on process for customizing your perfect bottle.
Wine Clubs Get You What You Want, Faster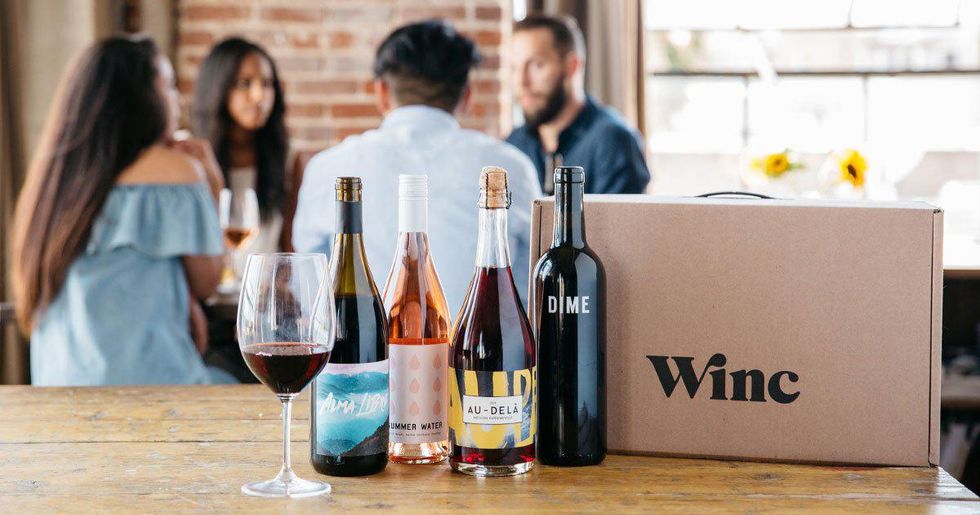 winc wine club
Inclusive subscriptions likeWinc Wine Clubmake wine "for the people, not the critics." They're not interested in catering to wine snobs, but instead create wines everyone can enjoy and help you discover which type of wine you're best suited for.
Winc makes their own wines, which means their customers are getting a clean and reliable wine at an affordable price - 4 bottles at just $29.95 a month! They also help build your palate along the way, allowing you to rate every bottle you get. Should you hate a bottle, they'll replace it for free. Wine has never been this accessible before, and Winc believes that's the way wine should be.
Get Smarter With Each Shipment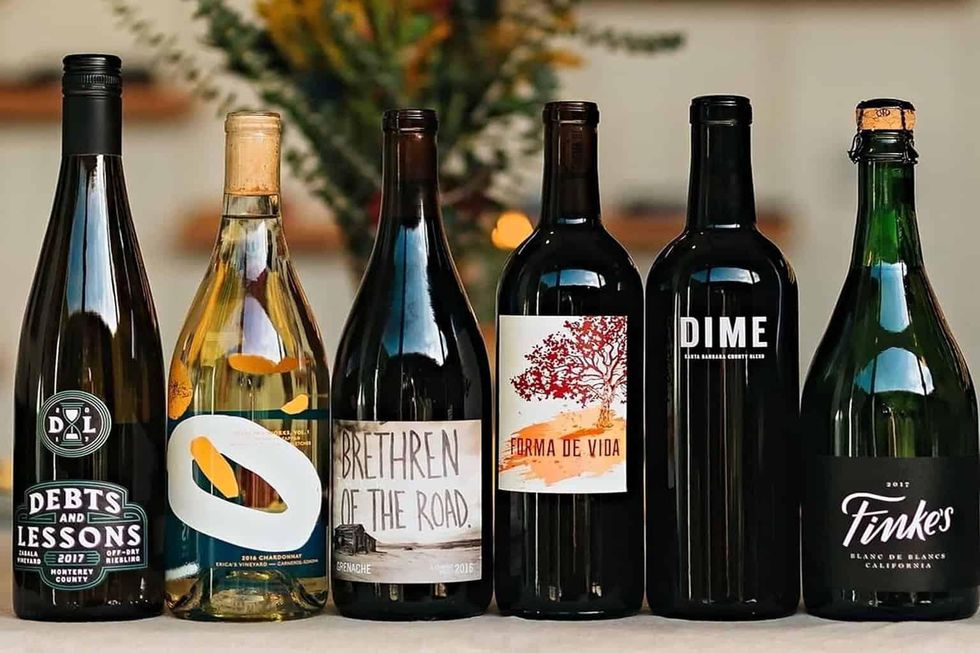 winc wine club
Wine clubs often help newbie wine drinkers truly appreciate what they're drinking. Learning about the process and history behind your favorite bottles enriches the experience. Winc will help you build a sophisticated palate, so you not only understand what you're drinking, but you can regale your friends about why you enjoy your favorite bottle.

Winc uses an online Palate Profile, which is based on your own ratings. This allows Wincto customize and better recommend your perfect bottle of wine. The process ensures that you won't spend an absurd amount of time - and money - on a vinegary wine just because you liked the label. With Winc, there's no fee or commitment to join - you can skip the month's shipment any time you need a breather. In the end, you'll become a sommelier in a way you never thought possible.
Wine Clubs Offer Far More Variety Than In-Store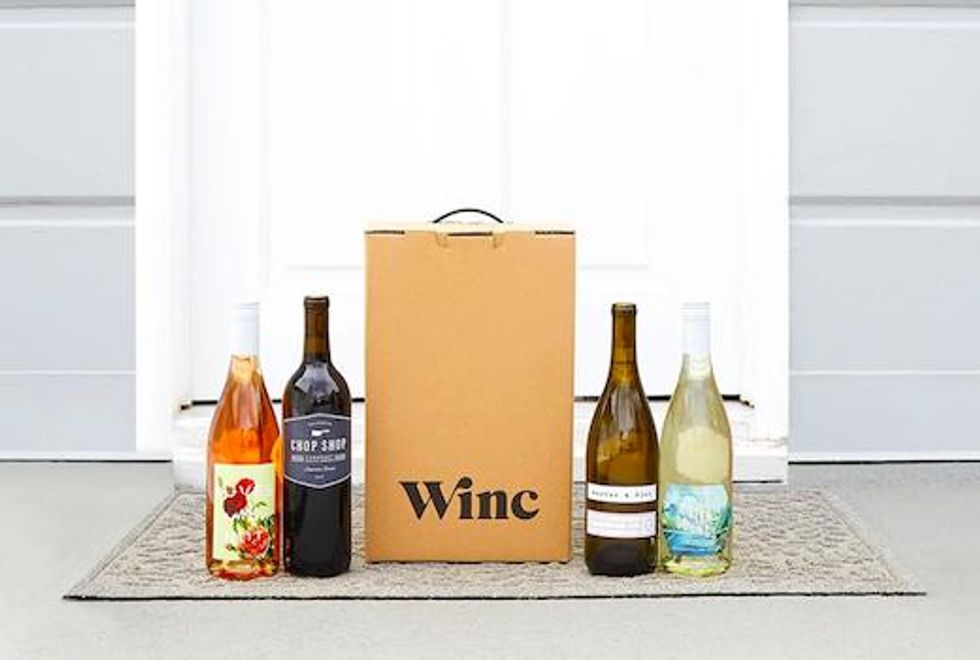 winc wine club
What made wine clubs become all the rage in 2022 is their variety - unmatched by your local liquor store. Simply search by type - Chardonnay, Pinot Noir, Riesling; region - California, France, Argentina, Portugal; or even sweetness - sweet red, semi-sweet, dry. You can mix and match how you please, and discover exciting new blends every month.
The point is, a wine club offers exquisite wine - significantly better than your local liquor store. o what are you waiting for?