When you're on vacation, it's always nice to think of loved ones at home who aren't on the journey with you. Sure, you may text them a line or two about your hotel or the local food, but you can share your experience much more intimately via postcard. (Yes postcards do still exist.)
According to My Postcard Blog, "The earliest postcard dates back 177 years to 1840 when an English man named Theodore Hook sent one to himself." This old-time method of communicating is a welcome comeback when we consider today's instant gratification mentality. Heck, you're on vacation. Slow down, soak in the moments, and share something special with someone special – via postcard. Remember, as perForbes, "[A postcard] provides a long-lasting, handwritten chronicle that may be kept and enjoyed for generations." Snapchat, on the other hand, is gone in a…well…a snap.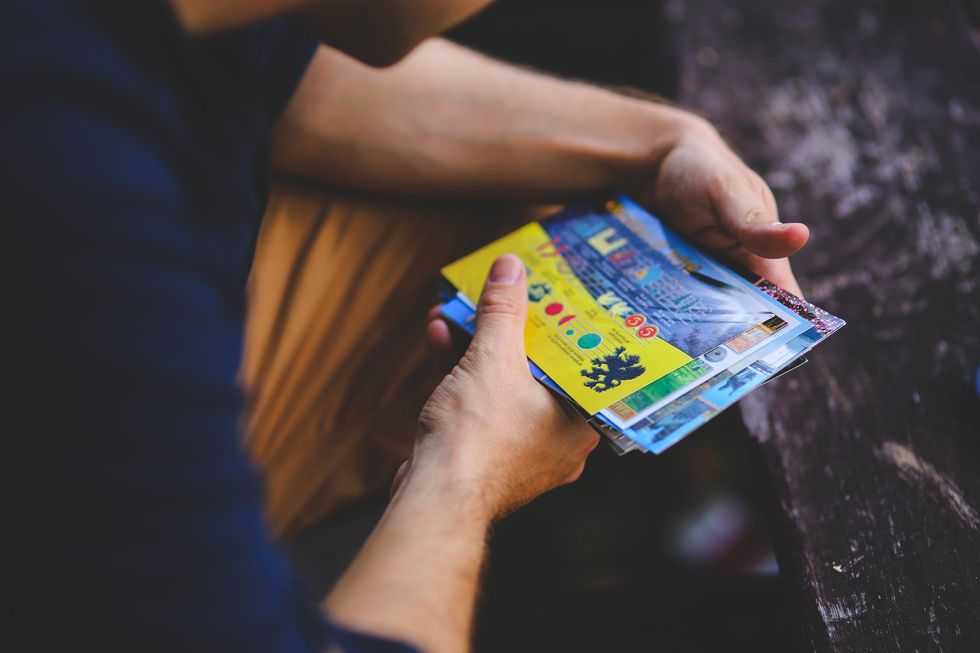 Pick out a special one for someone special pexels.com
Many hotels, museums, tourist shops, and restaurants around the globe sell postcards. The images on them reflect the area, giving your recipient a glimpse into where you've traveled and what you've seen. Of course, your Instagram pics will do the same, but the time you've taken to go that extra step to show you are thinking of someone while taking time away is priceless. As My Postcard Blog notes, "It shows that you actually put energy into doing something nice for someone you care about."
Not only will your recipient be delighted to hear from you via this nearly lost form of communicating, they will have a heartfelt keepsake from you. As The Millions writes, "(Postcards) construct a world out of a few deliberate sentences, a world the writer inhabits, a world the writer manipulates. In that construction, they narrate a life." Unlike email, text, or even a phone call, your careful and well-configured message will be meaningful and maybe even poetic. After all, a postcard only provides so much space for your thoughts, so every word you choose is important.
One great thing about postcards is that they are generally inexpensive – many less than a dollar. You can scoop up a bunch to send to family, friends, coworkers, and the next-door neighbor if you want. When you are done with your day's excursions and are ready to settle in for the night, set aside some time to collect your thoughts and think about what your loved ones would want to hear about.
Your efforts won't go unnoticed. AsExplore Inspired points out, "The gestures we as family members, friends, colleagues, partners, or strangers make, have the power to make people feel either significant or insignificant. So, write someone a note to let them know they're significant. You'll feel great for making the gesture, and what's more important, is the smile you bring to their face."
While your heart may be in the right place, you could find yourself at a loss when it comes to what to what to scribble on the back of your precious postcards. Postcrossing has you covered with some crafty things to write when you have a case of "postcard writer's block."
For instance:
· Write 5 curious facts about the place where the card is from
· Share a local idiom or saying
· Give local travelling tips
"Sending postcards to your favorite people is one of the most affordable ways to gift someone a little slice of your trip," says Australian Postal Corporation. From picking out the perfect postcard to taking the time to mail it out, your gesture, though simple, is significant.
The power of postcards is more meaningful than ever in the digital world. Postcards get our stamp of approval.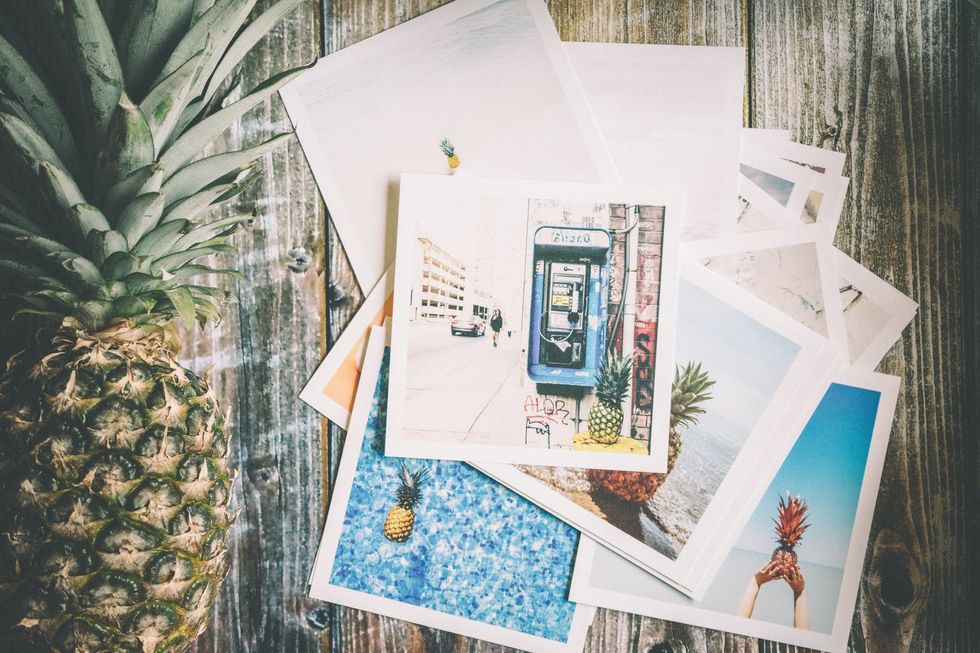 Wish you were here...pexels.com