Your hair is one of a kind, so why would you use a one-size-fits-all shampoo? Function of Beauty created totally unique, customized shampoo and conditioners to fit your hair needs. With convenient delivery and subscription options, you can get everything you need for the best hair day of your life, shipped right to your door. See why people are obsessed with custom hair care from Function of Beauty!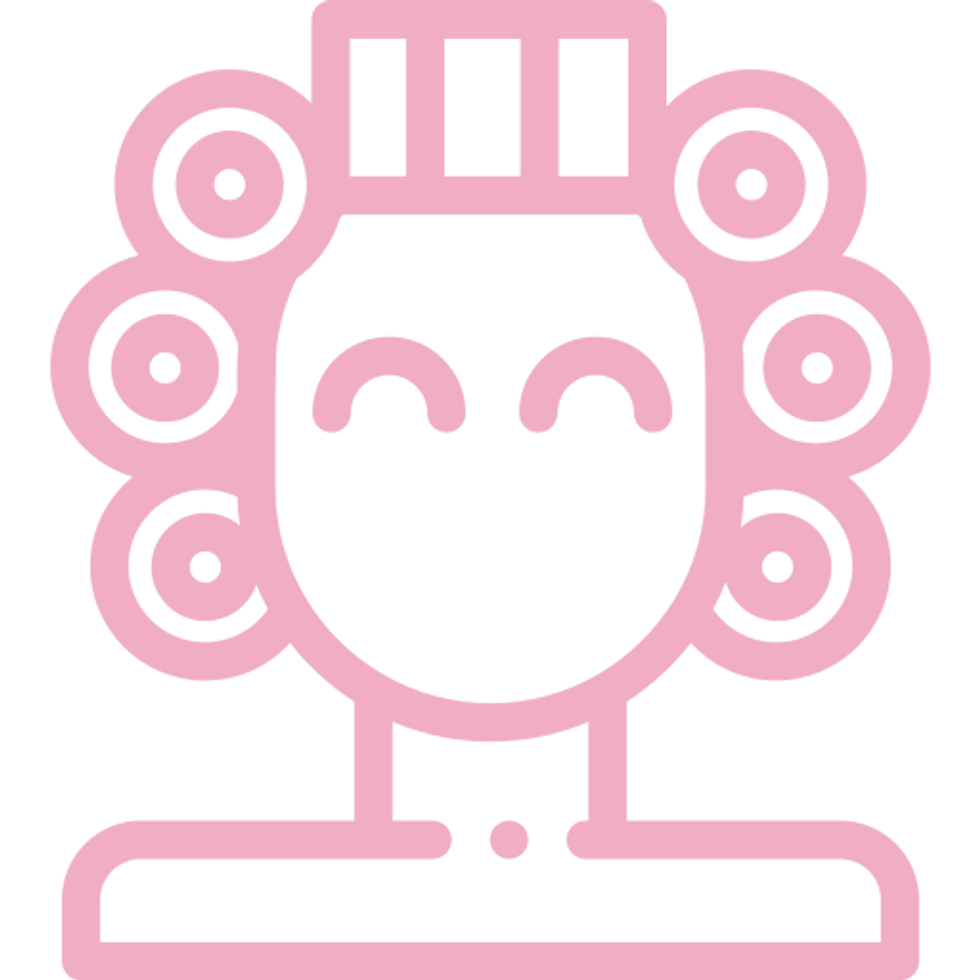 A fun hair quiz lets you discover the exact right formula for your hair type. Fine? Thick? Curly? Wavy? Straight? Oily? Long? Short? They've got you covered.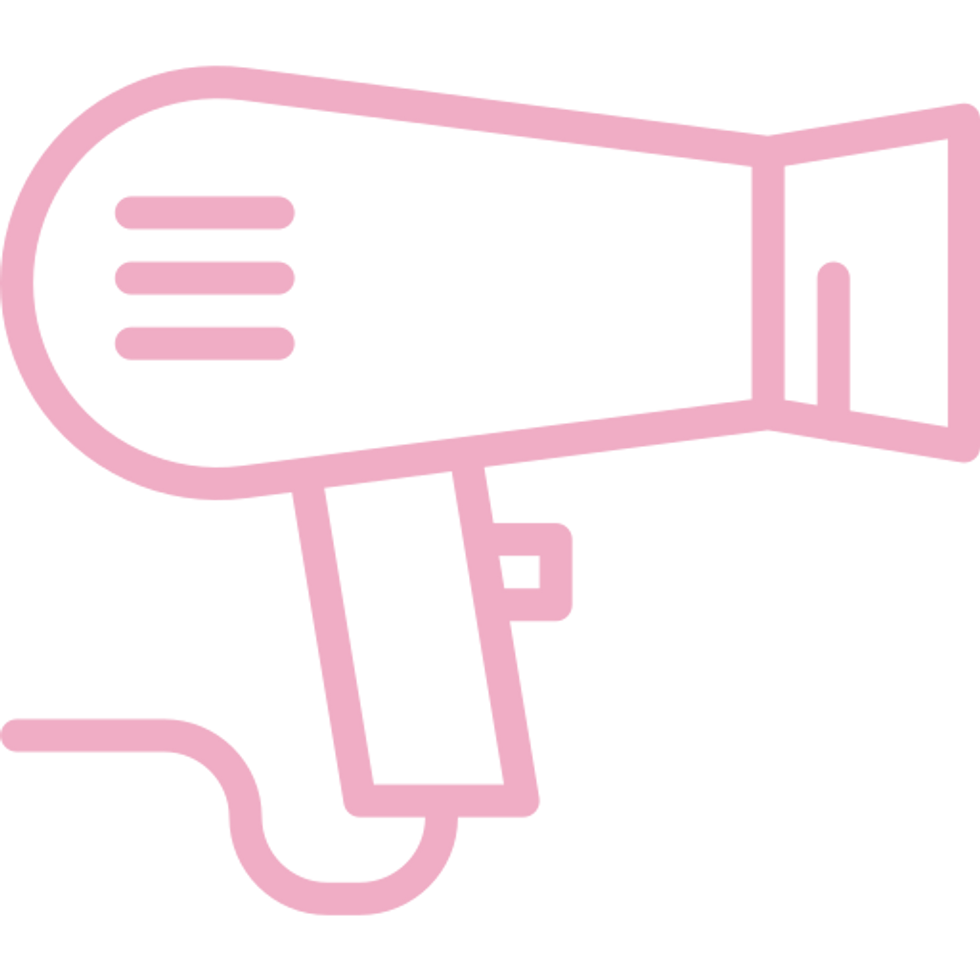 Customized formulas take into account your personal #hairgoals, like heat protection, curl definition, volumizer, strength, or color protection. You can choose multiple, so you'll get everything you need and nothing you don't.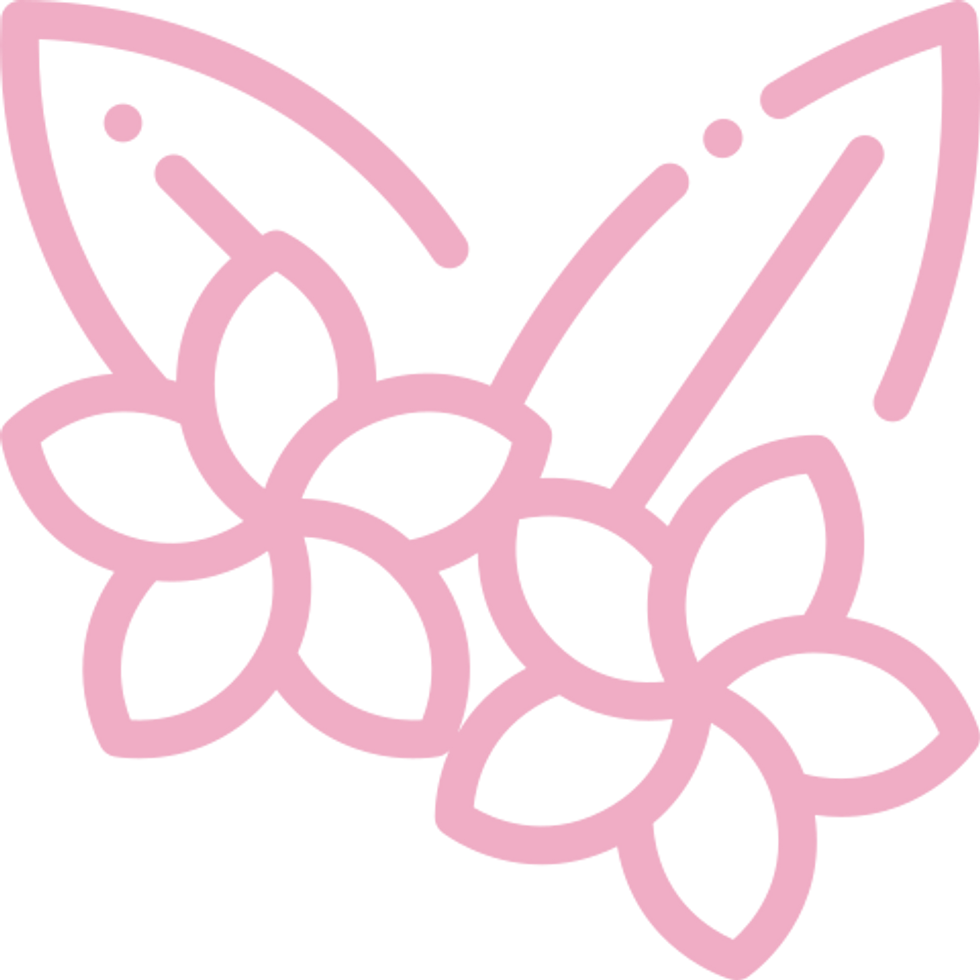 Choose from one-of-a-kind scents like (fl)ower to the people, or nude (p)each, plus pick a color that goes with your bathroom and put your name right on the bottle.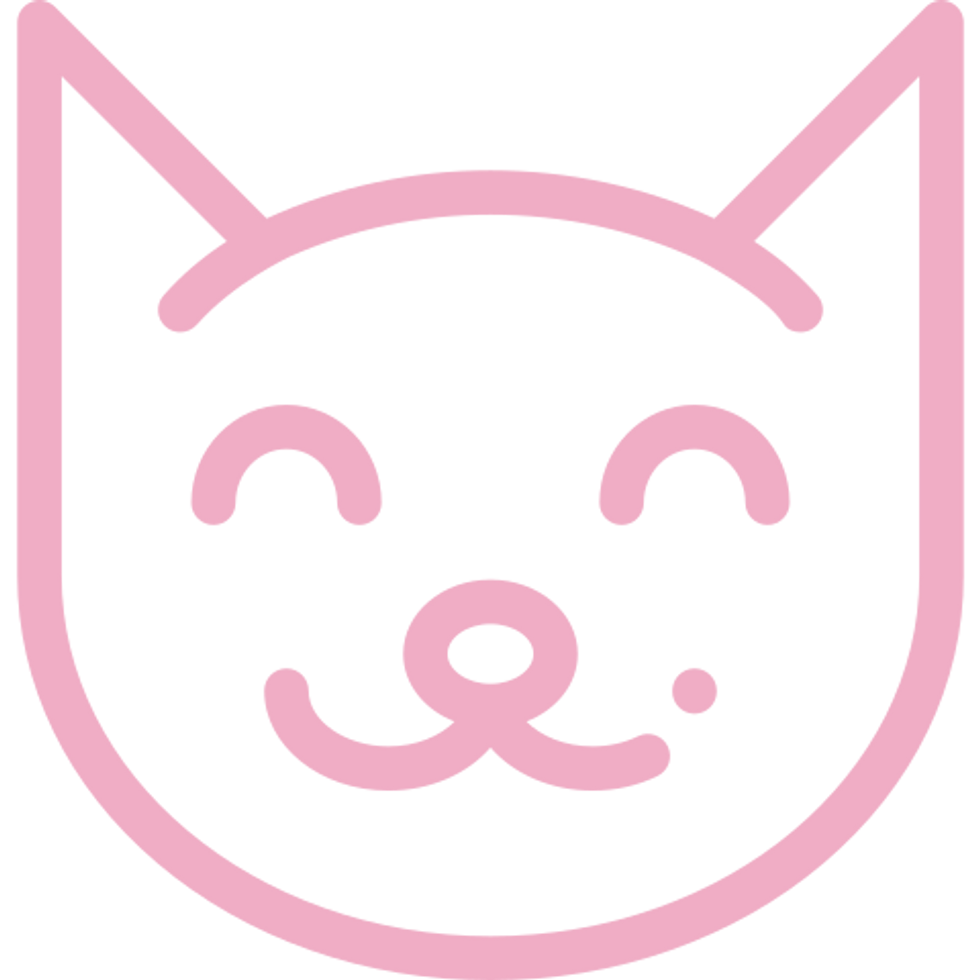 Function of Beauty is a friend to all animals -- including being safe for humans. Products are always vegan and cruelty-free, plus never include parabens, sulfates, or GMOs.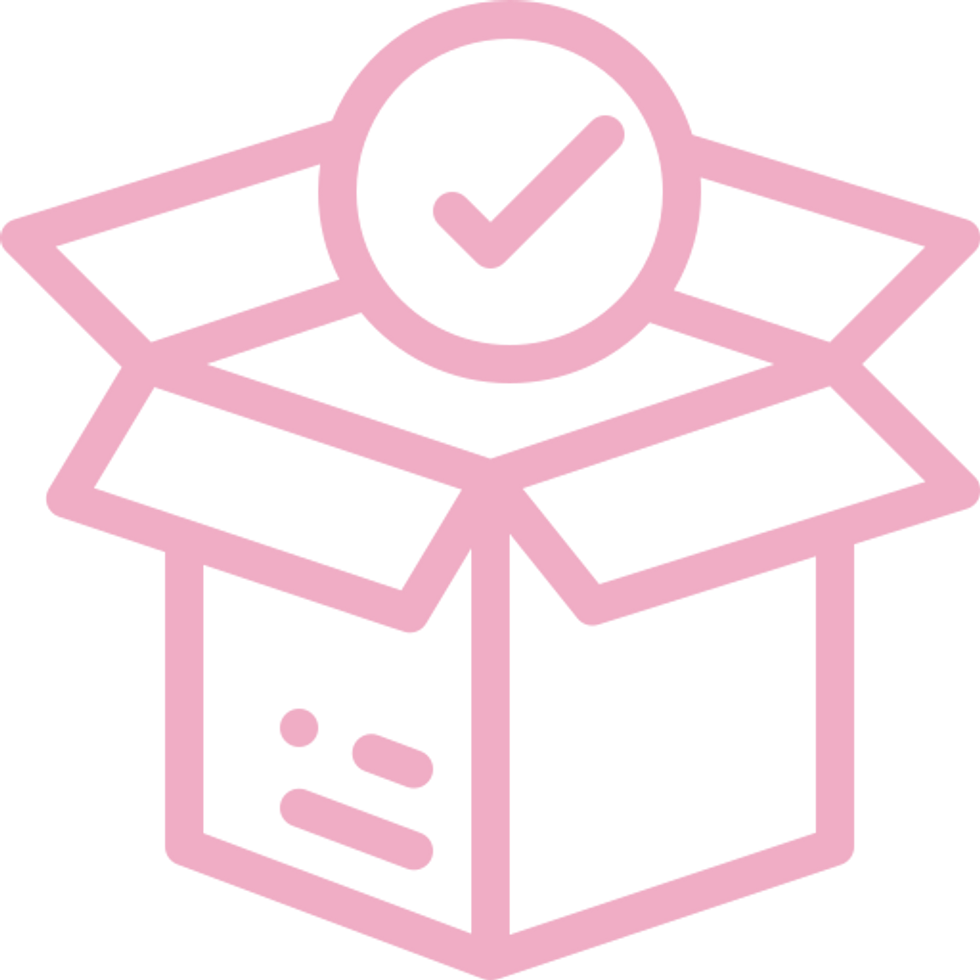 Easy subscriptions work with your schedule for convenience, so you'll never run out of shampoo again. Plus, subscribers can unlock extra scent options like Hibis(kiss).
If you're ready for the best hair day, every day, then see what difference custom hair care can make and try Function of Beauty.
UPDATE: Function of Beauty is offering our readers a special offer! Get 20% OFF your first order. Click here and start the hair profile quiz!