When my friend recommended natural deodorant to me, I was adamant it was one trend I wouldn't buy into. Don't get me wrong, I heard about all the chemicals in deodorant, but I'd been using the same deodorant for years and it's always done the job for me. I just wasn't interested in changing to a deodorant that mightn't work as well.

But my friend insisted I look into the natural deodorant called Wild- Apparently, it had tons of benefits, not just it's all-natural ingredients. After checking out their website it actually looked and sounded really great, so I decided to try it out.
Here are a few things I was surprised to learn about Wild: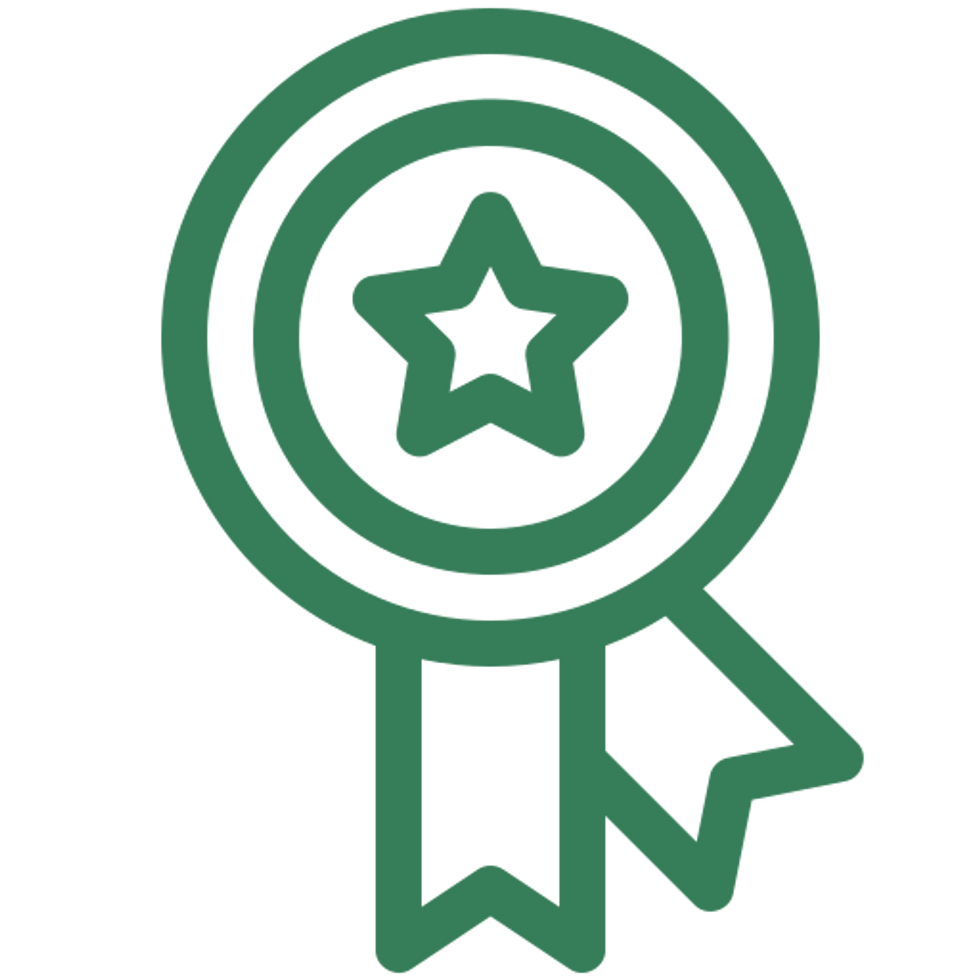 It actually works! To be honest, it's more effective than any deodorant I've tried before.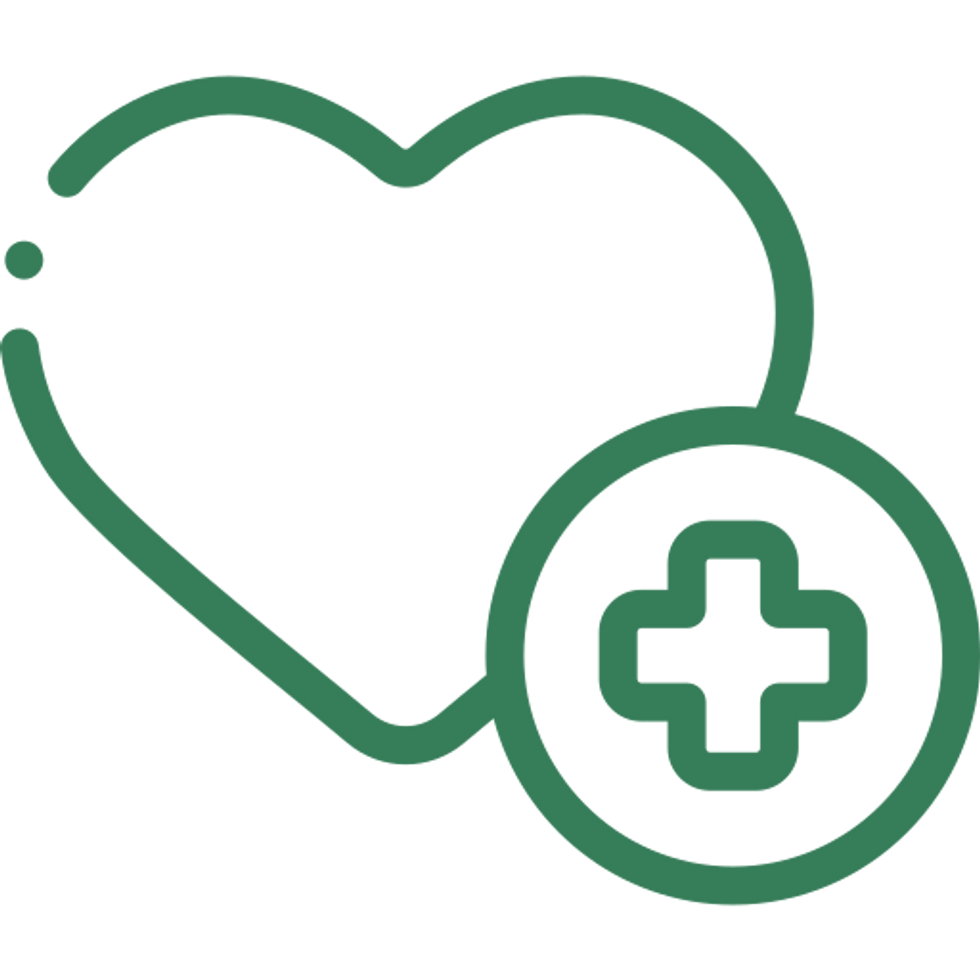 All the ingredients are completely natural, so it's better for your health and doesn't clog your pores. It's chemical-free, paraben-free and sulfate-free. All it's ingredients come from plants - such as Cacoa Seed Butter, Sunflower Seed Wax and Tapioca Starch.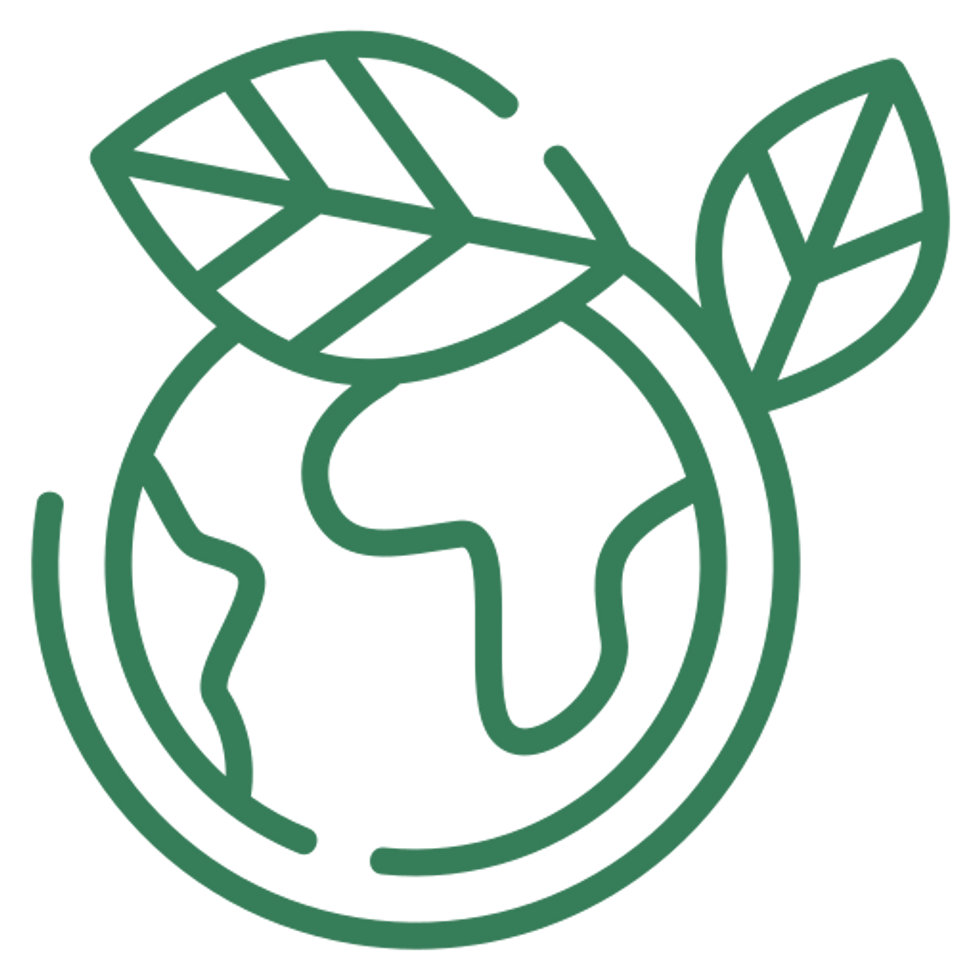 It's better for the environment than chemical deodorants, not just because of the ingredients but because it has a reusable aluminum case and plastic-free compostable refills.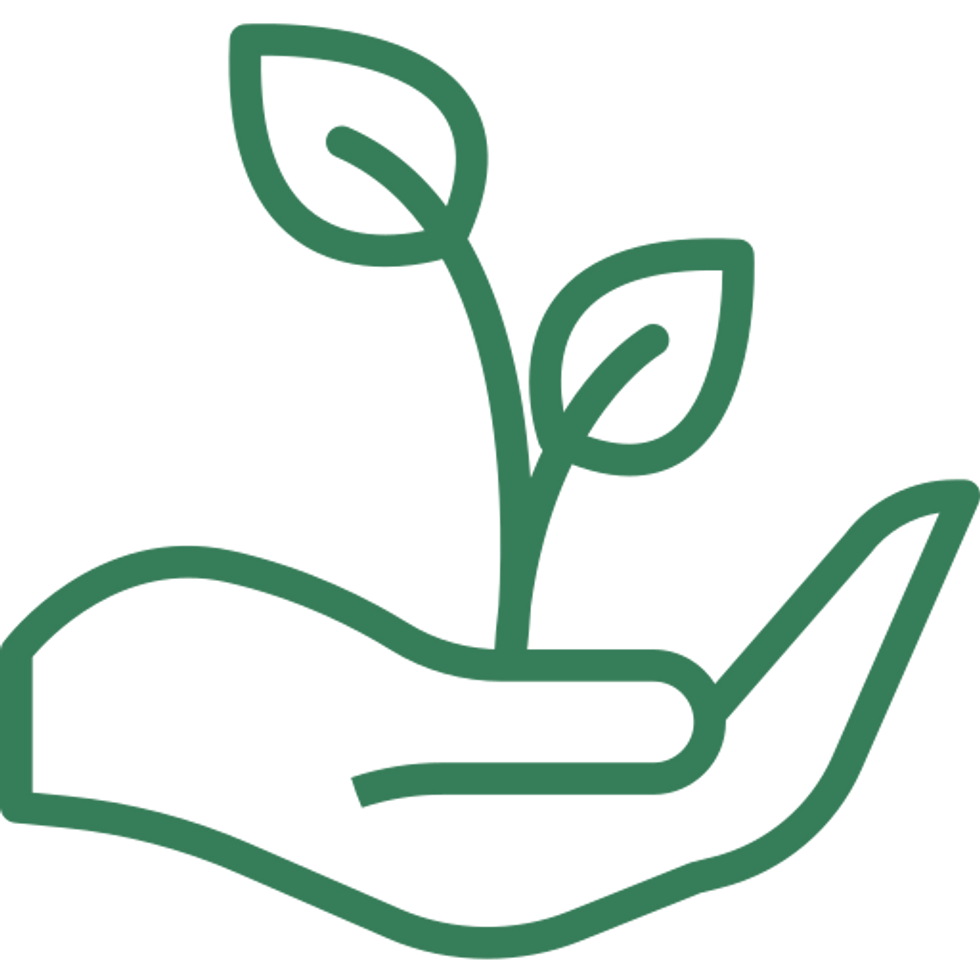 The subscription is super convenient, and flexible as it's easy to cancel. Plus it's more affordable than I thought it would be just £12 for the case and first refill. Refills come in packs of three which cost just £5 each. Each refill lasts about a month.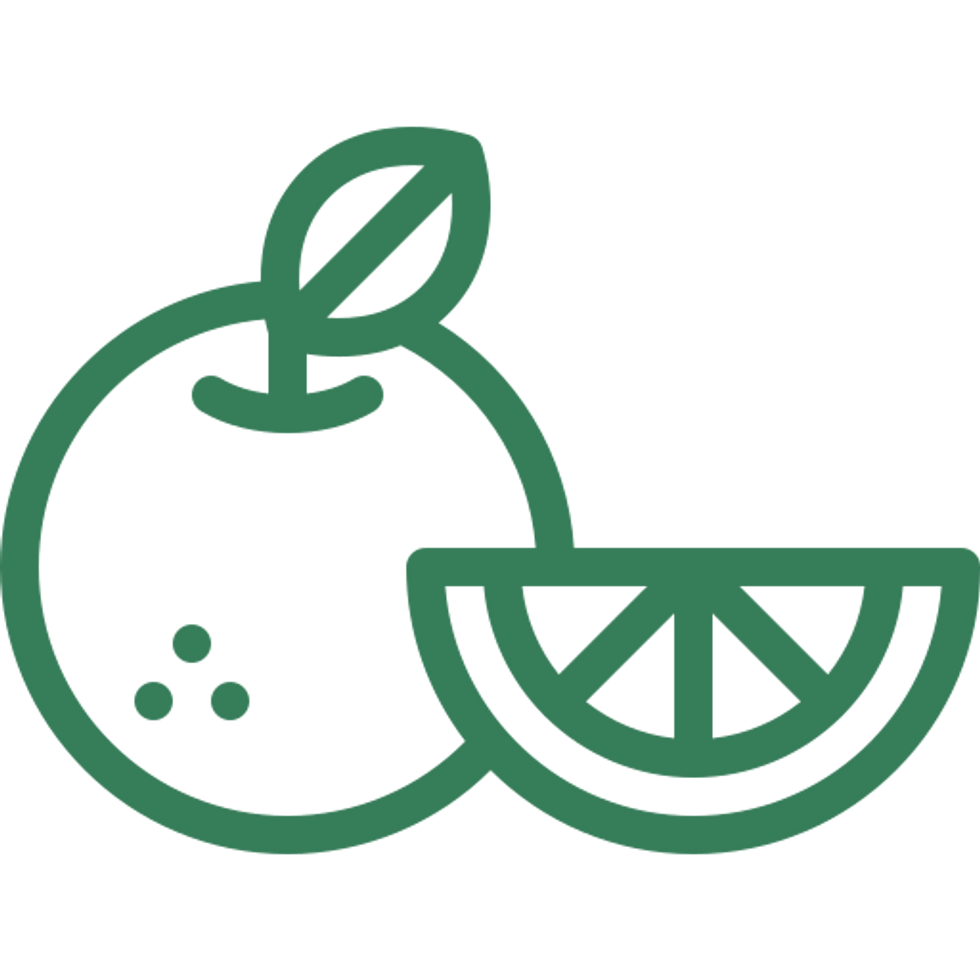 It comes in a variety of scents; Orange Zest, Coconut Dreams, Bergamot Rituals, Mint Fresh and Rose Blush, and the stylish case comes in four colours; Aqua, Coral, Silver and Purple.
As I said, I thought natural deodorant was just a trend and would be pointless and ineffective. But Wild has completely changed my mind about natural products. Plus the subscription means it gets delivered to your doorstep without lifting a finger! Wild deodorant is healthy, convenient, environmentally friendly, and smells amazing.
Update: Wild is offering our readers 10% OFF their order with code: JOURINEST10