Whether you're only in New York City for a good time or here to settle down, rooftop bars are a necessary experience. Manhattan rooftops are overrated. They may have close-up views of famous buildings, but they're infested with crowds and overpriced drinks. Head over to Williamsburg for waterfront views and delicious craft cocktails— you won't regret it.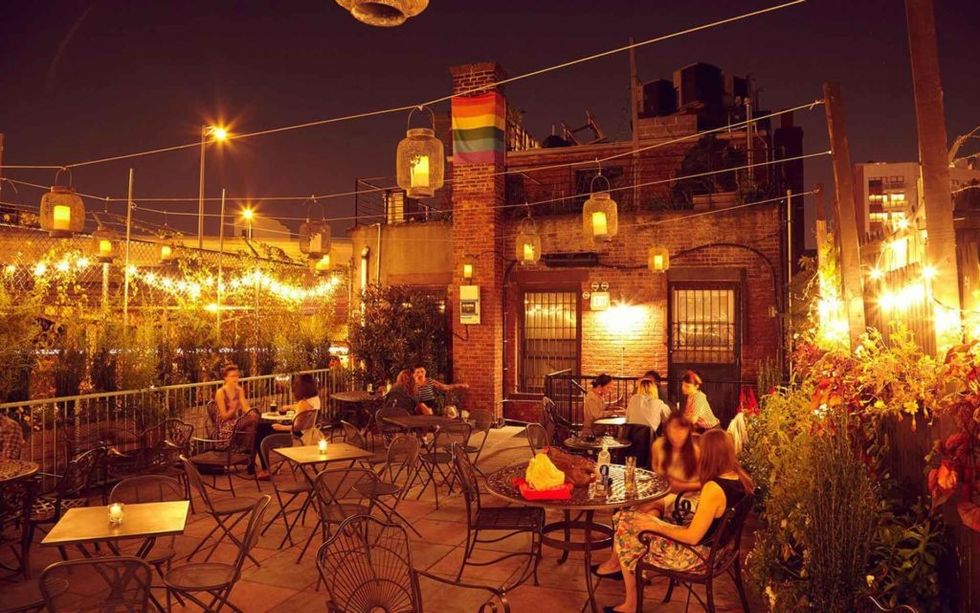 If you're looking for a fantastic frozen marg, this is the spot for you. The simple, dimly lit rooftop bar is perfect for a casual time while the DJ spins a great selection of songs. But heads up— the bar is cash only!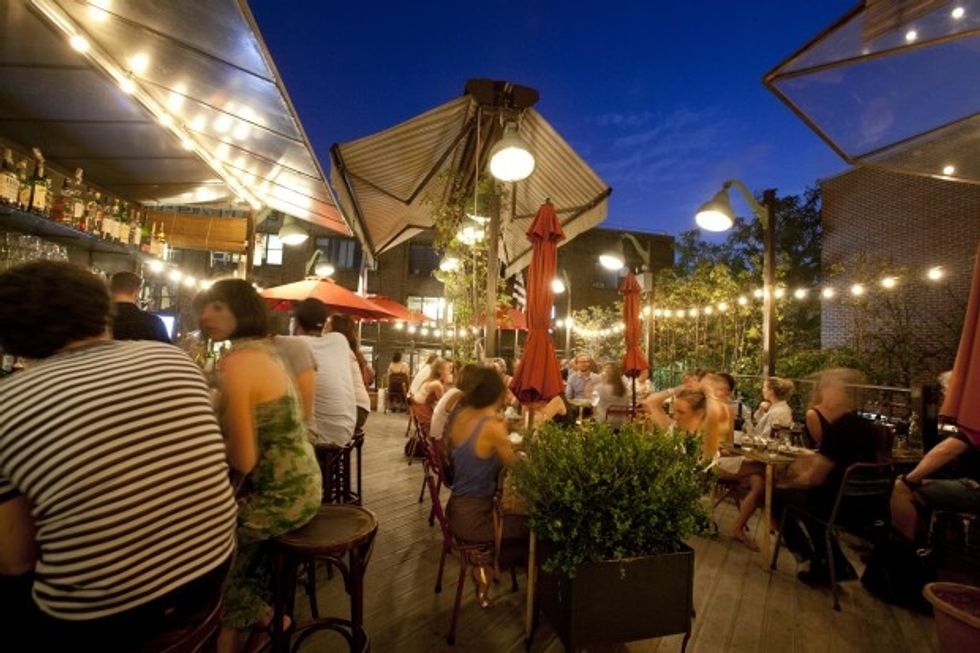 Juliette is a great daytime spot. The French restaurant is known for their brunch but preferred for its cocktails. The plant-filled jungle-theme downstairs balances out their sunny rooftop bar.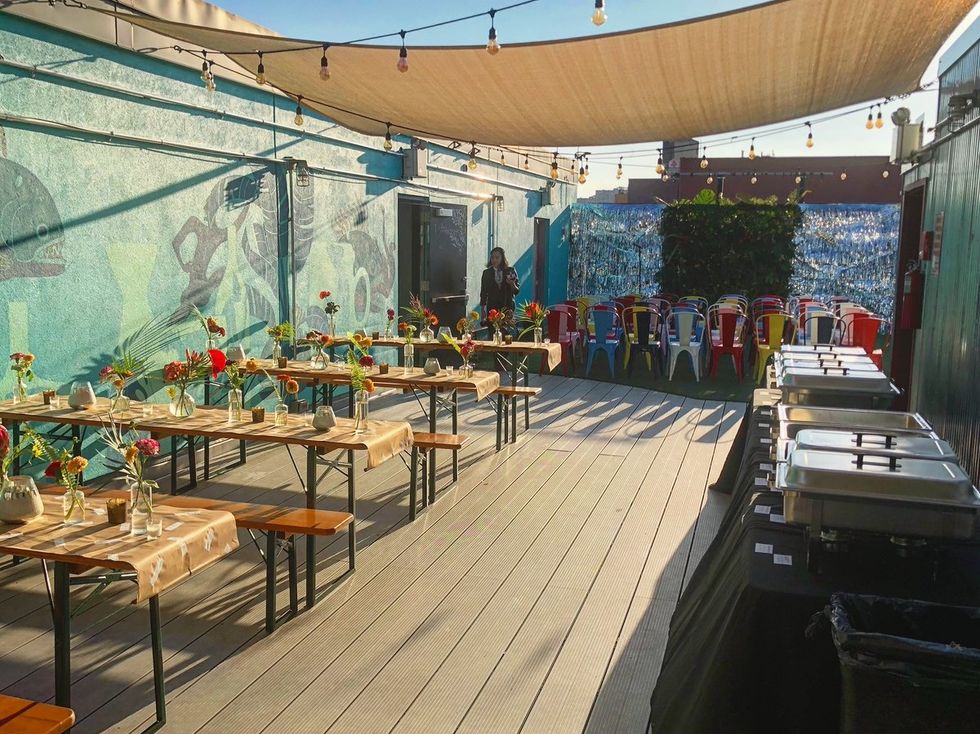 There's always something going on at Our Wicked Lady. The bar doubles as an art studio and live music venue, hosting movie nights throughout the year. For great service and a good time, this lady delivers.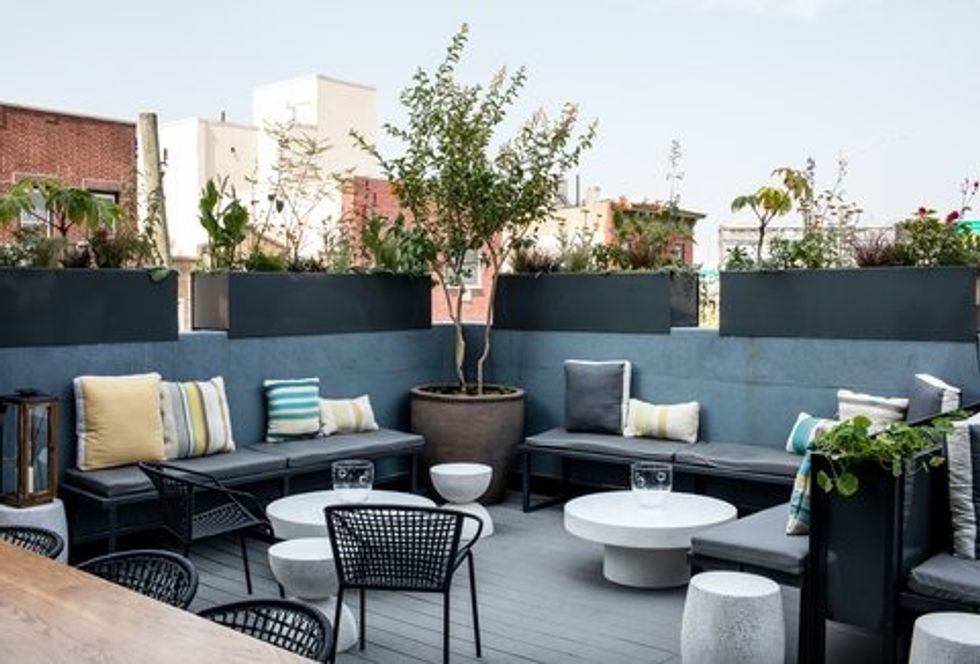 The Peruvian hot spot is perfect for a group outing, and it's known for their top notch dishes and unique cocktails. We recommend starting off downstairs and making your way to the stylish rooftop for a refreshing drink.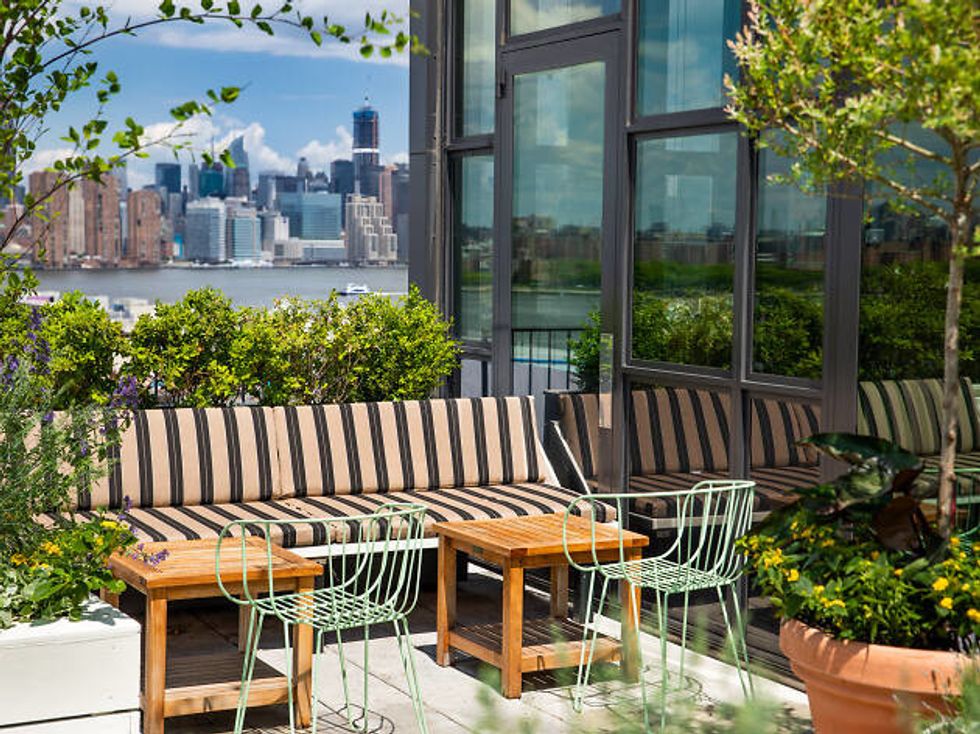 Atop the Wythe's Hotel, Lemon's transports you away from the bustle of New York City with big umbrellas and a gorgeous, open terrace. Enjoy the day eating Mediterranean cuisine and taking in sweeping water views.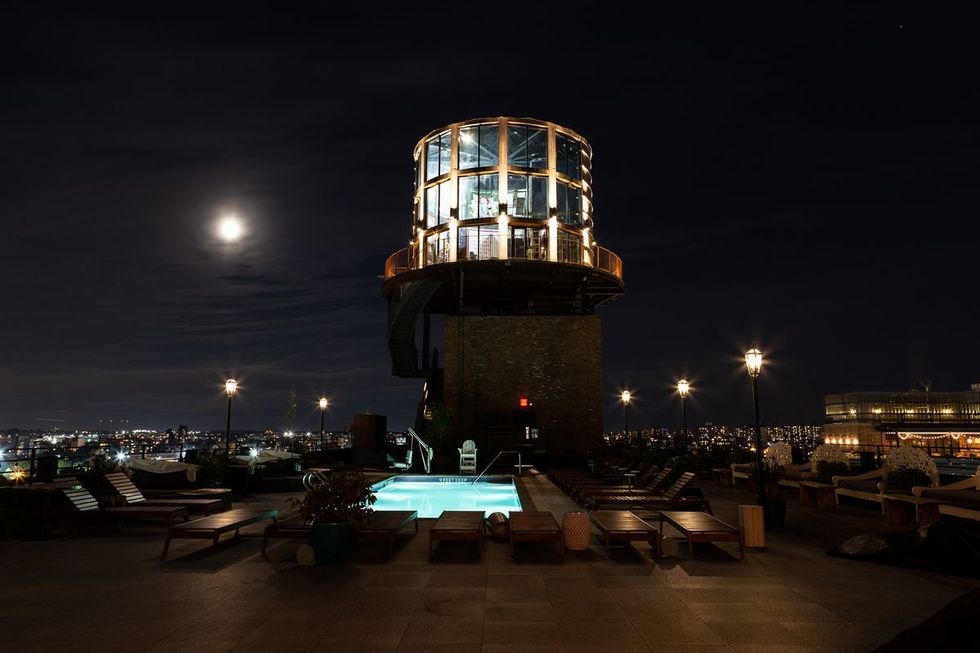 Their drinks may be pricey, but how many people can say they've enjoyed a drink in an old water tower? The intimate ambiance pairs wonderfully with the upbeat playlist. Sidenote: They offer a variety of straws (metal, paper and plastic) for you environmentally conscious folks.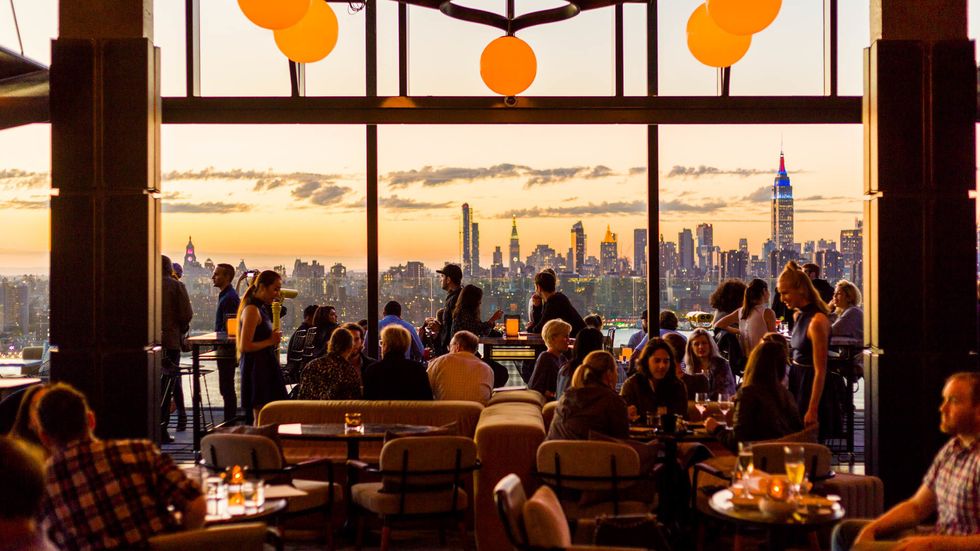 If you're looking for a place that looks better in person than on Instagram, it's Westlight. This modern restaurant serves phenomenal food and even better cocktails. It's perfect for splurging on a memorable, romantic date night.