If yoga is your go-to "me time" treat, take your downward-facing dog someplace truly special. These six amazing yoga retreats will bring out your inner child's pose proving the activity is so much more than just sitting and stretching.
Paradis Plage – Morocco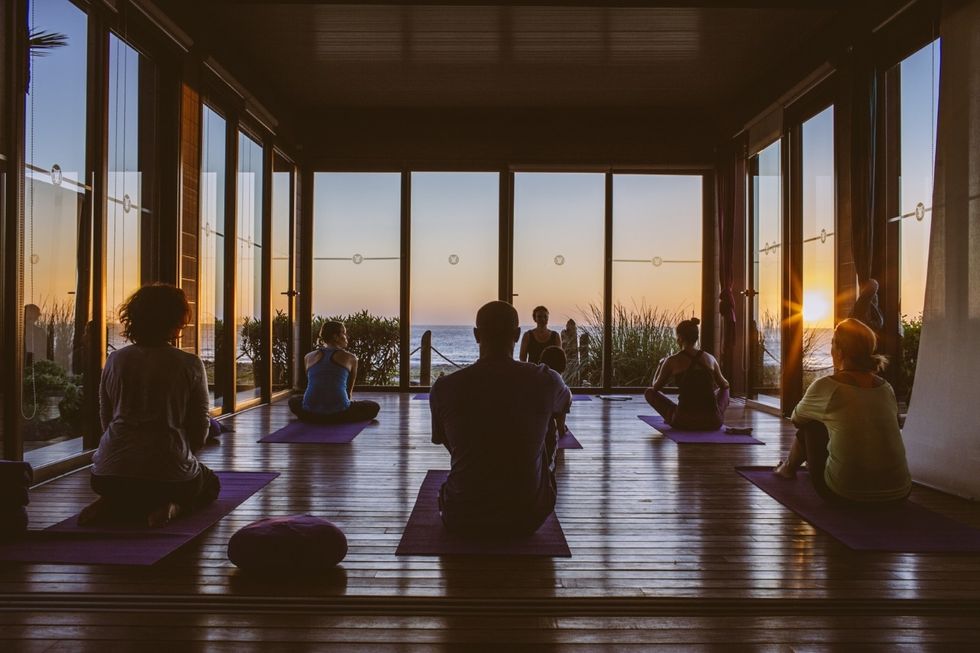 Paradis Plage Via www.paradisplage.com
If you love to splash in the surf and find serenity at the spa,Paradis Plage is the yoga destination dreams are made of. Beaches in the backdrop and beauty everywhere you turn, this remarkable resort is all about health, happiness, and healing. At their 'Shala Yoga Paradise,' yoga classes are offered from morning till sunset, bringing the best of breathing and balance to your stay. As Eluxe Magazine describes, "Paradis Plage offers a sensuous and beautiful journey in health, wellness and cultural exploration."

The Yoga Barn – Bali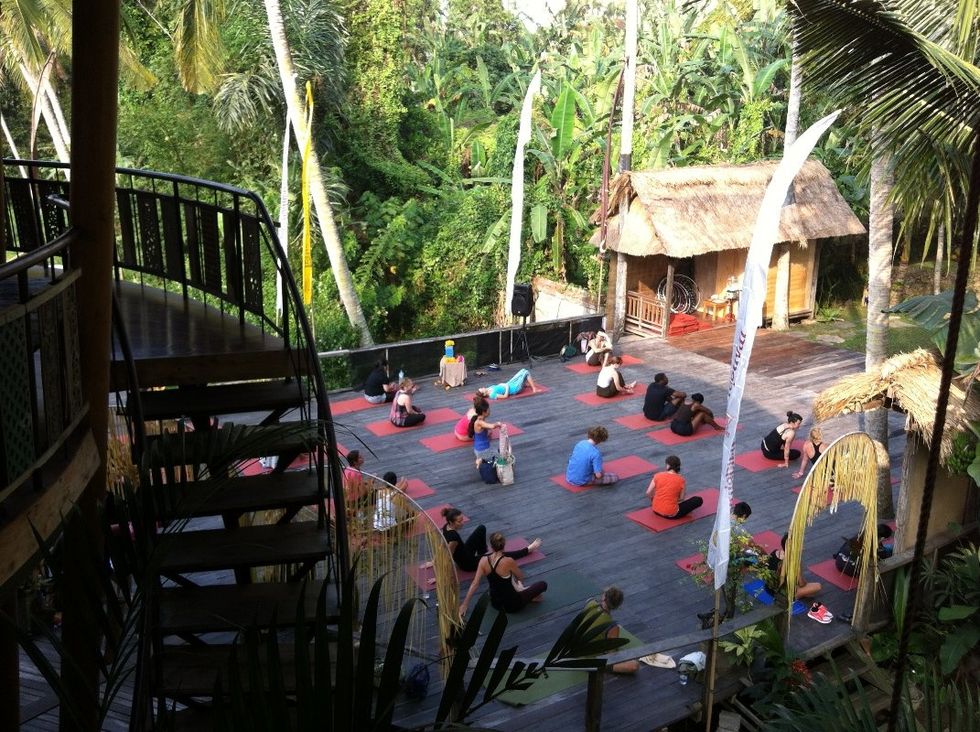 The Yoga BarnVia www.eluxemagazine.com
Find your inner balance in Bali atThe Yoga Barn, a sacred space where yoga enthusiasts can seek solace and soak in the simplicity of their surroundings. Rustic and restorative, The Yoga Barn draws in yogis looking for a lovely atmosphere to find their focus and hone in on their Zen. Along with all the yoga you can ask for, guests can detox, book an acupuncture session, meditate and rejuvenate, refresh at the spa, and more.
Lotus Yoga Retreat – Goa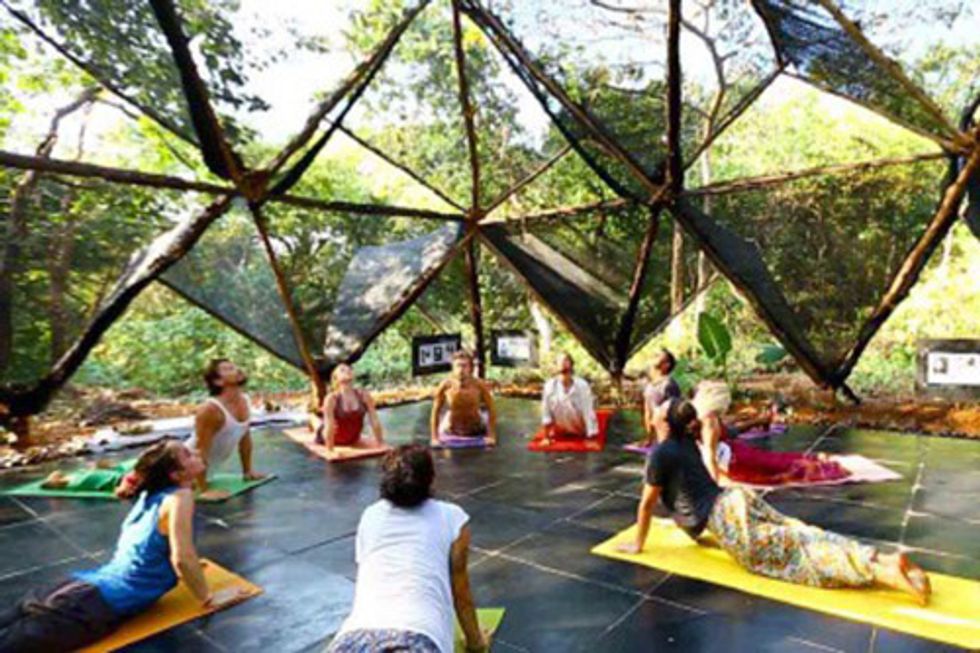 Lotus Yoga Retreat Via http://www.lotus-yoga-retreat.com
An eco-friendly environment and stunning surroundings make Goa's Lotus Yoga Retreat a standout. Yoga is led in the retreat's tranquil 'forest garden' where the airy atmosphere is lush and liberating. Holistic treatments like reflexology, reiki, and shiatsu make the stay even more special. A home-away-from-home in a straw and bamboo hut makes the stay simple, silent, and refreshingly secluded.
The Sanctuary – Thailand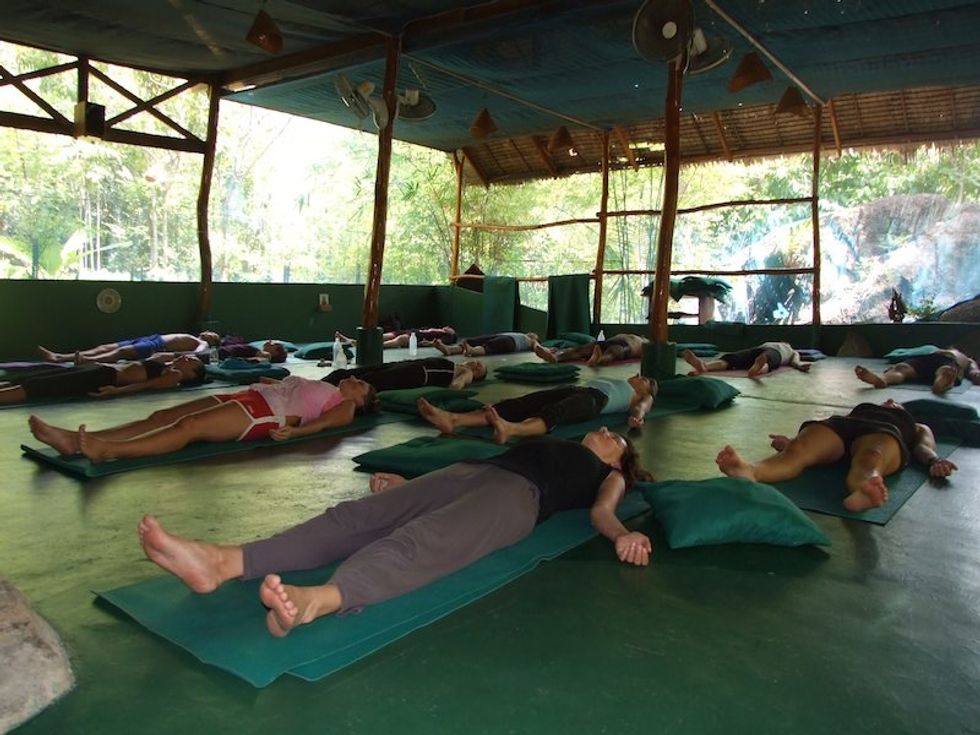 The SanctuaryViawww.thesanctuarythailand.com
Nestled between a hillside jungle and a coconut grove, The Sanctuary is a spa resort like no other. The beachfront beauty is captivating, creating an environment of elegance and ease. Their yoga classes focus on stillness and inner peace, quieting the mind and soothing the soul. If fitness is your fancy, follow up with a Pilates class to build muscles and momentum after deep breathing and strategic stretching. Get your body back to basics with their detox package and return home with a fresh perspective as well as a finer physique.
Blue Osa Yoga Retreat & Spa – Costa Rica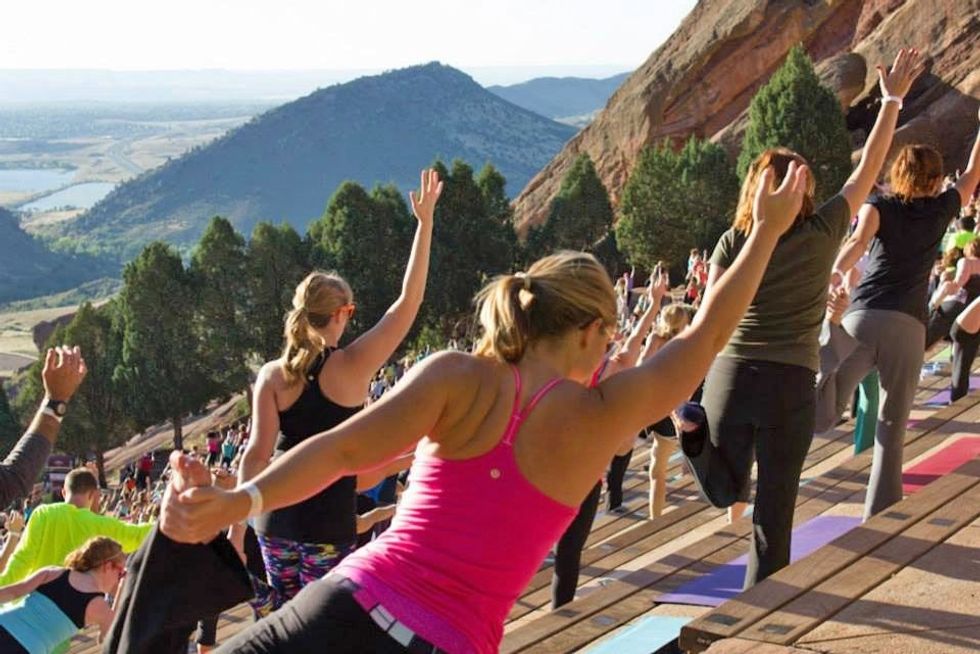 Blue OsaViahttp://www.justluxe.com
Private beaches and pure peacefulness make Blue Osa of Costa Rica a yoga destination. From yoga classes to eco-spa therapies to fine dining, this retreat is heavenly, taking R&R to a new level of luxury. Just 50 meters from a "jungle beach," Blue Osa is an escape to indulge in and an experience to enrich the mind, body, and soul.
The Pearl Laguna – California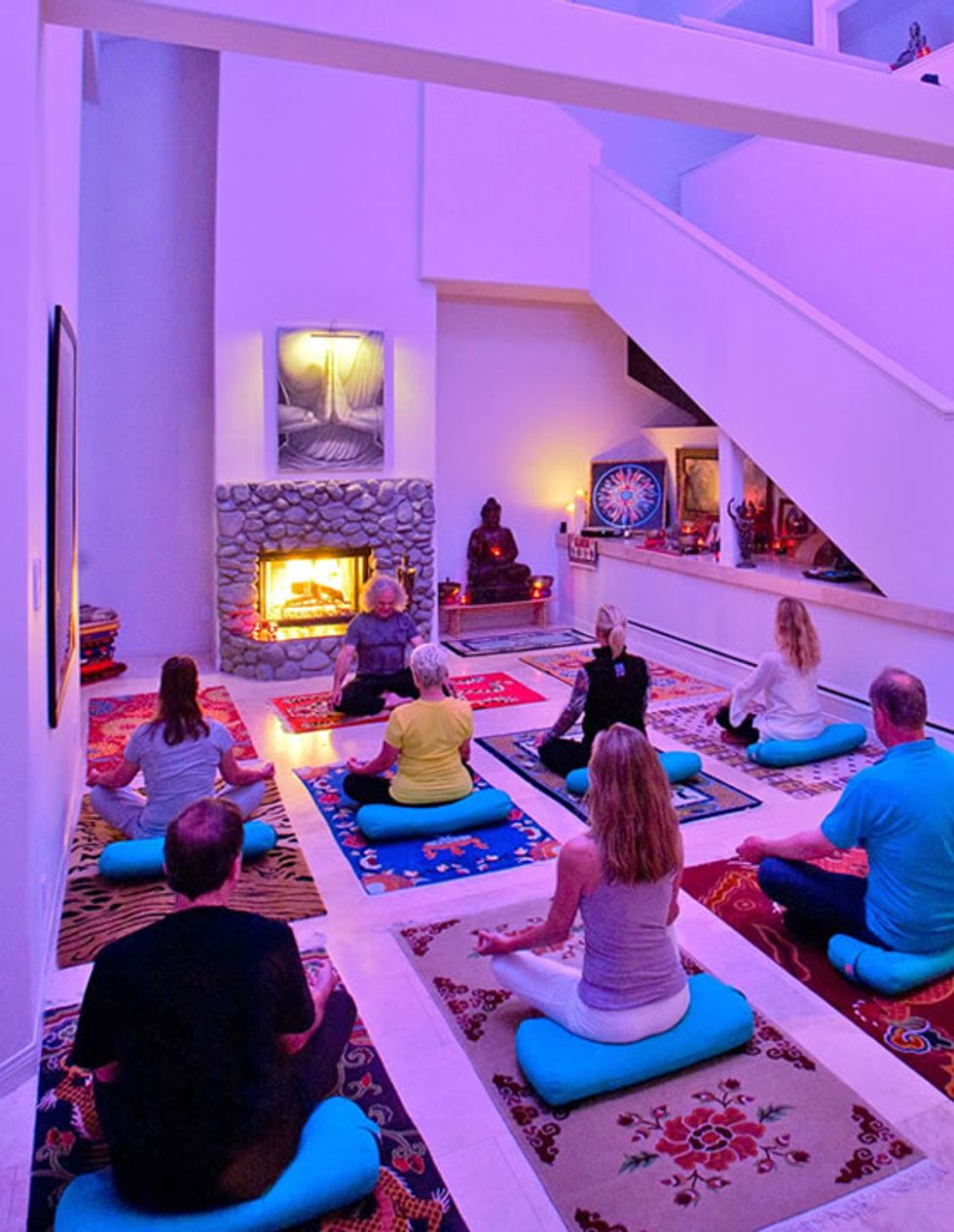 The Pearl Laguna Viahttp://www.thepearllaguna.com
You don't have to leave the country to experience world-class yoga. The Pearl Laguna is an award-winning yoga, hiking, and cleansing retreat, Only 14 guests can stay at The Pearl Laguna at a time, making the experience personal and peaceful. Hike, meditate, get massages, and munch on nutritious and delicious vegetarian fare. Two yoga classes a day will relax you, raise your awareness, and focus your body's flow.
Ready to relax? Revive your senses at a yoga retreat.