Baby food has been a topic of debate for as long as we've been having babies. It seems like there's always someone or something telling us we're feeding our baby wrong. It has to be organic; it has to be homemade; it has to be bought at the store. There are so many voices floating around, but in the end, it comes down to two things: you and your baby.
We've gotten so used to this baby food talk that we typically try our best to ignore it. But recently, we've been hearing one word throughout the baby food community: Yumi. Yumi provides fresh, vegan baby food delivered right to your door.
We took a collective deep breath and jumped back into the chaos that is the baby food industry to see why Yumi has so many five-star reviews.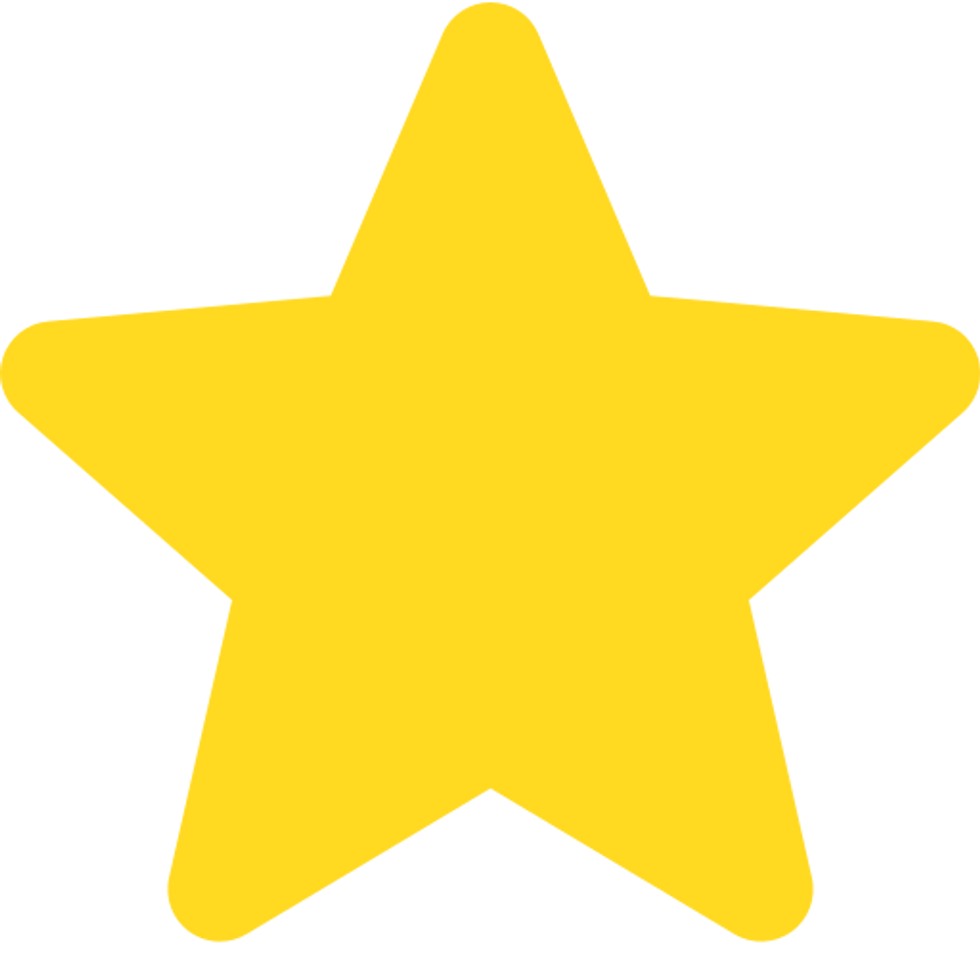 Only the freshest ingredients. Every week, Yumi prepares your baby's food just like you would at home. They only use whole, never pre-processed purees. They're certified organic with no added sugars, preservatives, or GMOs.
"So fresh! We've tried other baby food subscriptions and Yumi is by far the freshest tasting. My little one can be picky, but he loves every jar from Yumi!" - Michael O.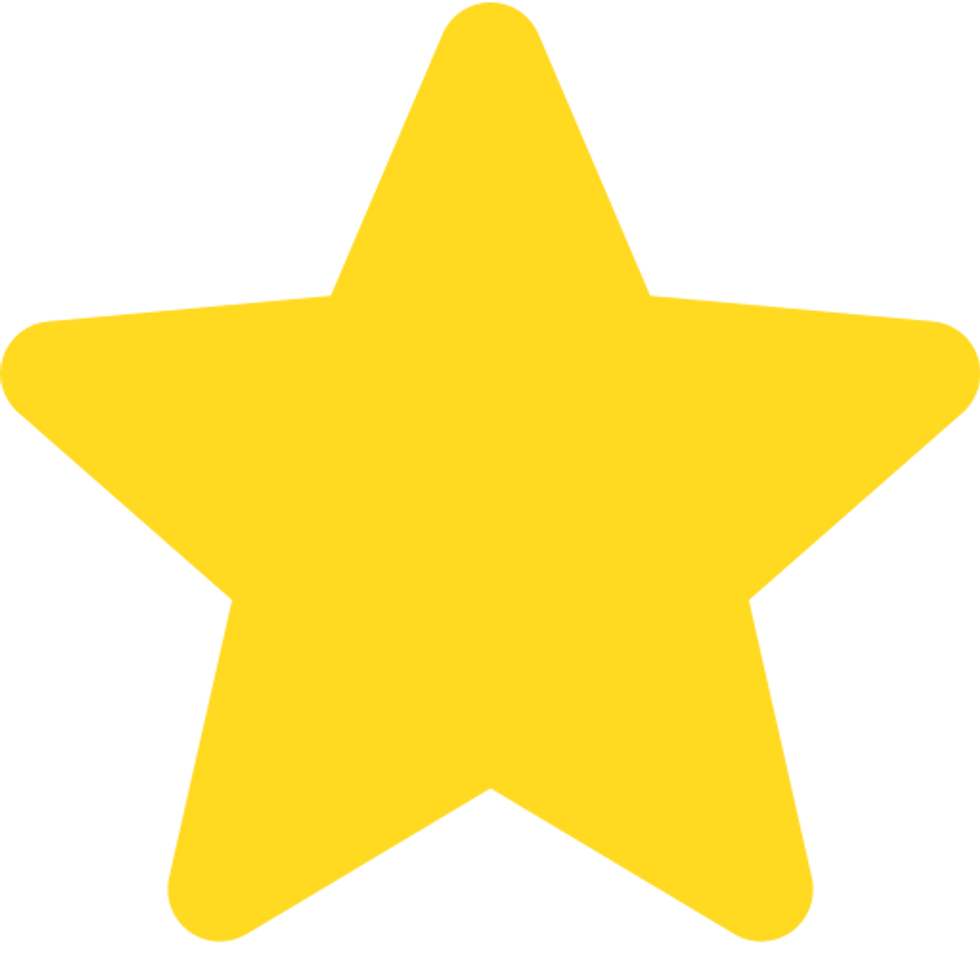 All their meals steer clear of the Big-9 Allergens. There's no milk, eggs, peanuts, tree nuts, fish, crustacean shellfish, wheat, or soy, so you can rest easy knowing exactly what ingredients you're giving your baby.
"My one-year-old girl has a dairy and soy intolerance so I love that their foods are allergen-free. It's hard for me to make homemade food for my daughter so I love . . . that they use a variety of ingredients that I normally would never think of when prepping meals for my baby." - Mina P.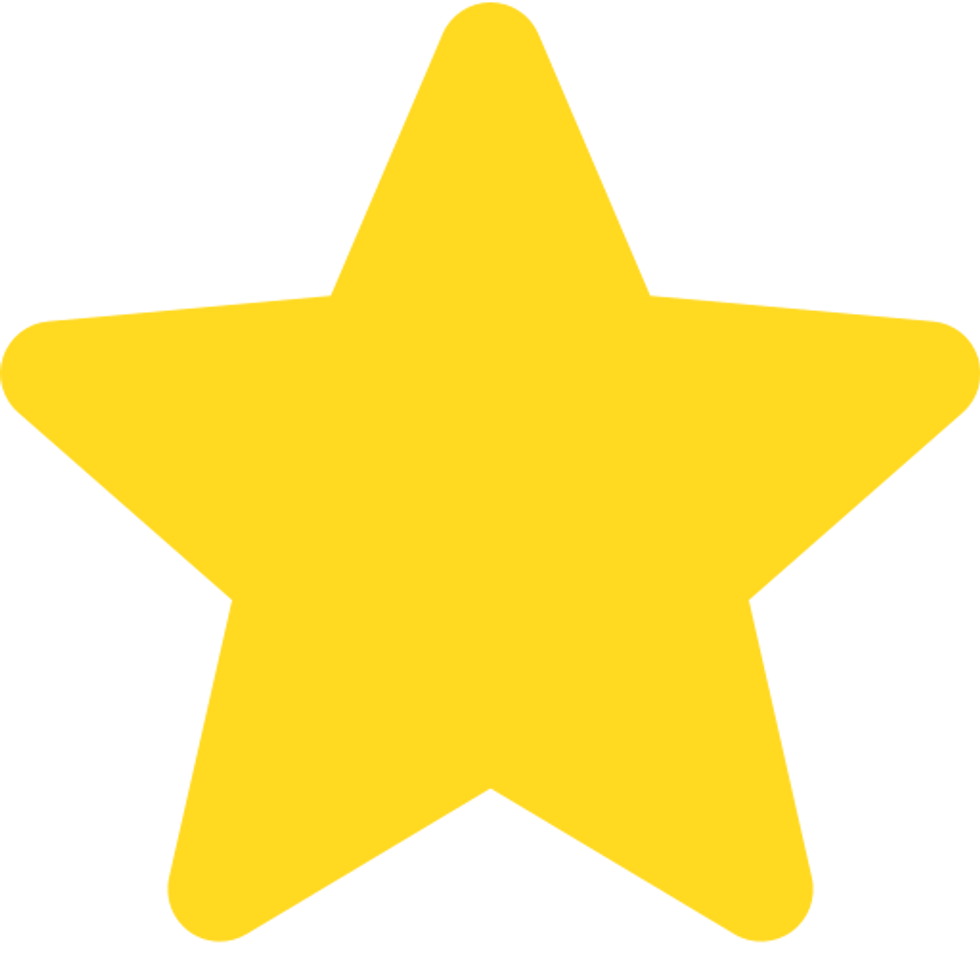 Babies love delivery day! Yumi delivers to your doorstep on a regular schedule. You can even opt-in for text alerts so you know when to expect your delivery. Since Yumi's meals are pre-made, your baby can start eating right away. No more wasting time waiting in line at the grocery store or prepping!
"Wonderful service & speedy delivery, love the text alerts for my orders, easy to navigate their site." - Gina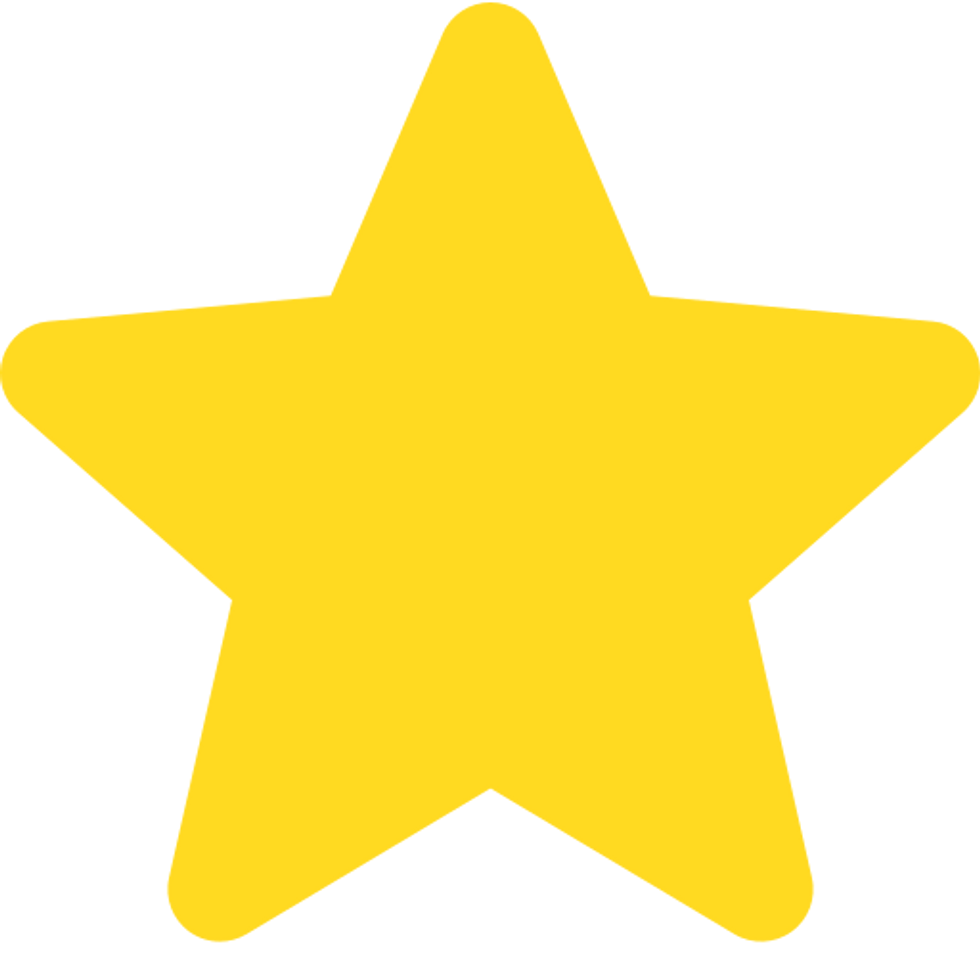 While babies can be picky eaters, it doesn't mean they have to be like that forever. Yumi's unique flavor combinations help expand and train your baby's palate. Yumi offers traditional flavors like blueberry and peach, but there are more complex options like Japanese Sweet Potato, Butternut Squash and Pear, and Carrot and Raspberry.
"We love the variety of foods that you wouldn't easily find as baby food or have time to make yourself. It's a great solution for wanting the freshest and best for your baby's developing palate!" - Kristina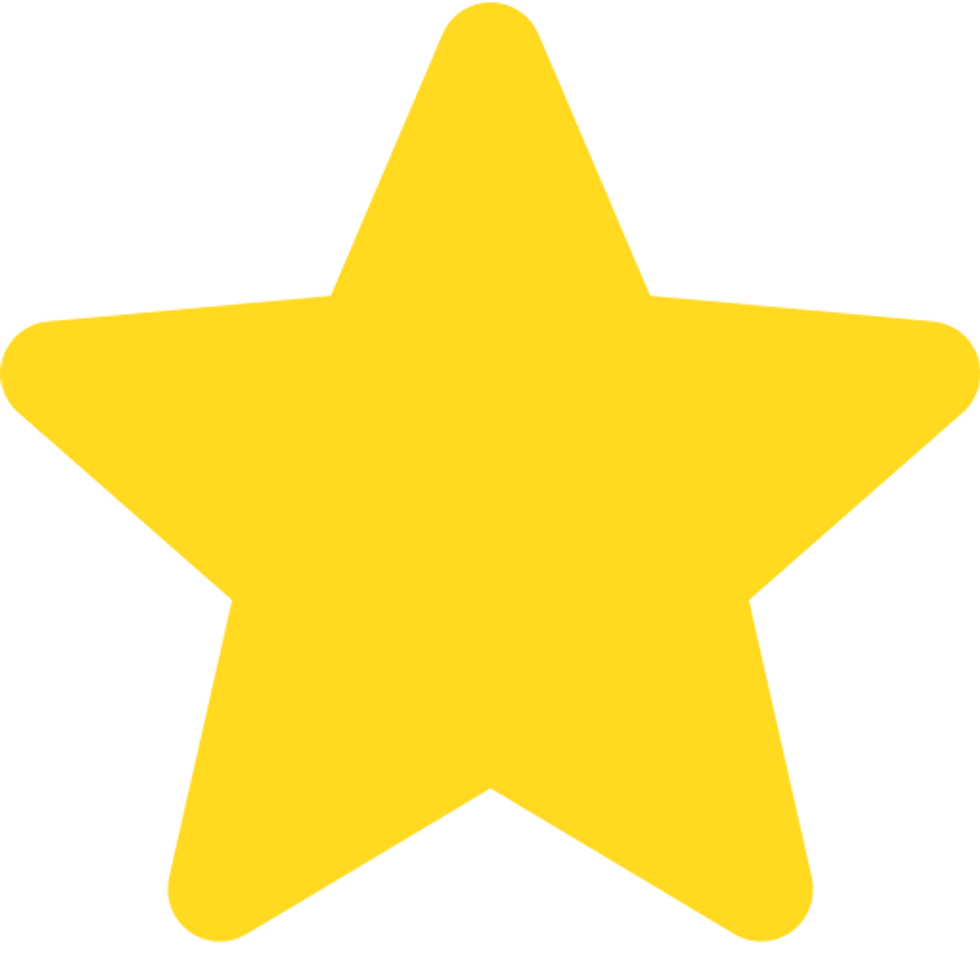 Yumi puts your baby's safety first. Recent findings of heavy metals present in store-bought baby foods have caused people to be hyper-vigilant regarding where specifically their baby food comes from. Yumi tests the soil where their ingredients are sourced to make sure there are no harmful metals.
"Lifesaver for the busy working mother! I feel reassured my baby is getting the nutrients she needs for her stage of development without any harmful metals in her food." - Nicole M.
Yumi finally silenced the baby food conversation. It checks every box when it comes to convenience, quality, and care. We love that we can put all our trust in Yumi to not only deliver baby food, but to deliver on their promise of fresh, organic, and vegan meals that your baby will adore.
No one cares more about babies than parents, but Yumi comes in as a strong second, looking out for your baby at every turn.