The hot summer months bring with them the itch to go outside and explore the world as it wakes up from winter. While pitching a tent on a rock in the woods is not for everyone, camping does not have to mean granola bars for breakfast and dinner and an ice-cold bath in the nearest pond. This summer, immerse yourself in the natural world at an amazing campground without sacrificing comfort or amenities. These are some of the best summer campgrounds in the U.S. for comfortable, enjoyable family camping.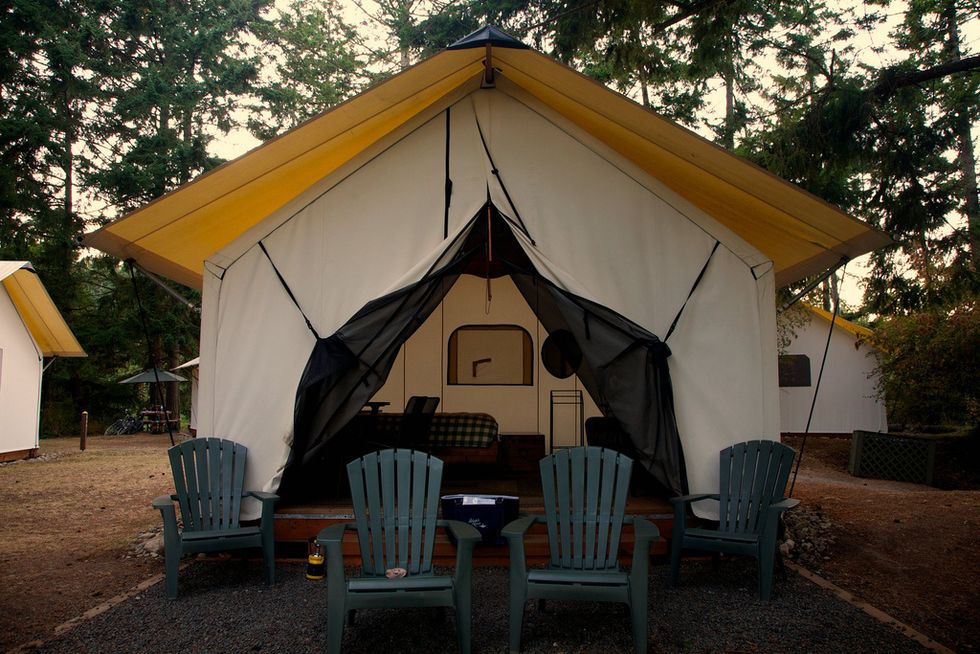 Photo: Ryan Harvey
Lakedale Resort
The Lakedale Resort website looks like a homepage for a country club. That's because this campground offers much beyond fire pits and spots to pitch a tent. The resort's yurts and lodges are luxurious, with whirlpool tubs and gas fireplaces. Over 82 acres, Lakedale contains three lakes for swimming, boat rentals, fishing and many more kid-specific activities.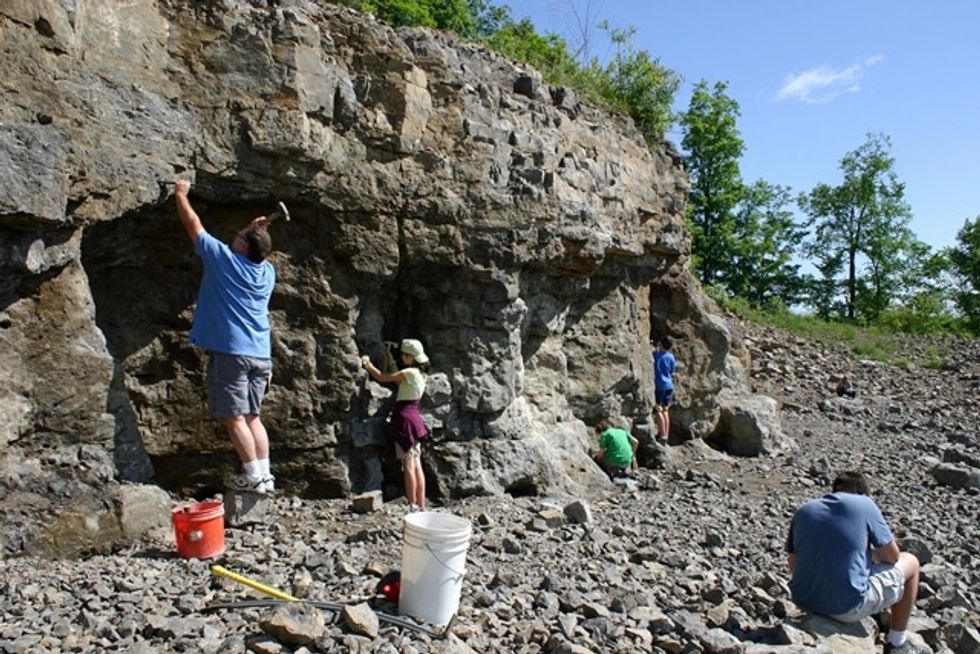 Photo: Boy Scouts Troop 4174
Herkimer KOA
Just off Interstate 90 in upstate New York, Herkimer Diamond KOA is available for tent camping throughout the summer. With tent sites for up to six people (as well as specially themed cabins, such as the astronomers' cabin and the robotics cabin) and plenty of activities, Herkimer is a fun family campground. You can mine for quartz crystals, fish in the West Canada Creek, ride a canal in the Marina and swim in the pool through Labor Day weekend.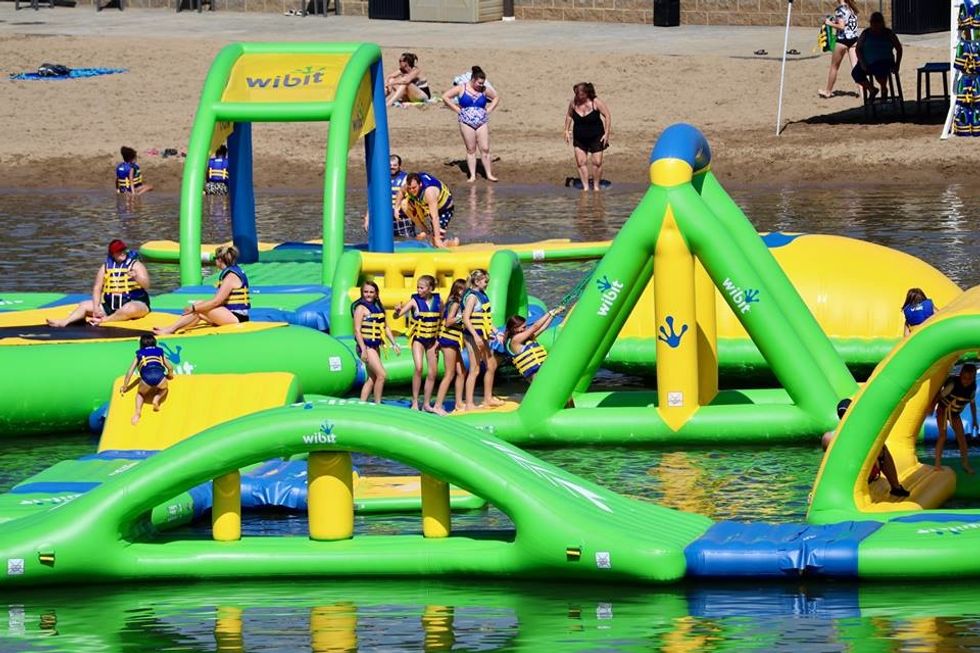 Photo: Facebook
Jellystone Mammoth Cave
Jellystone in Kentucky offers seventy-two air-conditioned cabins in addition to its tent and RV spots. There's a 300-foot waterslide, a huge "jumping pillow" for kids, the new Karst Beach and mini-golf. The Bear Den cabin sleeps ten in bunk beds—perfect for youth groups. Other cabins include electric fireplaces and charcoal grills.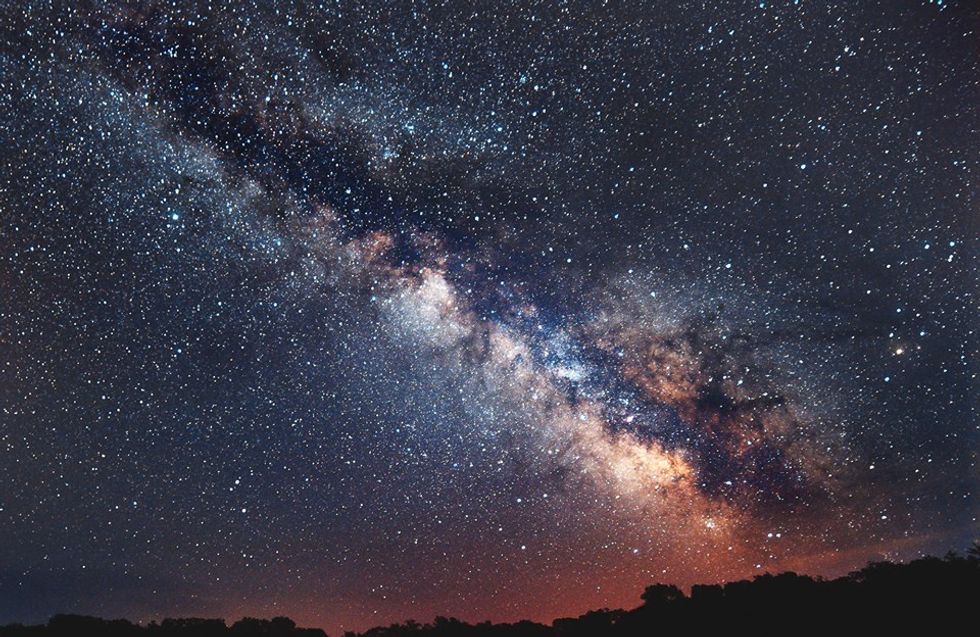 Photo: Eric Emmons
Cherry Springs State Park
Northern Pennsylvania's Cherry Springs State Park is an incredible place to admire the night sky. From atop the Allegheny Plateau, the views of the stars are almost unparalleled. You'll see a true dark sky, thousands of feet above the nearest light pollution, where stars, planets, constellations and the occasional meteor shower pop against the black background of space. Pitch a tent in the park or check out the lodging nearby that includes cabins for ten or more people.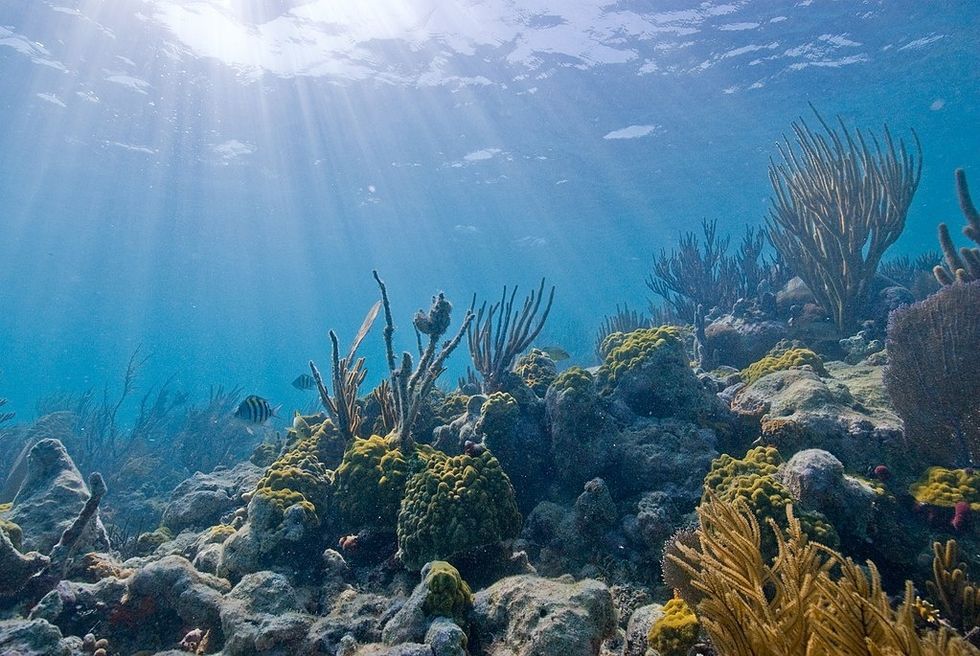 Photo: National Park Service
Biscayne National Park
Off the coast of Miami and accessible only by boat, Biscayne's campgrounds are at the top of the list for beach camping. 95% of the park is underwater, so the campgrounds sit in the middle of an entire underwater world. For $25 per night and for two tents and up to six people, you can enjoy the boating, fishing, snorkeling, hiking, tours, coral reefs and more. Kids can visit the Dante Fascell Visitor Center to learn about the ecosystem. This is a true camping experience—no cabins or amenities are available on the islands.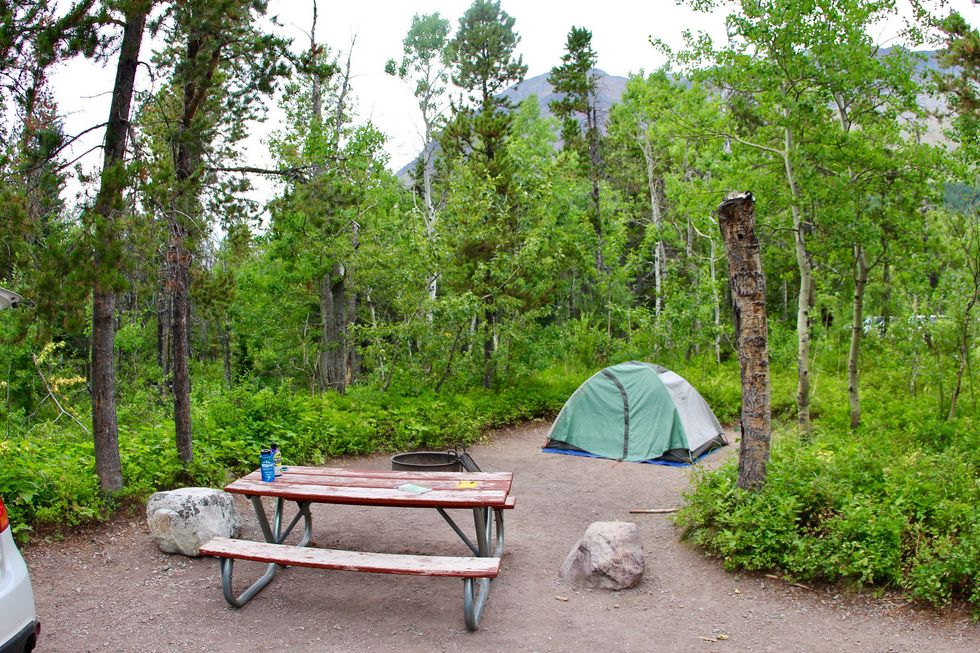 Photo: daveynin
Many Glacier Campground
In Montana's amazing but disappearing Glacier National Park, the Many Glacier Campground is one of the most popular sites for visitors. It's situated perfectly for many of the park's best hikes and offers a good chance of seeing the local wildlife. Online reservations must be made three days in advance but visitors are welcome for up to a week. There are portable water and restroom facilities with running water available in the campground, as well as showers at the nearby inn and dining at the hotel. It's a can't-miss destination for some of the U.S.'s best adventures.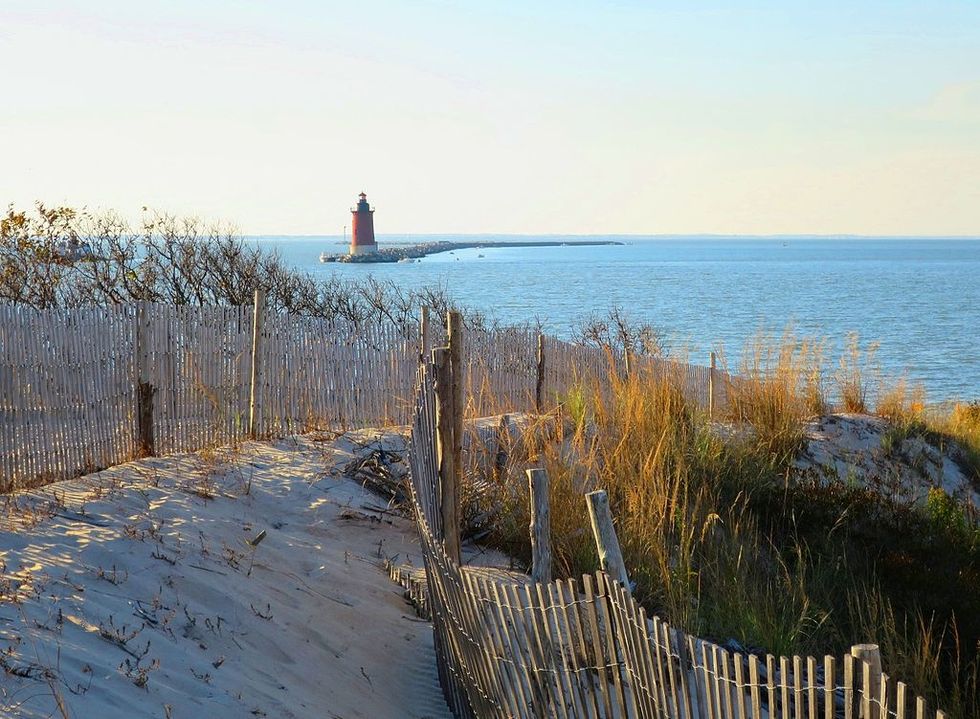 Photo: Art Anderson
Cape Henlopen
Delaware's Cape Henlopen and its neighboring campgrounds, Killens Pond and Trap Pond, offer tent sites, cabins and yurts year-round near the sand and bay waters. It's combination forest-beach camping, with drink water outlets, shower facilities and sewage dumping stations. In addition to picnic tables and fire pits, many campsites feature electric and water hookups. You can reserve a stay of up to 14 days to explore all of what the Delaware shore has to offer to campers. There are even dorm-style buildings for youth groups at the campsite and wheelchair accessible Mobi-Mats at the beach.
The 2018 summer camping season is just about at its peak but these are some of the great camping spots around the country that you can still get into. Every state has its unique spin on camping, so start locally if you don't want to hit the highway right away. Camping can be so much more than a tent and a fire—cabins, kayaks, water slides, mini-golf and sandy beaches are there to make your family's camping trip a vacation to remember.
---
Tom Twardzik is a travel writer for the Journiest. He also covers music, film, TV and gaming for Popdust, social issues and current events for The Liberty Project and personal finance for Paypath. Read more on his page and follow him on Twitter.