According to the New York Distilling Company, during Prohibition, there were more than 50,000 illegal liquor stills in Brooklyn. That was a long time ago. But craft breweries and micro-distilleries are repopulating Brooklyn. Besides the excellent beers and spirits entering shelves around the country, the best part of this resurgence for residents and visitors of the borough is the number of breweries and distilleries that offer behind-the-scenes tours of the processes and history behind their products. Here are the Brooklyn booze producers that every imbiber should visit (but not all in one day; this would be an impossibly long marathon bar crawl).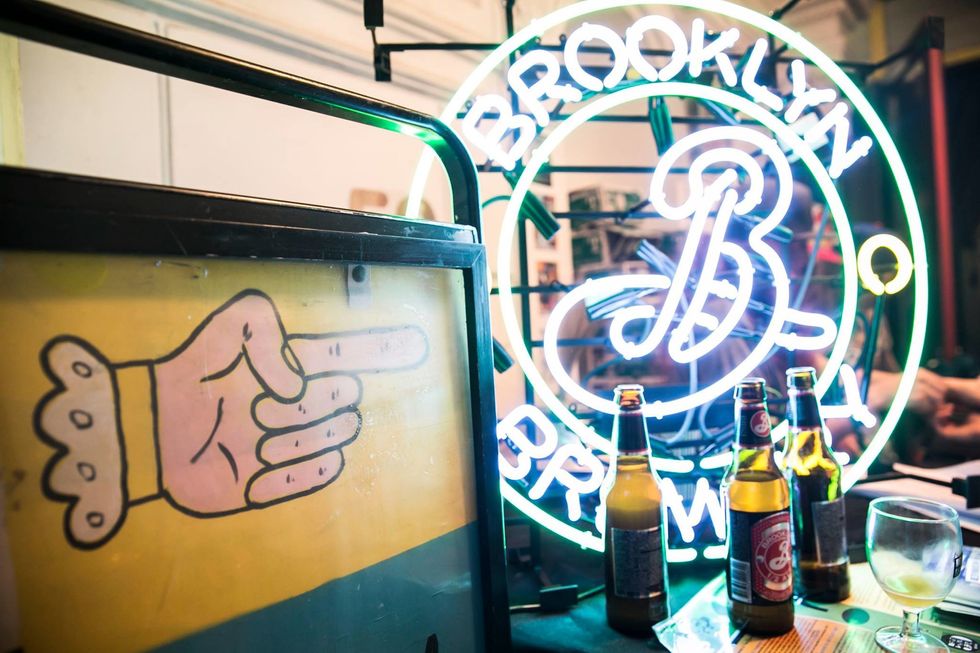 Photo: Facebook
Brooklyn Brewery
Likely the first name that comes to mind when you think about breweries in Brooklyn, the Brooklyn Brewery is a great first stop on any tour of the borough's beer producers. Open since 1988, it's one of the borough's oldest breweries and is the 11th largest craft brewery in the country. Located on North 11th Street in Williamsburg, the area has boomed since the brewery opened and has grown along with it. Learn about the history of the brewery and the area by taking a free tour on a Friday, Saturday or Sunday. You can see the detailed schedules on their website, but tours generally run every half hour for forty people at a time. While you wait, or after you've finished, try some brews in their Tasting Room and grab a snack from a food truck.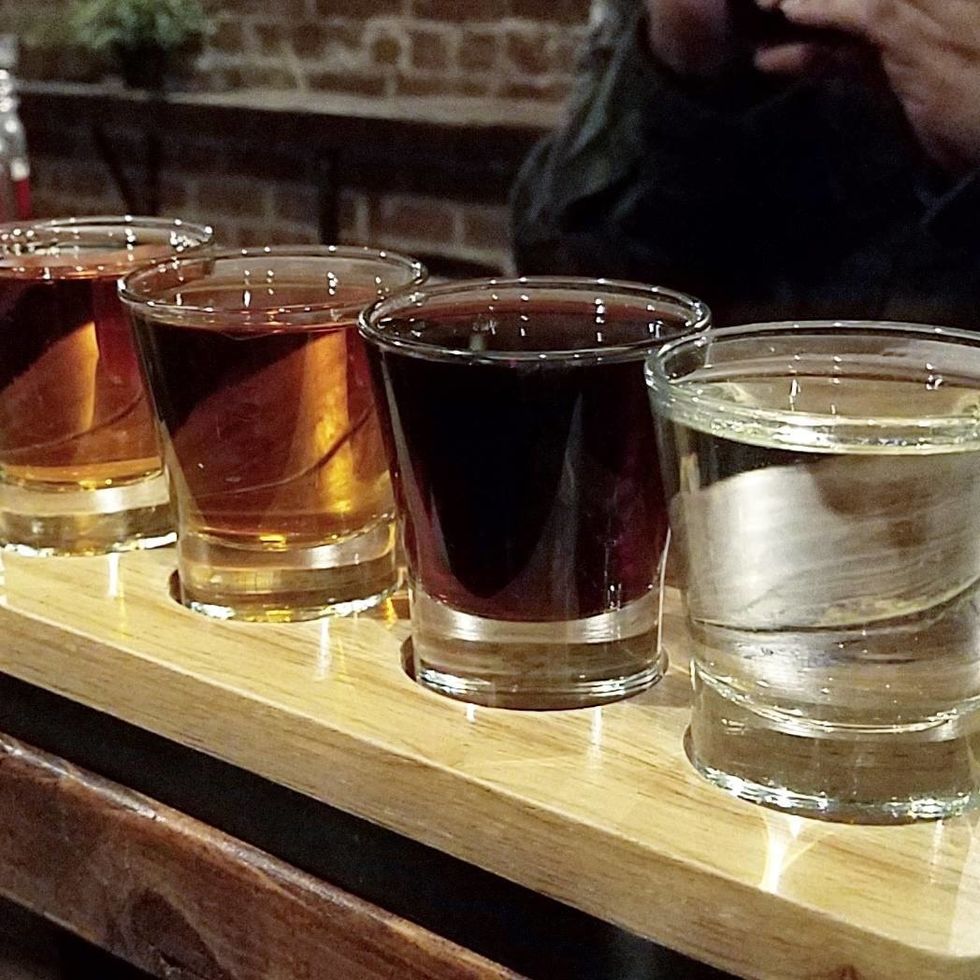 Island to Island
This brewery hides on Rodgers Ave. in Prospect Lefferts Gardens. Island to Island will celebrate just its first birthday in March but it has already made a splash. The location brews and serves beer with an emphasis on local ingredients and also specializes in fresh, organic smoothies and juice. The Taproom Bar is open Wednesdays through Sundays and serves small, veggie-based plates along with its beers and smoothies. Take a tasting tour on Saturdays at 3pm or 5pm or a "Brew With Us Tour" at 12pm or 2pm.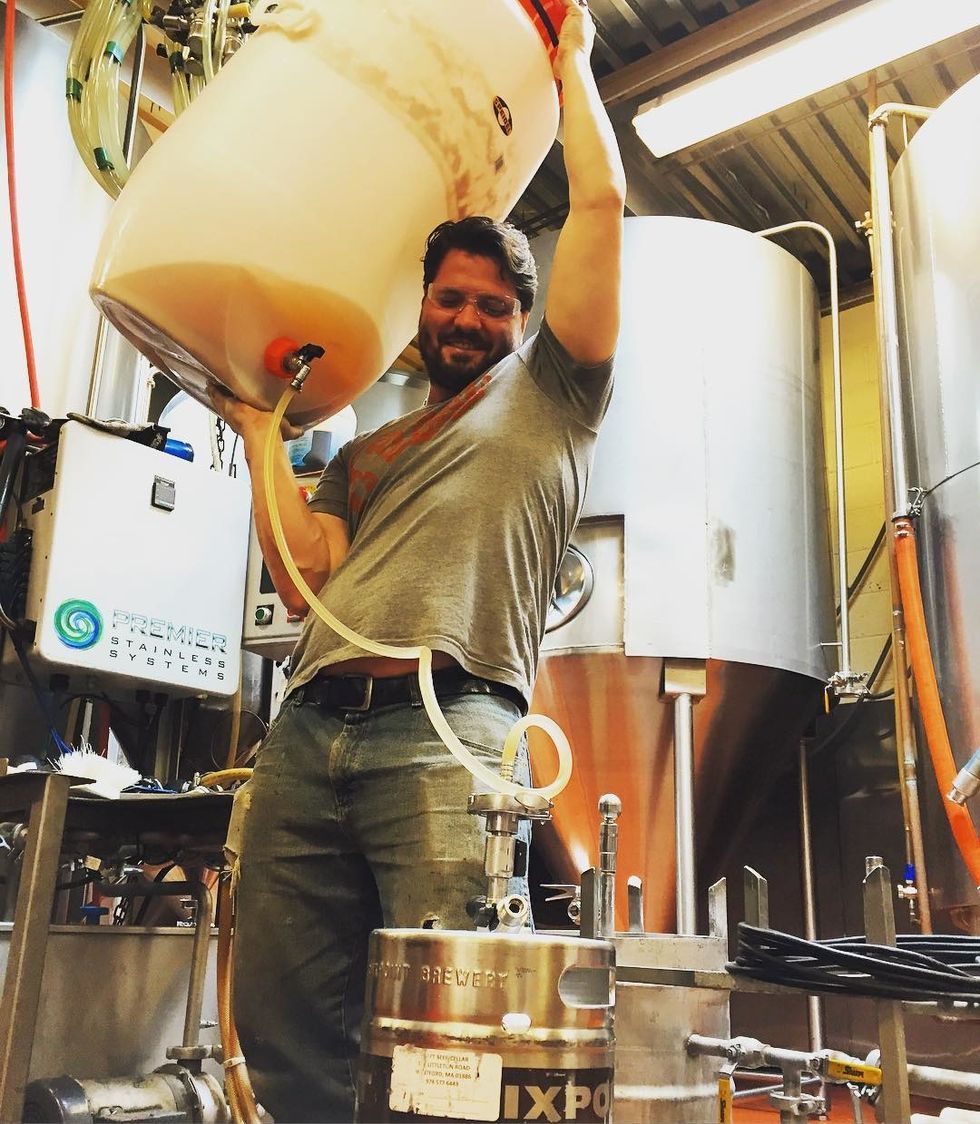 Photo: Facebook
Sixpoint
Since 2004, Sixpoint has been making draft beers in Red Hook, and in 2010 they introduced canned brews. Unfortunately, their brewery is currently closed to public tours until their new location is ready (their estimate is 2019). So this one's a bucket list tour: keep an eye on their website for updates.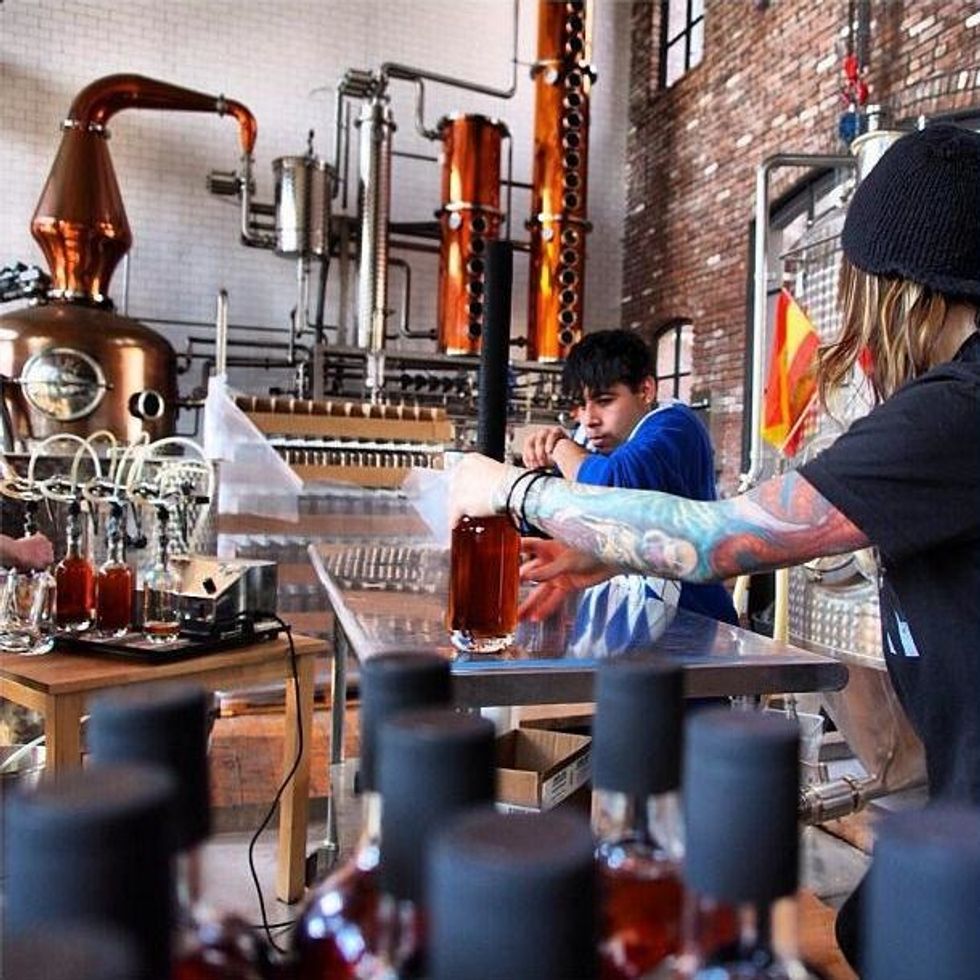 Photo: Facebook
Cacao Prieto
This unique distillery, also located in Red Hook, specializes in two decadent categories: chocolate and spirits. Cacao Prieto crafts "beans-to-bar" chocolate and "beans-to-bottle" rum, whiskey and liqueurs. It aims for a line of chocolates and spirits that share the same origin in family-owned cocoa farms in the Dominican Republic. Tours run on Saturdays and Sundays at noon, 2, 4 and 6pm for $20 per person. The price only seems steep until you see that the tours are an hour long and include samples of chocolate and spirits.
Photo: Facebook
Industry City
The Industry City distillery in Greenwood Heights has views of the southern Manhattan skyline from its tasting room, which serves spirits on Fridays and Saturdays from 4 to 10pm. It's on Saturdays at 3pm that you can take a one-hour tour of the distillery's hand-made machines for $5 (free kids' admission). Book a spot online ahead of time.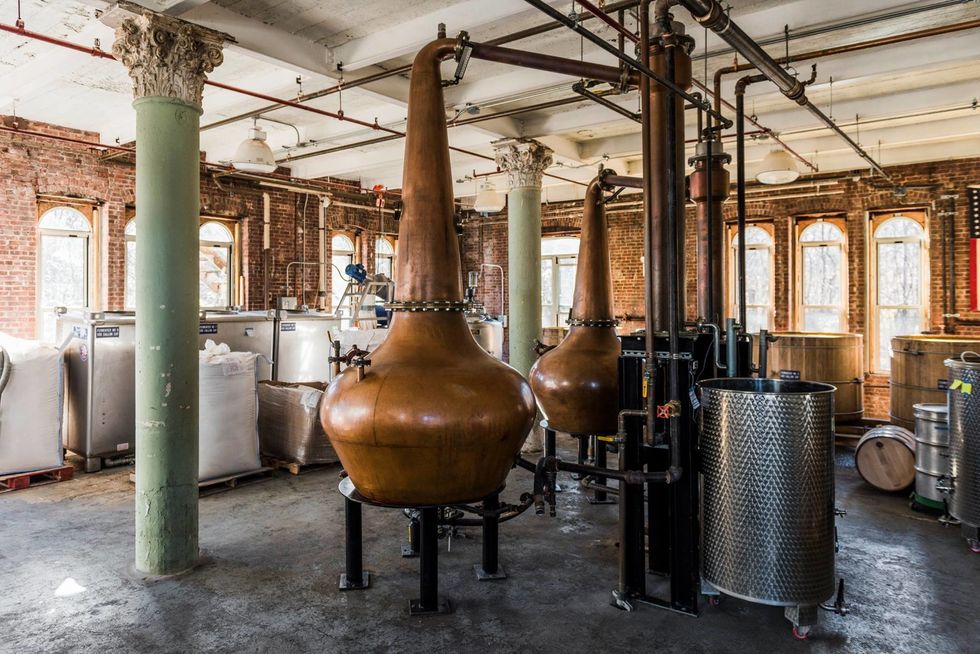 Photo: Facebook
Kings County
Since 2010, Kings County Distillery has been producing whiskeys in the Brooklyn Navy Yard. The Gatehouse is the distillery's tasting room and it's open everyday, serving their bourbon, moonshine and other whiskeys. Tuesday through Sunday at 3pm and 5pm, you can take a tour of the process behind their products for $14 that includes admission into the "Boozeum" and a taste of the whiskey. On Saturdays, tours run every hour between 1 and 5pm, but they recommend making reservations to guarantee a spot.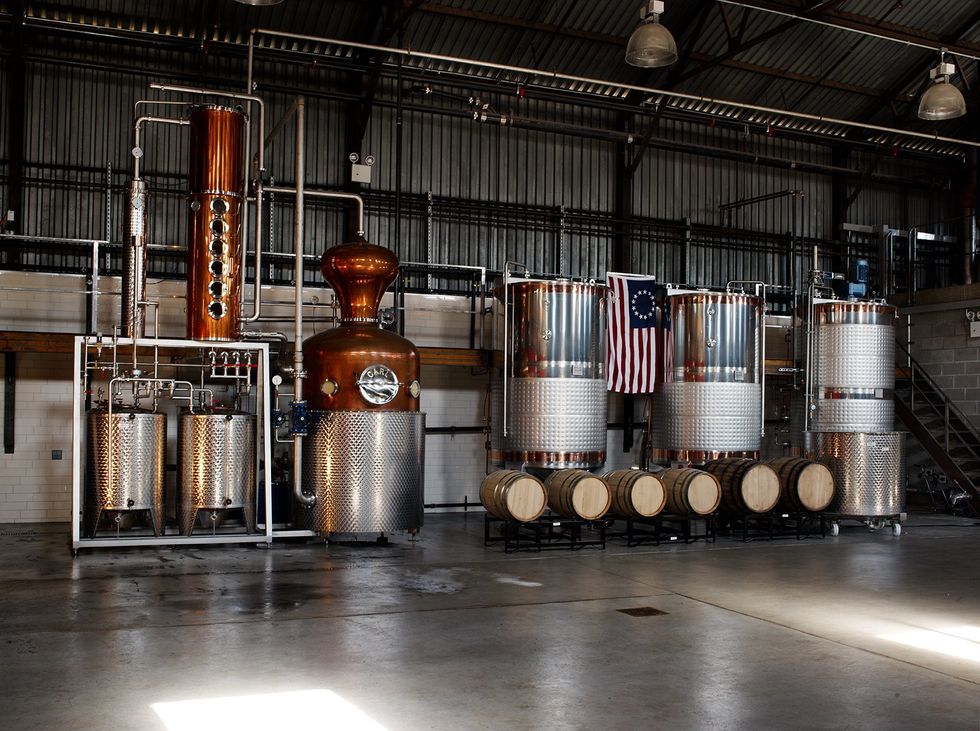 Photo: Facebook
New York Distilling Company
Distilling gin and whiskey in Williamsburg, near McCarren Park, New York Distilling Companyentered the scene in 2011 and set up a bar next door to the distillery for its visitors to taste its spirits and enjoy cocktails based on them. Called the Shanty, it's open everyday, either until midnight or, on some nights, 2am. It serves other spirits, besides the distillery's own, and beer, too. First—though it's not at all required—you should take a complimentary tour of the distillery on Saturday or Sunday (2:30, 3:30 and 5pm). This casual tour will, inevitably, lead you to a comfortable seat at the Shanty, so let yourself enjoy the evening.
---
Tom Twardzik is a travel writer for the Journiest. He also covers music, film, TV and gaming for Popdust and contributes financial tips to Paypath. Read more on his page and follow on Twitter.
---