When the weather is just right, what better way to spend the day than enjoying a picnic in the park? But why pigeonhole the picnic? There are plenty of ways to picnic, bringing the casual style of dining to all sorts of places. Let's reimagine the picnic with a little more pizazz. You may never dine at the dinner table again!
Under the Stars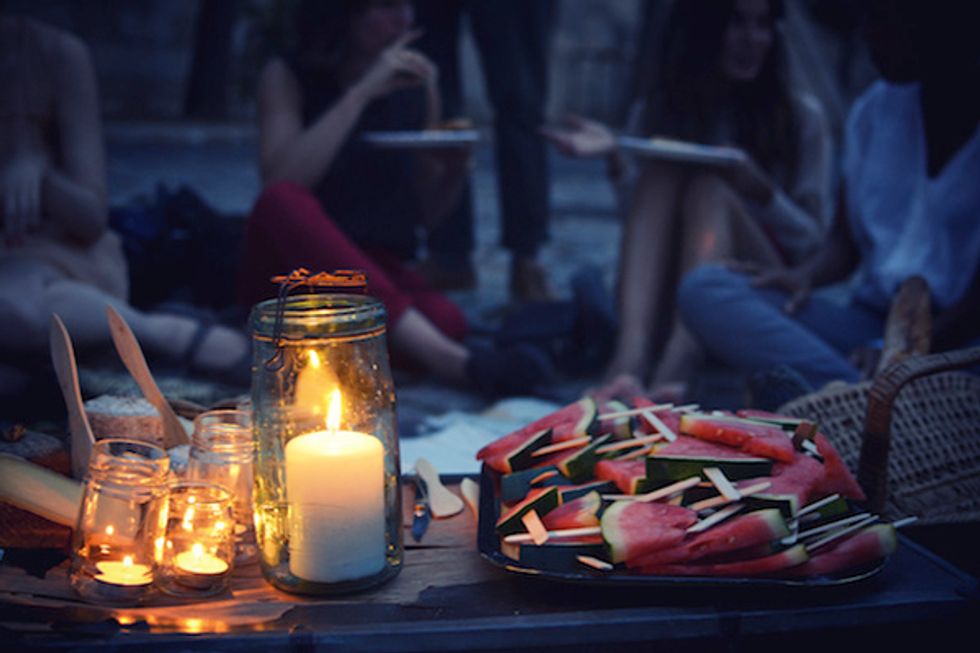 Nighttime delight fathomaway.com
Who says picnics are for daytime only? Imagine how romantic it would be to do dinner alfresco and sip and savor by the light of the moon and stars. You can set up a secluded space in the backyard for a cozy picnic blanket and enough space for all your goodies. Think budget-friendly champagne, crudité, and crustless sandwiches. And don't forget the chocolate-dipped strawberries! On a clear and comfortable night, picnicking under the stars will take suppertime to the next level.

Picnic While You Play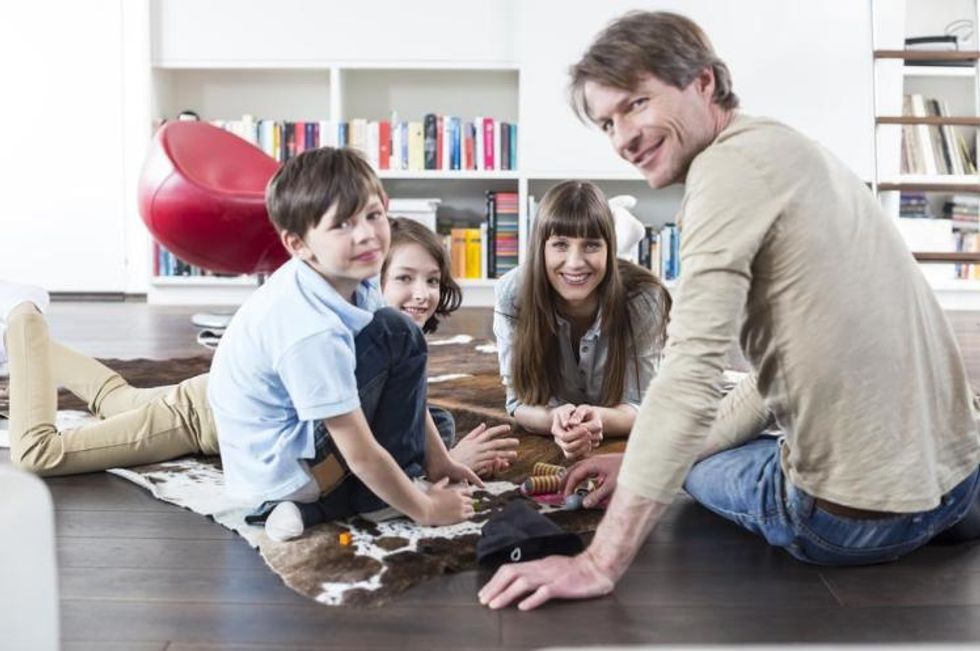 Game on!metro.co.uk
Be it wintertime, a rainy day, or you just don't feel like leaving the house, invite some pals over for a picnic on the living room floor and supply some fun board games to play. As you and your friends munch on mini wrap sandwiches, pigs in the blanket, and chips with dip, you can see who will reign supreme as the Monopoly or checkers champ. Make a signature fruit punch for a fun touch to wash it all down. This Tangy Party Punch recipe courtesy of Taste of Home is super-fruity and refreshing.
Sing for Your Supper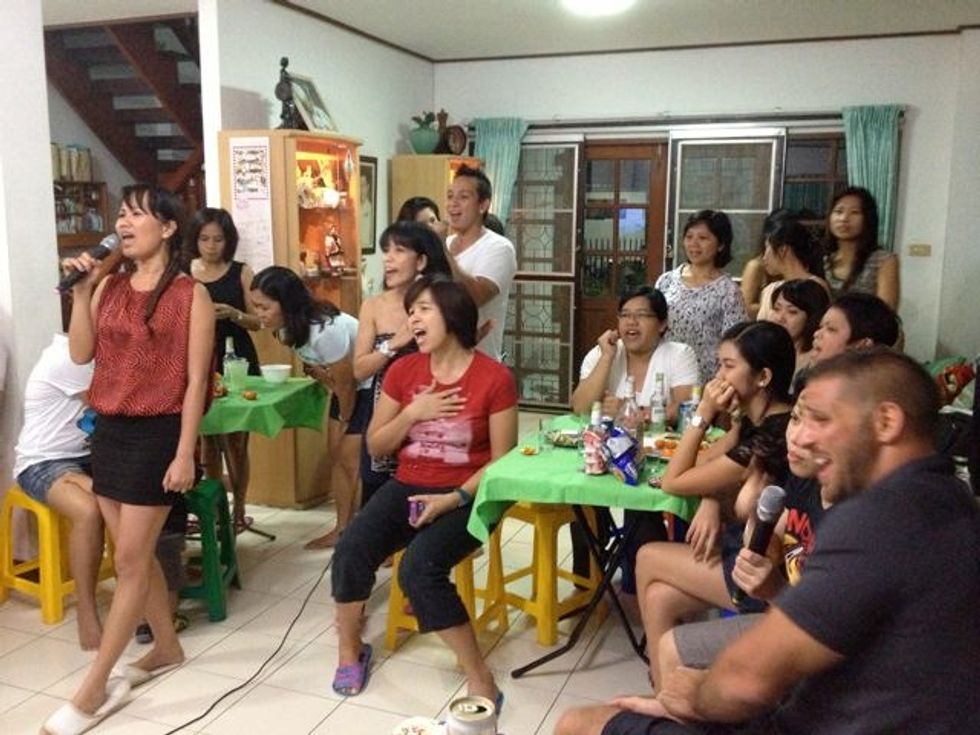 Belt it out and have a bitephilippinesgetaway.com.au
Another fun indoor or outdoor way to picnic is to combine munching with music. Host a karaoke themed picnic bash and mealtime will be music to your ears…provided your friends can carry a tune! You can serve finger foods and creative cocktails, just like you might find at a karaoke bar. Gear up beforehand by asking your guests for some of their favorite tunes. When they are done singing and are ready to dig in to the food, play your set list and eat to the beat!

Breakfast in Bed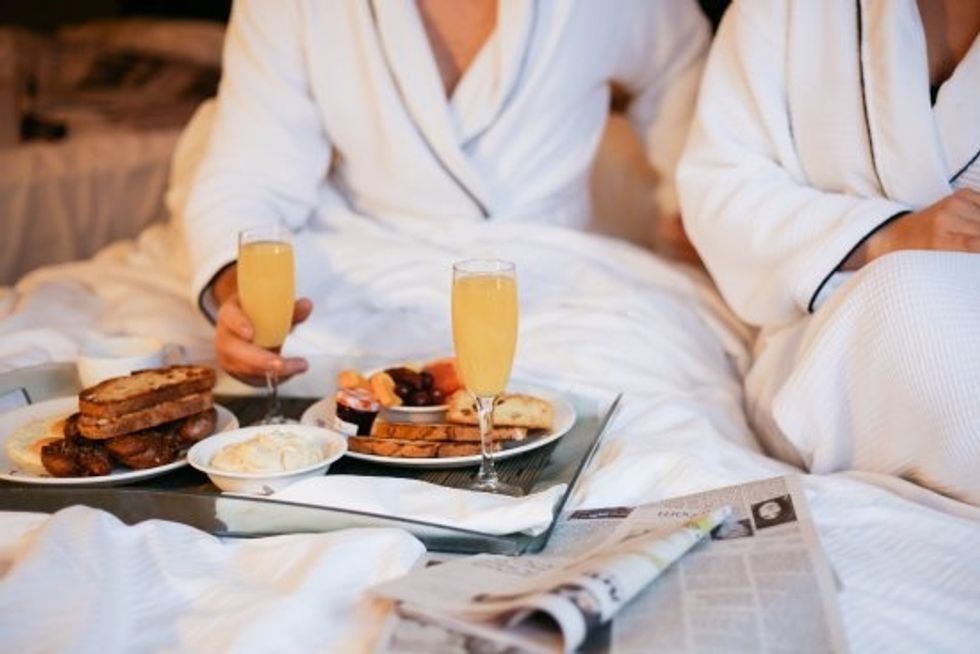 A good morning indeedtripadvisor.com
When it comes to picnicking, breakfast isn't necessarily the meal that comes to mind, but why leave the most important meal of the day out of the equation? Picnicking in bed can be a real treat, especially when you enjoy it with someone you love. Plus, your comforter is your picnic blanket all in one! A tasty breakfast picnic could include mini muffins, bagels, eggs, and mimosas. The DASH Rapid Egg Cooker makes perfect poached eggs every time. And the best part? Taking a little post-picnic nap when your belly is full!
Wine and Cheese Please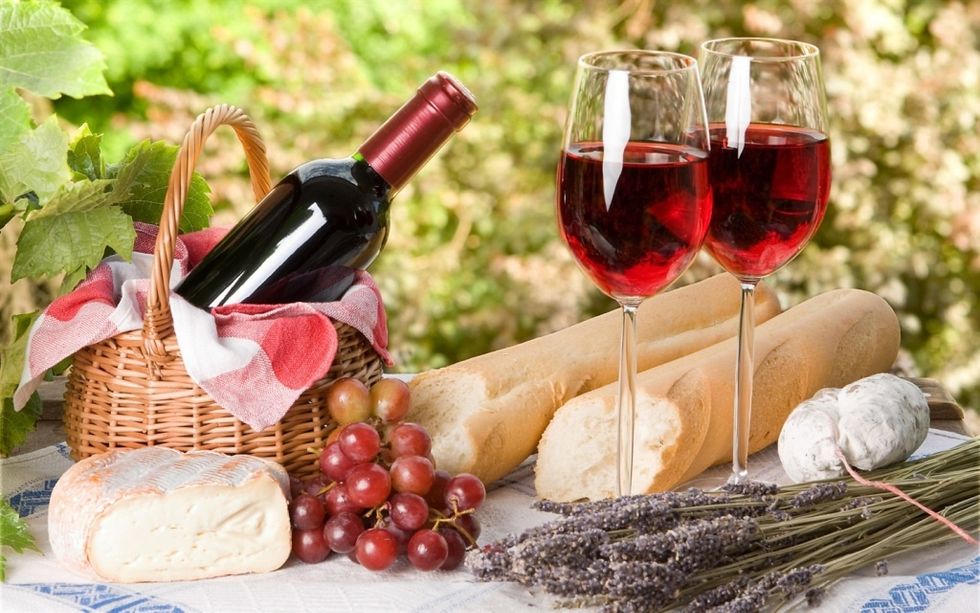 Cheers!paintingyouwithwords.com
A wine and cheese themed picnic is classy and creative, and super simple to set up. Pack your picnic basket with wines you love…and you can get some amazing bottles forless than ten bucks. Pick up an assortment of cheeses from your grocer – firm for popping cubes in your mouth and creamy for spreading on crackers or bread. You may enjoy some grapes or honey to accompany your cheese as well as an array of crackers and a nice crusty baguette. As the sun shines and you sit back and sip, you'll wonder why you don't picnic all the time. Cheers to that!
Are you properly picnic-prepared? Check out these summer-ready picnic baskets Real Simple recommends.