I'm not great at planning or celebrating my birthday. It's actually fair to say that I'm awful at it. I find the whole process to be extremely stressful and tedious, and more often than not, I'd find myself just giving up on making any plans at all.
This year was different. This year I was celebrating a milestone birthday and knew I needed to get my tail into gear and plan something that would be fun, stress-free, and just perfect for myself and my close friends.
So I dove in and did lots of research, called and emailed numerous restaurants, lounges, and venues that were recommended on the internet. None of them made the cut of what I was looking for, and most were also way over-budget as well.
I had recently been to Louie & Chan's for one of my close friend's birthdays, and we had a great time. It's conveniently located in the Lower East Side in downtown Manhattan, and it's a unique venue with amazing style. I knew that it was a spot I'd want to go back to over and over again.
While on my own hunt for the perfect birthday celebration spot, I realized that I hadn't reached out yet to Louie & Chan to see if they could help me figure out my plans. Upon sending them a brief email detailing what I was looking for, I was promptly replied to by one of the Managing Partners for L&C.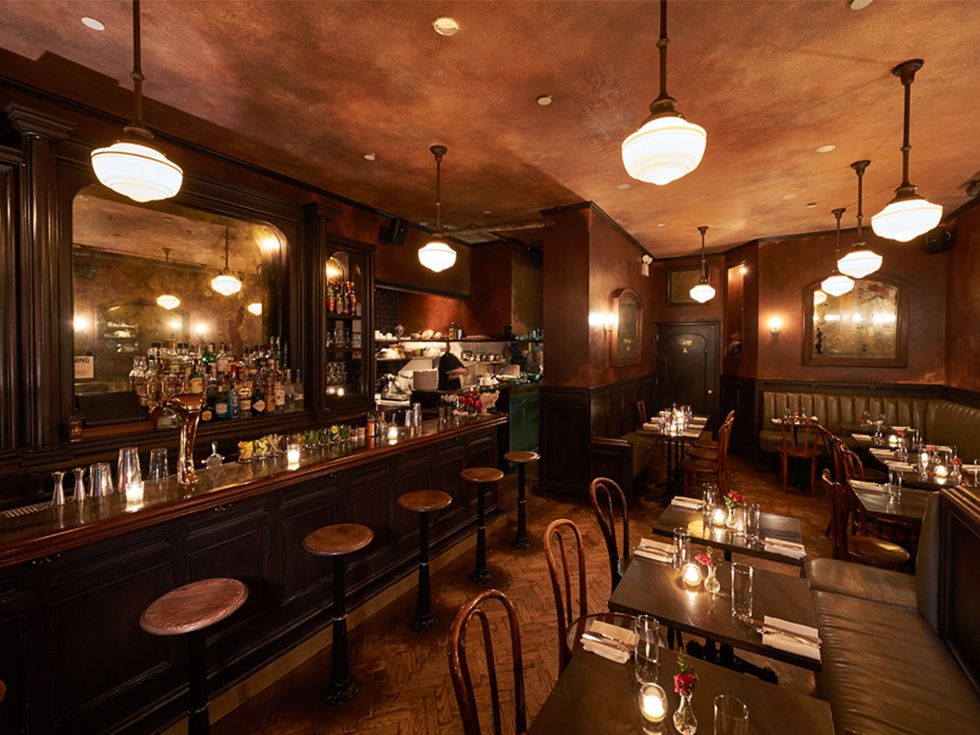 Louie & Chan
She walked me through the process, was incredibly helpful, and best of all, they had completely reasonable deals for securing a lounge section for myself and my guests. I couldn't believe it, I actually had a birthday plan and for once I was excited for my birthday!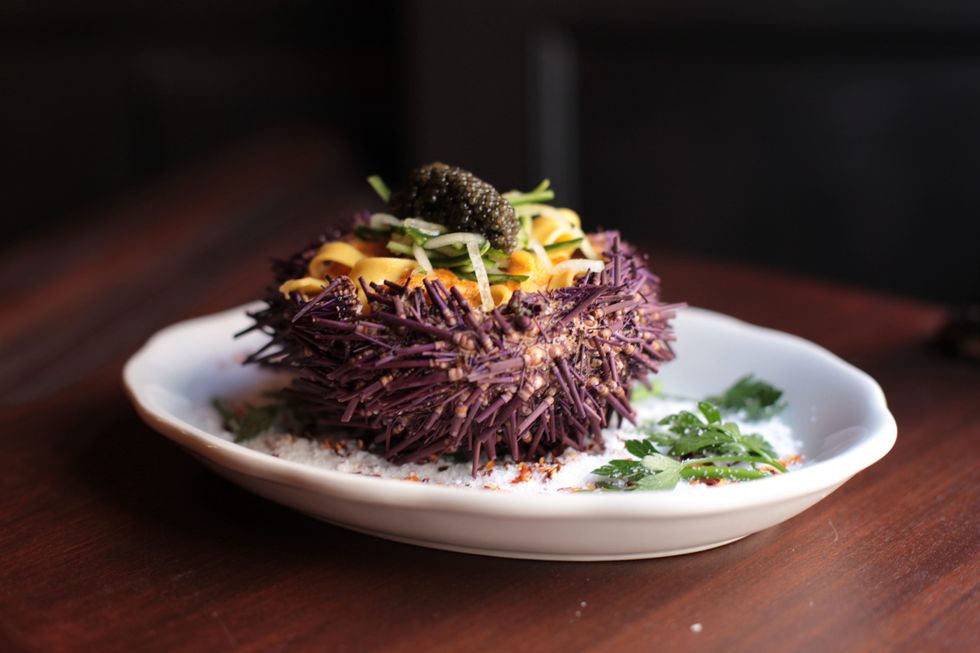 Louie & Chan
What I love about Louie & Chan is that there's a great little restaurant upstairs with some of the most delicious food and drinks I've ever had. The Tagliatelle Al Ricci - which is served in fresh sea urchin is a MUST. And apart from their great wine and beer list (have a glass of their lambrusco for me), their cocktails are divine - be sure to try the Bacca Rosa - a sinfully delightful mix of Fords Gin, basil leaves, fresh lemon juice, fresh ginger, pink peppercorn, and absinthe rinse. If you have a larger party, you can reserve their private dining room which is decked in 1920's decor, you'll feel like you're waiting to dine with Gatsby, himself!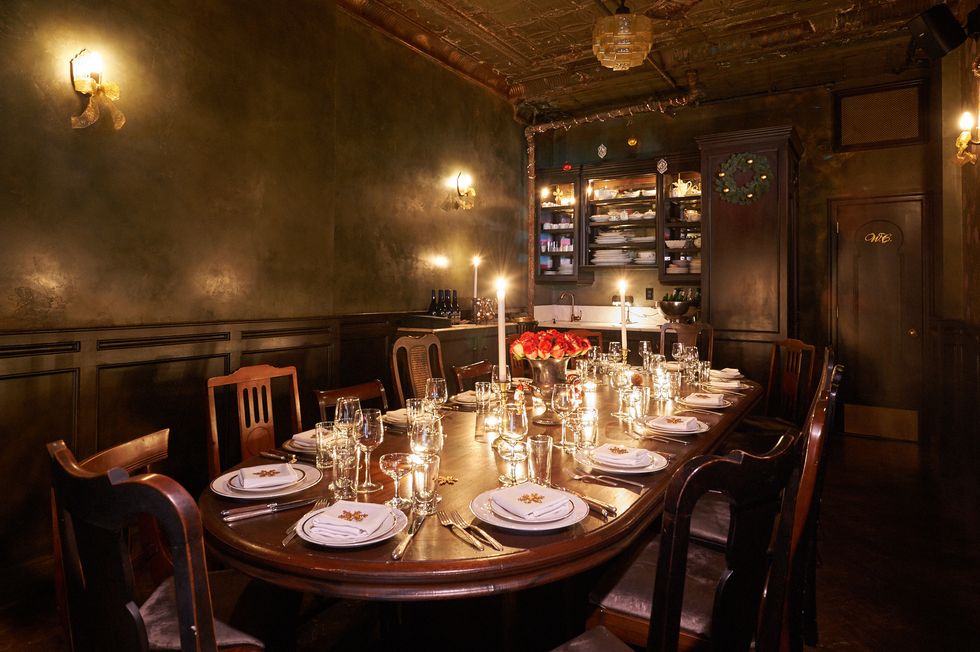 Louie & Chan
After dinner, you can downstairs to their cozy lounge and tuck yourself into your reserved booth. I was joined by more friends in the lounge and the party could really start! The bartenders and staff are all incredibly friendly and accommodating, and will make sure you and your guests are thoroughly enjoying yourselves.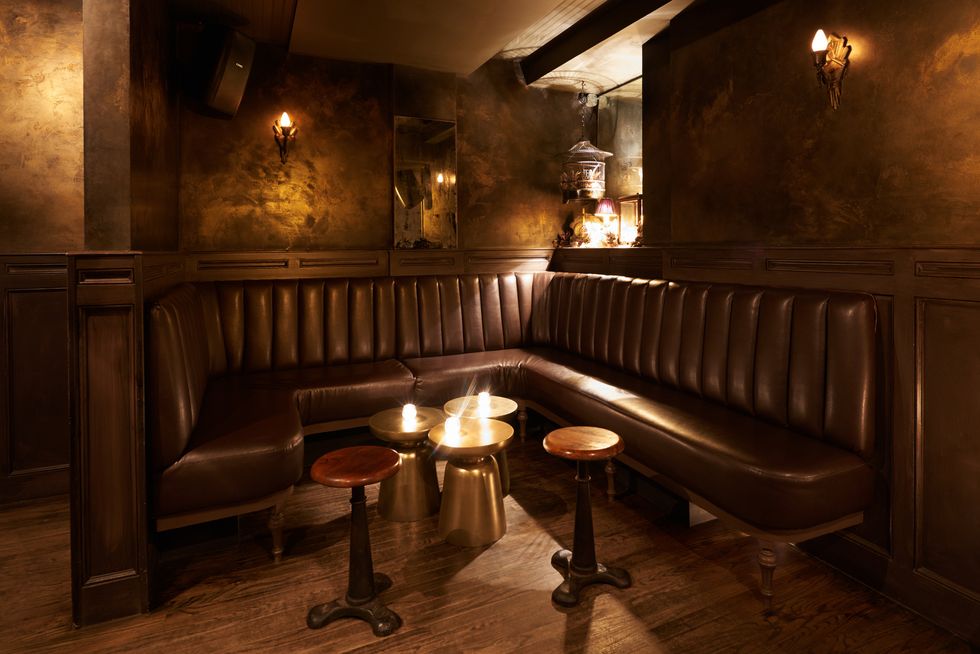 Louie & Chan
Down the corridor of the lounge is a dance floor, and as the evening progresses the tunes get a little bit louder and everyone is drawn to their feet to dance it out. It also doesn't hurt that the DJ is magnificent and we were jamming to the perfect blend of old school and new school R&B and Hip-Hop hits he was spinning.
Between the staff, ambiance, decor, vibe, food, and drink, I honestly had the best birthday I've had in years! It was exactly what I wanted to a T. Louie & Chan has everything, and it was ideal that it was all in one location.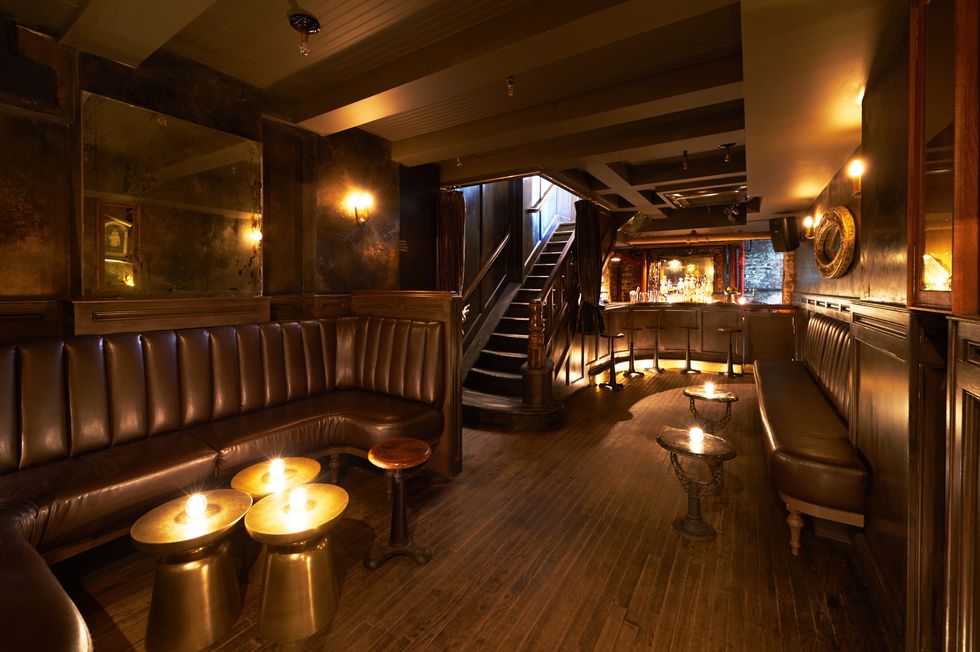 Louie & Chan
I was able to have an intimate dinner upstairs and share delicious food and drinks, and then head downstairs to the lounge where we had champagne and more divine drinks awaiting us. In the lounge we were able to all relax, share a toast, and enjoy conversation with some great music in the background. As the night wore on and we were all in our happy places, the music perked up at just the right time and we were able to dance the rest of the night away with no worries whatsoever!
I cannot recommend enough that you plan your next celebration at Louie & Chan, and I'd also appreciate it if you'd invite me - because I love any reason to go there now!