As the weather gets cooler across the country and we bundle up, turn up the thermostat, and pour cup after cup of hot cocoa, many people are dreaming of a warm day at the beach rather than getting snowed in. Sure, snowmen and fuzzy hats are cute, but after weeks of sub-zero temps, even Santa would trade in his red suit for a swimsuit instead.
Have you ever considered packing up and moving to a picturesque beach town? Living by the water and feeling the sand between your toes certainly doesn't sound too shabby, especially when frostbite is nipping at your nose. If beachside living is something you are curious about, WalletHub's recent reportrevealing 2017's best beach towns to live in will have you feeling beachy keen.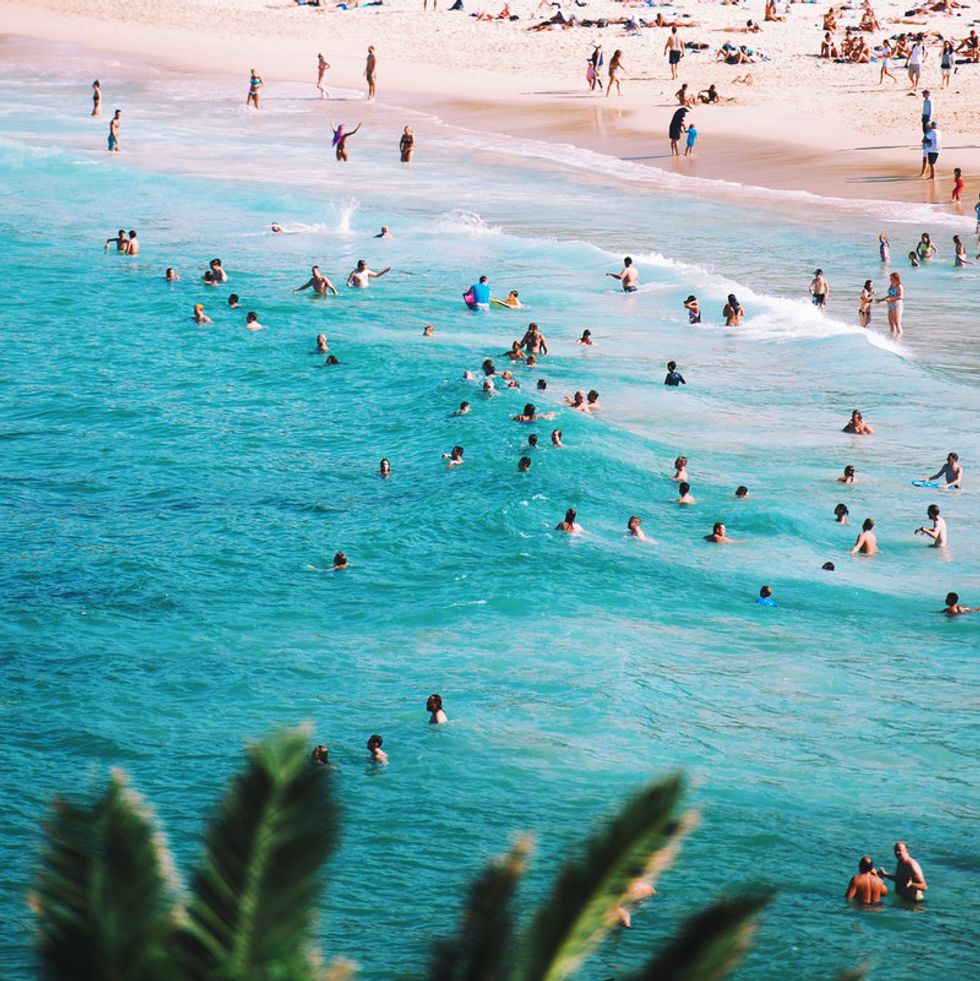 unsplash.com
The personal finance site compared an impressive 227 beach towns and cities all across America. Using 49 key indicators of livability, their qualified team of experts determined which are the best, specifically when it comes to getting the most bang for your buck… or shall we say the most beach for your buck?!
These 49 key indicators include factors such as housing costs, median household income, annual property taxes, percentage of for-sale waterfront homes, water temperature, violent crime rate, foreclosure rate, percentage of insured population, restaurants, coffee shops, and nightlife establishments per capita, etc. They covered anything and everything you would want to know about an area before making a move to reside there.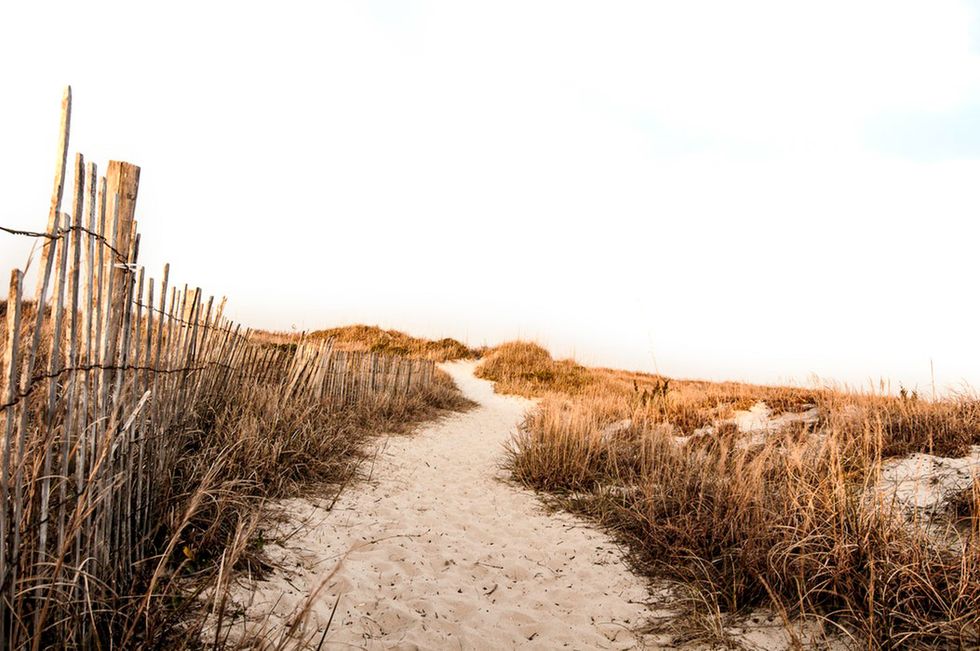 unsplash.com
Here is what you have been waiting for… the top 10, as per WalletHub's assessment. If you happen to reside in one of these beach towns, you are sure to agree that they provide for a wonderful way of life.
Naples, FL
Key West, FL
Eden Prairie, MN
Traverse City, MI
St. Augustine, FL
Charleston, SC
Marco Island, FL
Key Biscayne, FL
Boca Raton, FL
Duluth, MN
Snagging an impressive six of the top ten slots, Florida is not surprisingly a beach-lovers paradise. Lots of people head down south and opt for Florida for its sunny weather, bountiful beaches, and availability of waterfront homes for purchase. There is plenty to see and do and residents rave about the breathtaking surroundings they feel lucky to live within.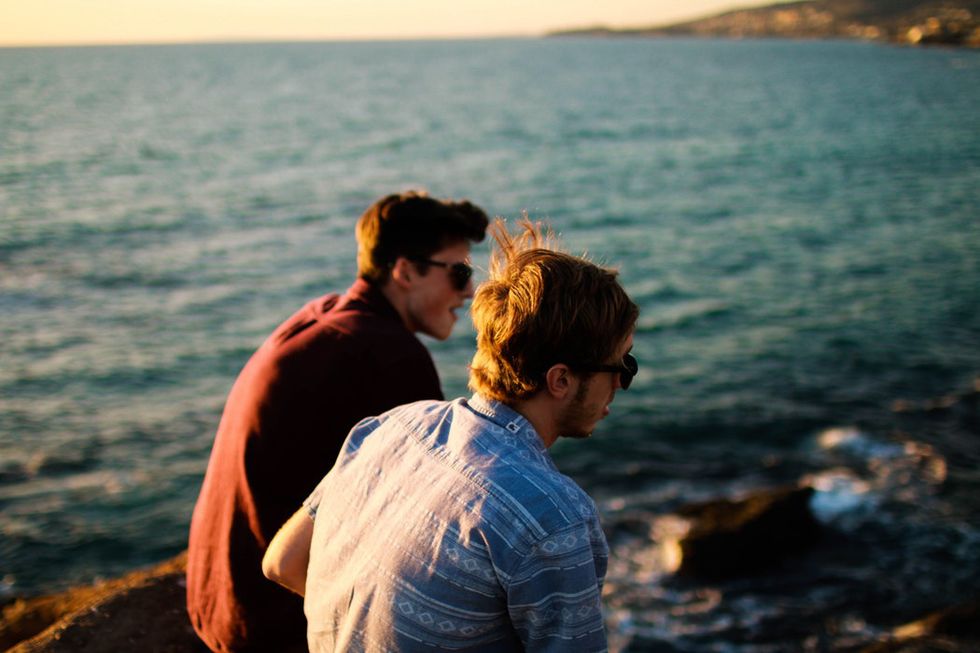 unsplash.com
Here are some interesting tidbits pulled from the WalletHub report.
If you are looking for low-cost living, La Porte, TX gas the lowest median home price as a share of income. The highest? Malibu, CA.
The lowest median annual property taxes can be found in Wailuku, HI, with Zion, IL coming in with the highest.
Safety is seen in Rye, NY, which boasts the lowest property crimes per 1,000 residents. Myrtle Beach, SC has the highest crime rate, as per the report's findings.
If the beach life is your calling, take some time to review the complete ranking of all 227 towns and cities reviewed by WalletHub, as well as the site's unique methodology and other interesting facts and findings. You may find your town or city on the list. See if you are in agreement with the results of WalletHub's report and if you are inclined to make a move to a new place to live.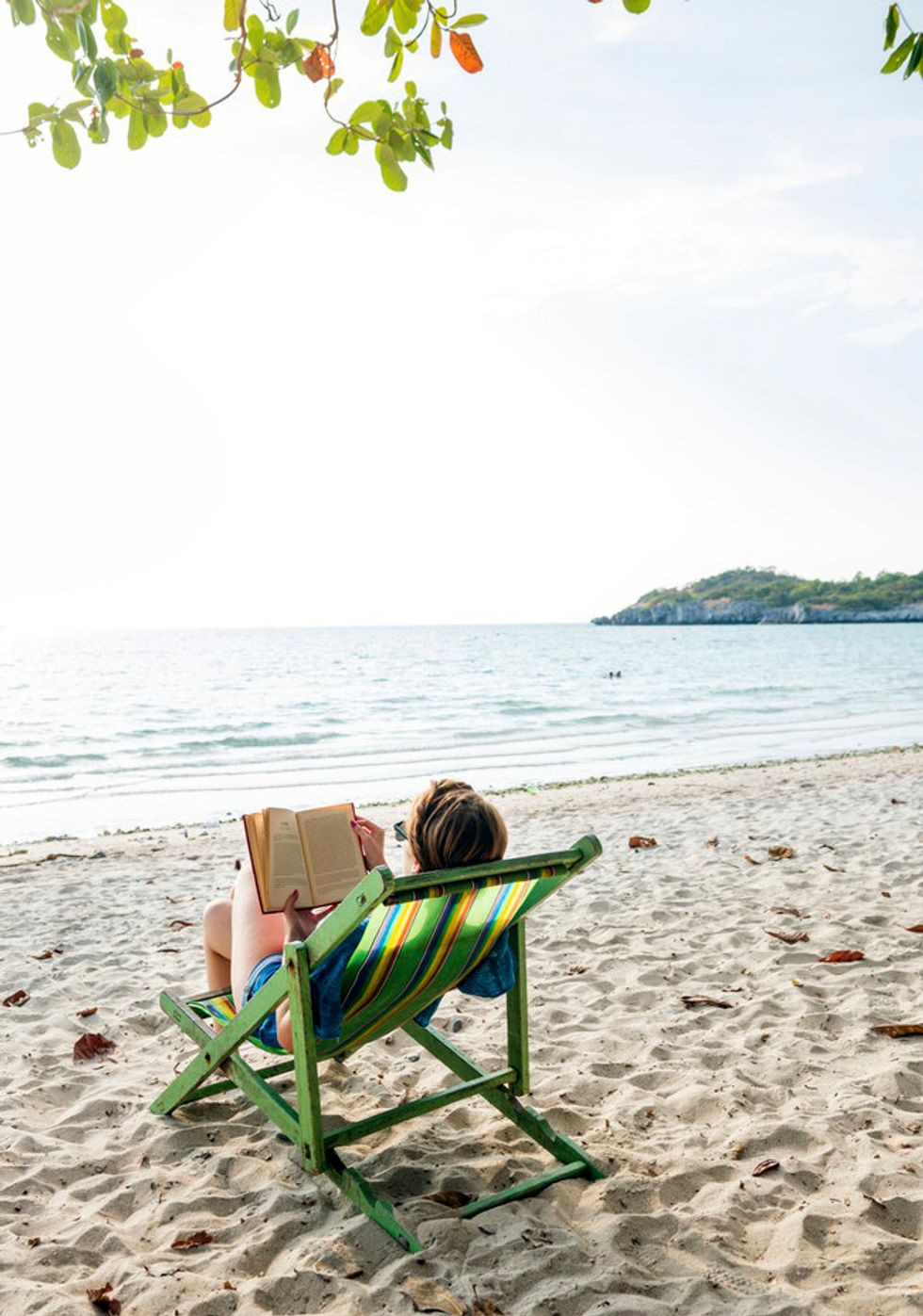 unsplash.com
For more beach-centric reading, check out the six best beaches in New England.
Life, is indeed, a beach!