Hey "foodies!" Listen up. If you love to wine and dine at the trendiest and most delectable, established restaurants, then the recent mouthwatering WalletHub report will have you drooling. When ham and cheese sandwiches, tuna salad subs, and fast food grease-burgers can't satisfy your inner-gourmet, you are the type who wants more bite for their buck. But being a foodie can add up in terms of cost. Unless you're being taken out to eat by a special (richer) someone, paying the price for good eating can empty your wallet sooner than you can empty your plate.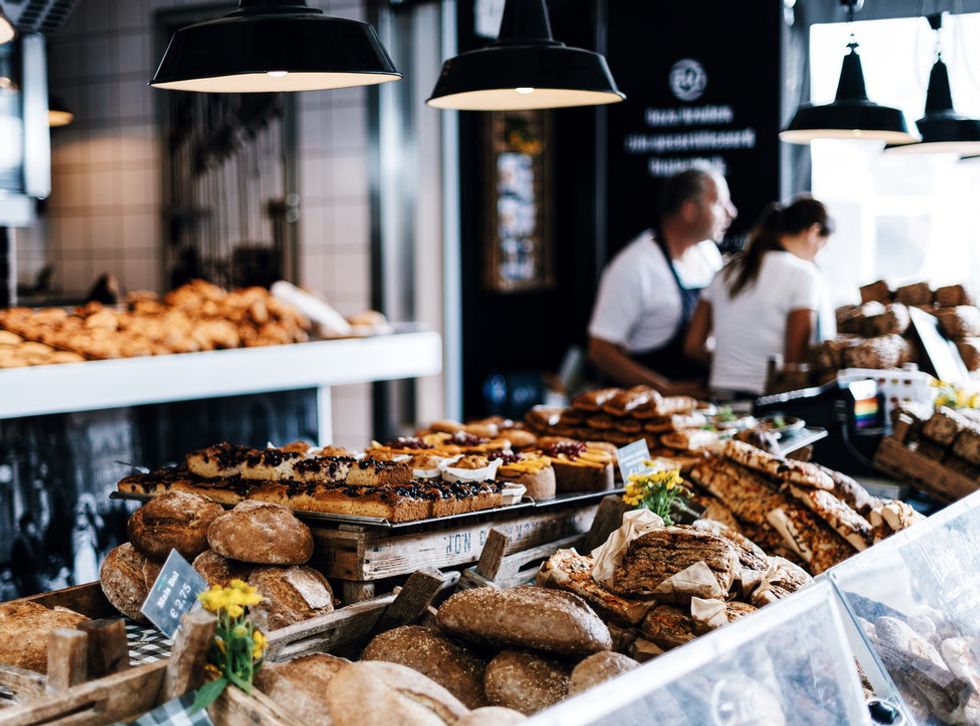 unsplash.com
That's why WalletHub's team of expert analysts compared more than 180 American cities to rank them in terms of "foodie-friendliness," in essence - the best, yet cheapest local foodie scenes. Using 24 key metrics, WalletHub assessed the plusses and minuses obtained from each U.S. city studied so foodies could eat where the best chow would pass through their lips.
Some of the topics measured include cost of groceries, average wine and beer prices, number of restaurants per capita, ratio or full-service restaurants, number of frozen yogurt shops per capita, number of wineries and breweries per capita, number of coffee shops per capita, and number of specialty food stores per capita.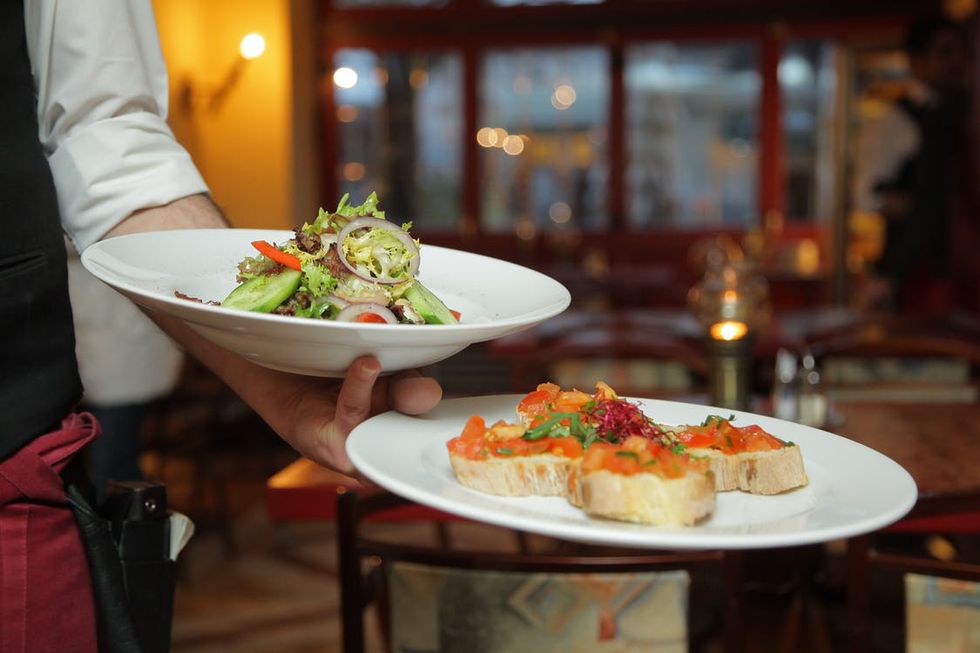 pexels.com
Once these items were weighed based on WalletHub's unique methodology, they were ranked from 1 to 180. And the top ten best foodie cities of 2017 are…
San Francisco, CA
Portland, OR
New York, NY
Los Angeles, CA
Miami, FL
Orlando, FL
Austin, TX
Las Vegas, NV
San Diego, CA
Seattle, WA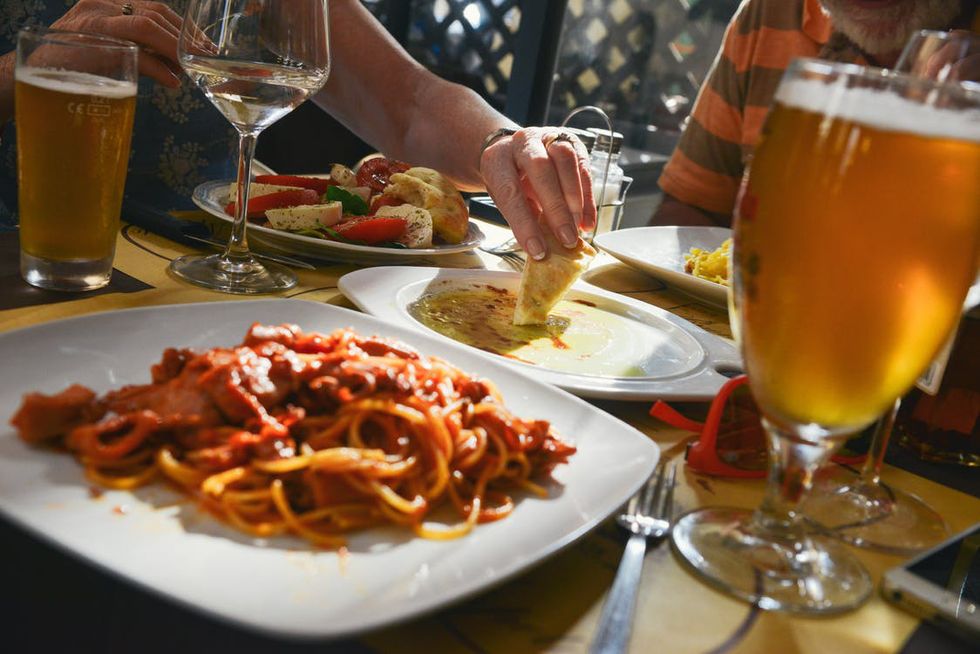 pexels.com
Did your city or one you love make the top ten? What about a city you're interested in visiting? Much of a great vacation revolves around dining, so be sure to check out the full ranking if extraordinary eating is on the agenda. With so many cultures contributing their tastes, history, and skills to creating a diverse menu from sea to shining sea, no matter where you go there is sure to be something new and fulfilling.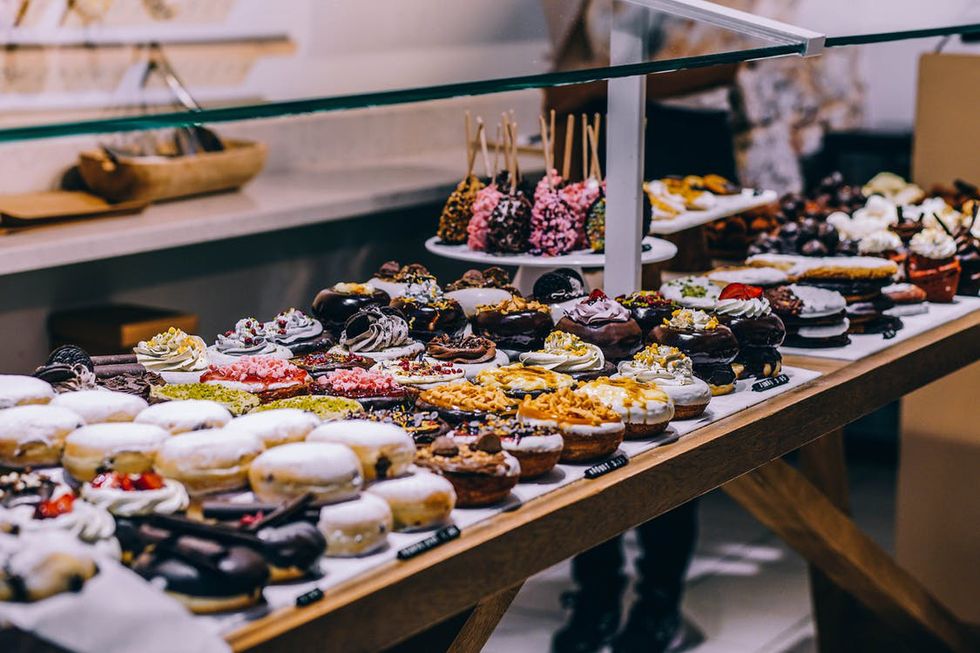 pexels.com
The "melting pot" always has something delicious cooking! See the WalletHub report for more dining details and the culinary cue you've been thirsting for.