I visited the idyllic city of Bruges with the stubborn notion that I didn't like beer. All of that changed as the Belgian beer culture worked its magic. In Belgium, beer is more than just a drink. Beer is a way of life.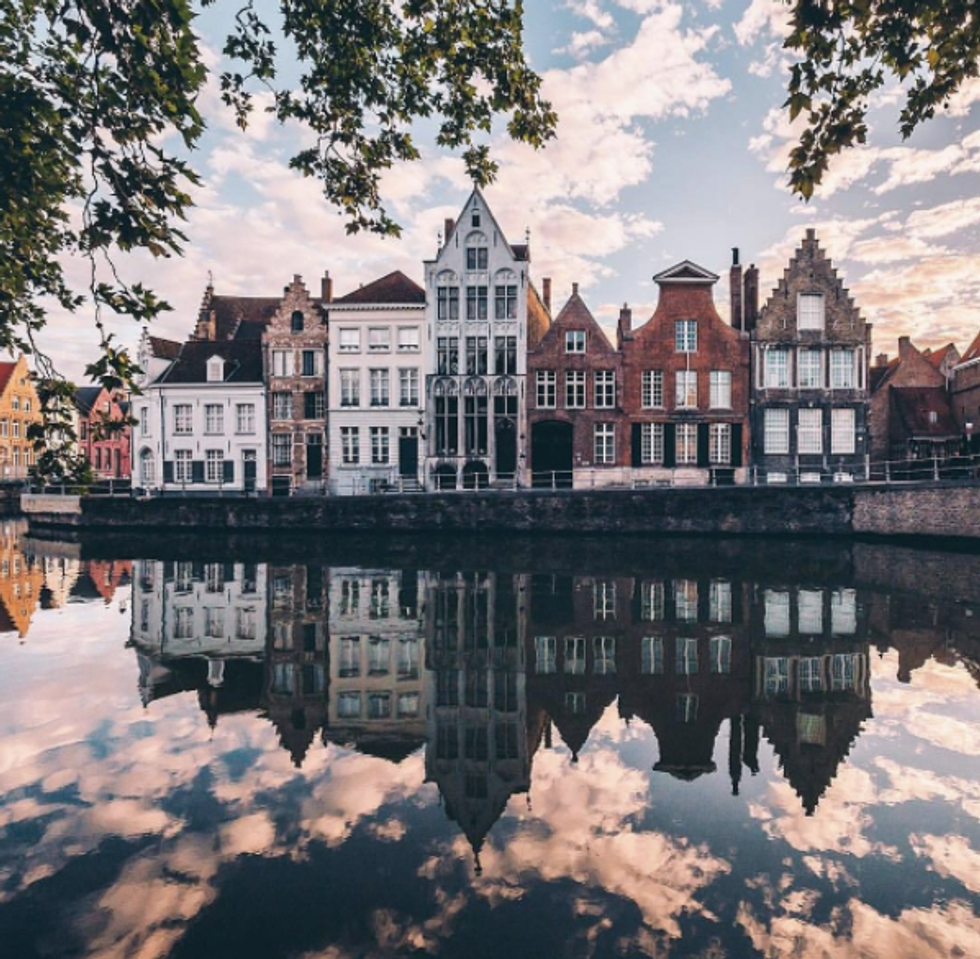 living_europe
Strolling along the canals there is a lot to do in this small city. Restaurants, cathedrals, city squares, and centuries of history surround you. What could be better than that? Oh yeah, the chocolate and the beer. Belgium has perfected both. While I started my trip thinking I would indulge in more chocolate than I could handle, I was quickly won over by the historic bars and breweries that are a mainstay of the city. Trust me, you can't say you don't like beer until you've tasted what the masters can make.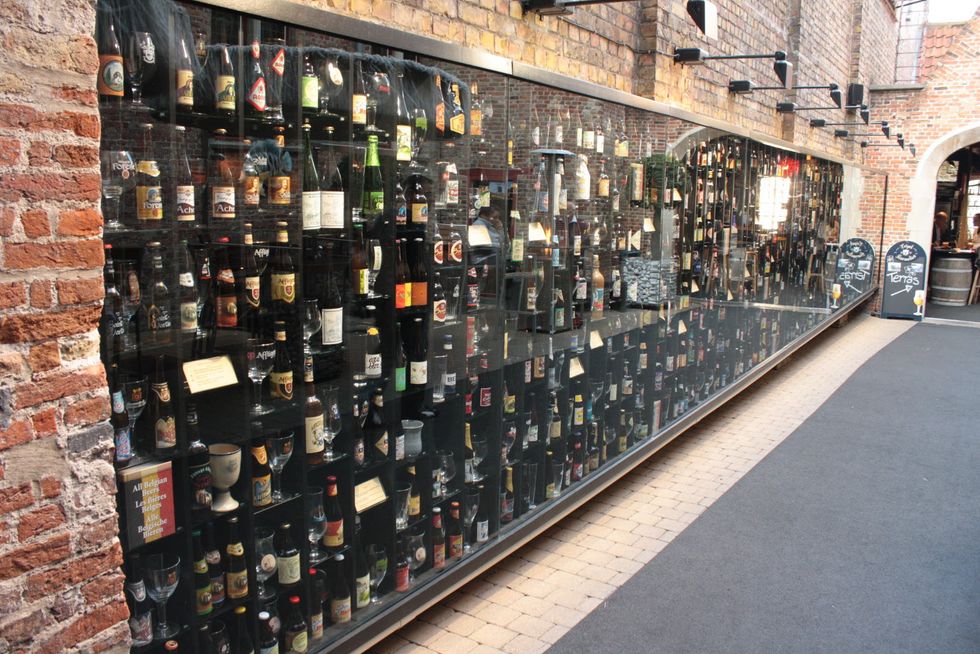 Belgian Beers Paired With Their GlassesTipsy terrier
In Bruges' you can find some of the best beer in the world. After all, Belgium has over 1600 types of beer! While that's impressive within itself, traditionally each Belgian beer comes with it's own glass. This glass is designed specifically to enhance the unique features of that one beer. This means that to drink beer like a proper Belgian you'll have to head to a bar and enjoy your selection in it's own special glass.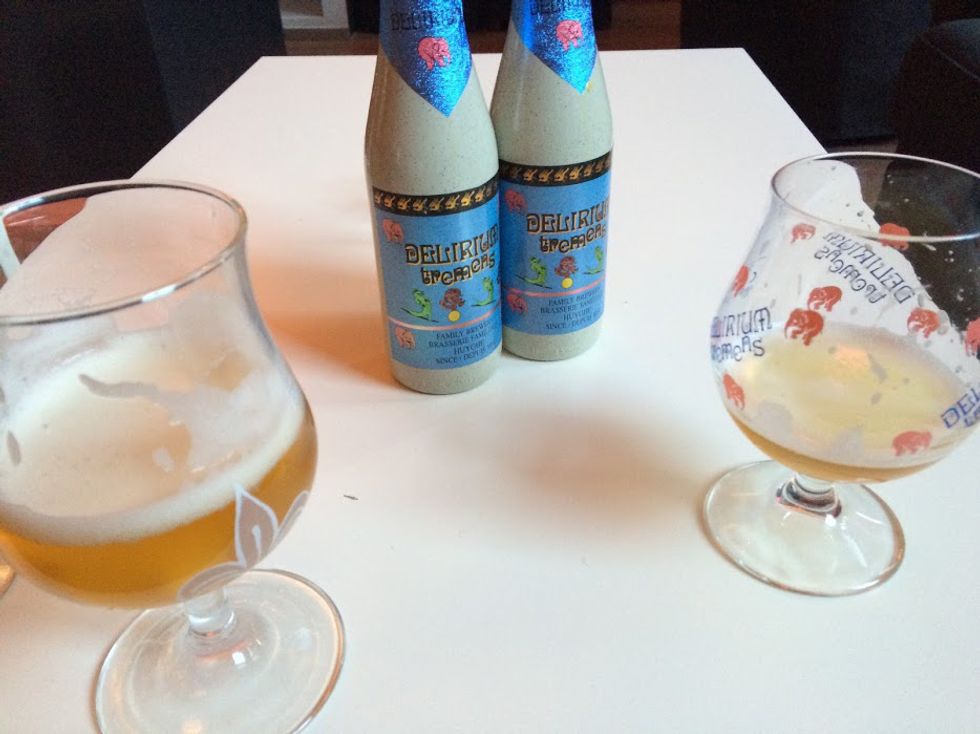 Delirium Tremens Special Glass Is Decorated With Its Signature Pink Elephants
You can drink anywhere in Belgium! Public drinking is legal and frequently done. I decided to take the city up on that and had a cold drink on boat tour! I did order my Duvel from a bar as a to go order and had to endure shocked faces when I turned down the accompanying glass. Maybe skip that tourist taboo and pick one up from a liquor store.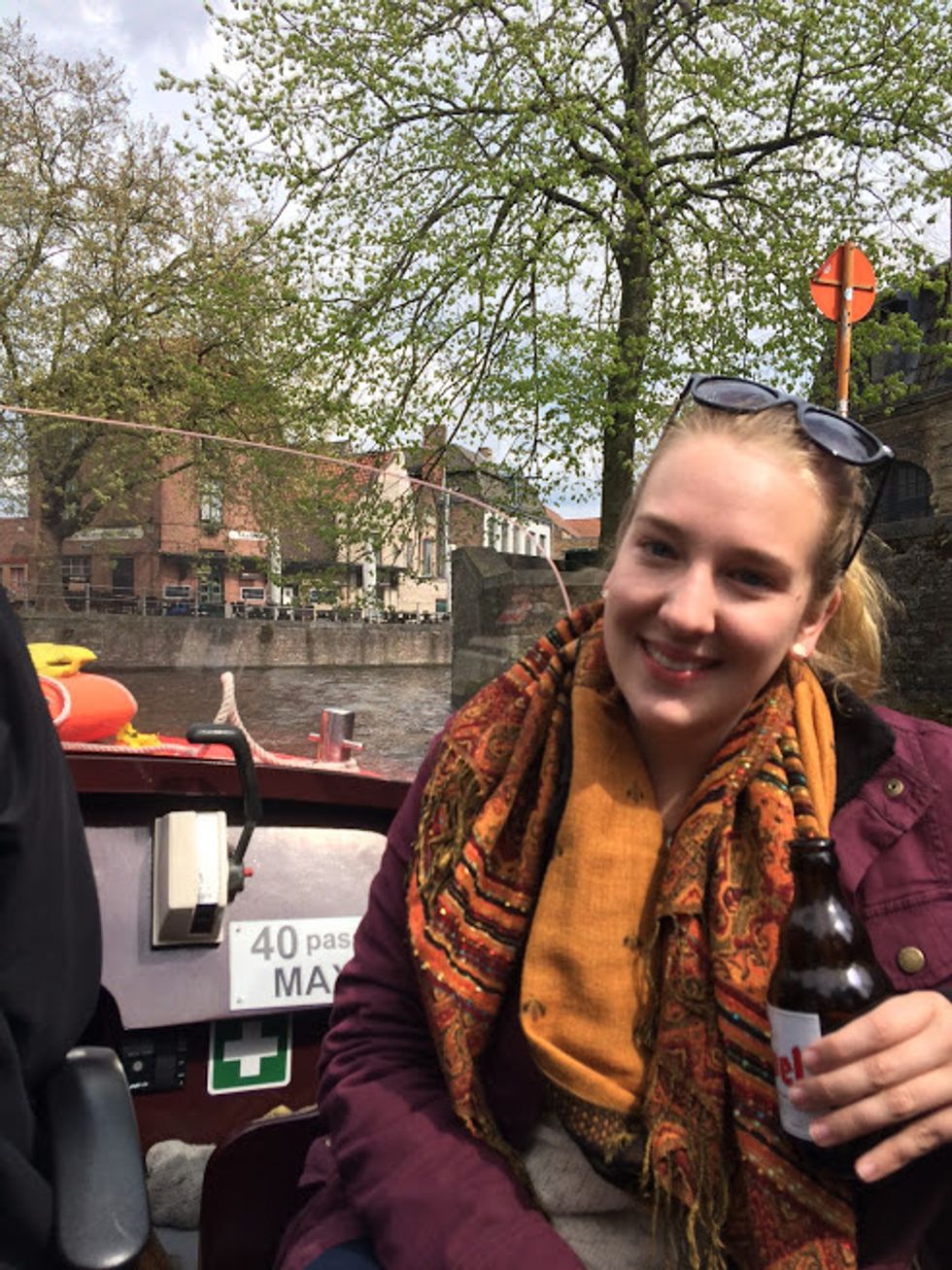 What I didn't expect to love the most about Belgian beer was its potency. American beer fills me up. By the time I feel an effect I'm too full of liquid sloshing around and destined to pee every 20 minutes. Belgian brew can have a much higher alcohol content than the average American brewing. Less beer, stronger beer, and better beer is the way to go! While a large portion of Belgian options range between 5-8% there is still a wide selection of beers that are upwards of 9! I enjoyed the strongest beer in Bruges, at a whopping 11%. But even the pros should beware! I travelled with an Irish girl who swore she could handle her beer because she drank it in abundance at home. Guess who ended up hanging out with the porcelain throne when she didn't take the high alcohol content into account?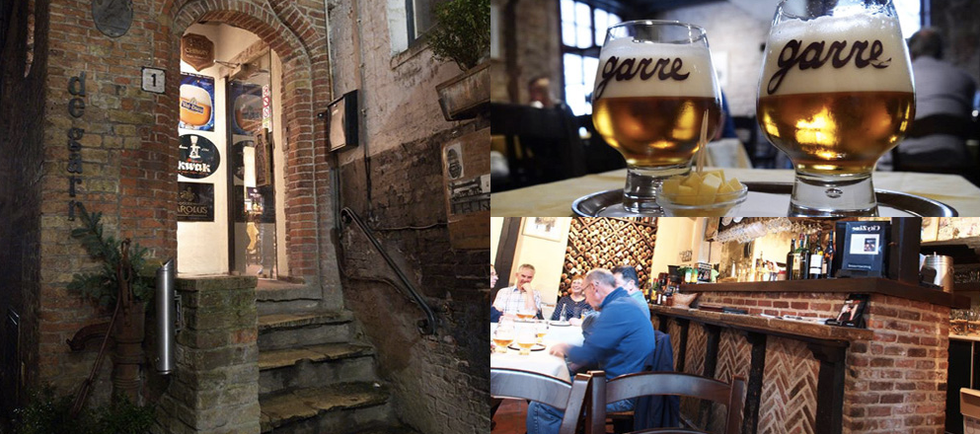 The Strongest Beer in Bruges Can Be Found in Cafe De Garre
So head to Bruges and try out all that it has to offer. Boat rides weaving the ancient lanes of serene canals. Experts using centuries long methods to make beautiful and delicious chocolate creations. Educate yourself on some history at the Beer Museum, tickets include a tasting. Don't just smell the street carts selling warm Belgian waffles coated in Nutella, sample! Just don't forget to stop for a drink every once in awhile.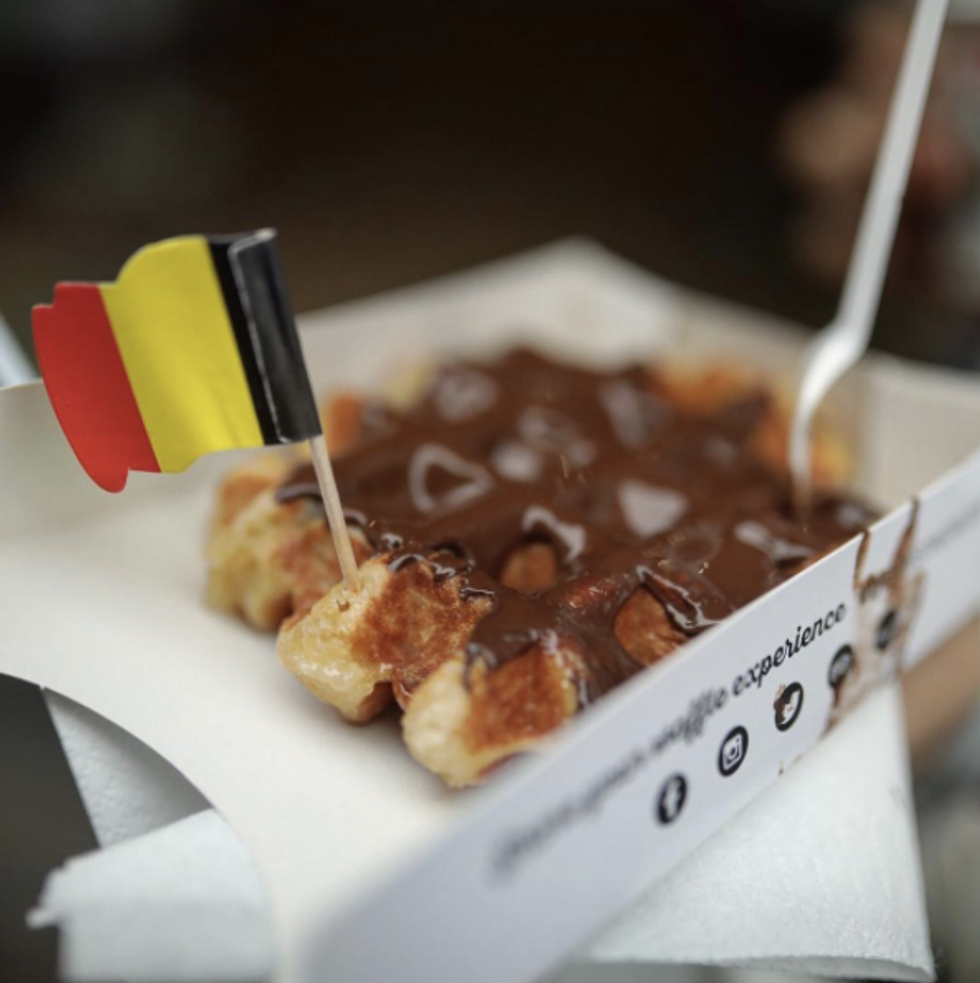 davidhinojos