Where we live is part of who we are. While we may enjoy our surroundings presently, there will come a time when the city or town we live in may no longer suit our needs or interests. This is common when folks are preparing for retirement. When it is time to say goodbye to the grind of work and much-deserved relaxation is on the agenda, where we live can make a huge impact on our overall satisfaction and quality of life.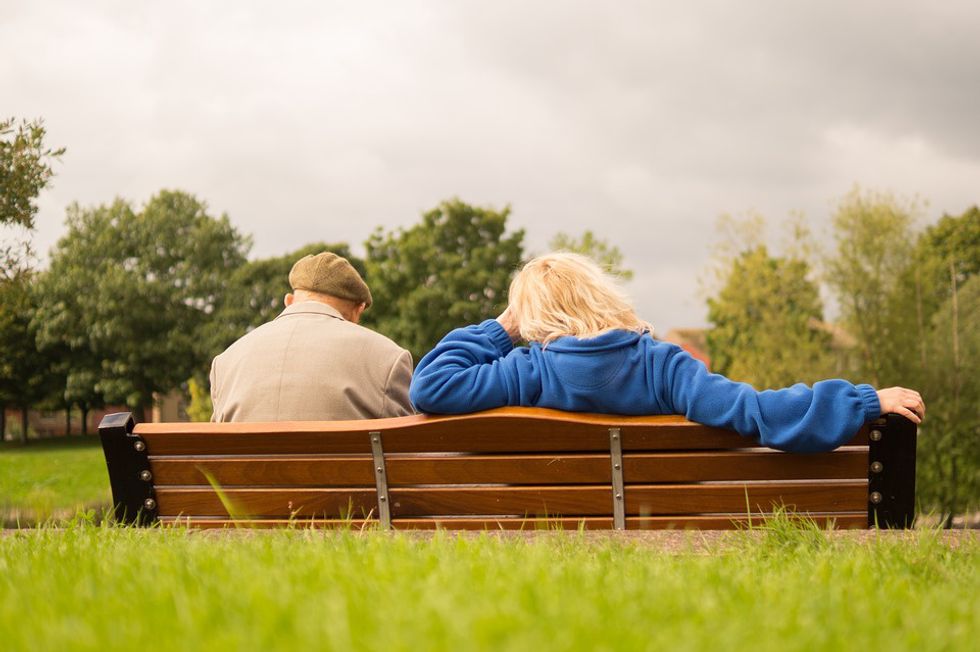 To help people determine which U.S. cities to consider and which to rule out come retirement time, the personal finance site, WalletHub, conducted an in-depth study of the 150 largest cities in the country to analyze the pros and cons of each, with retirement as the influencing factor. Using 40 key metrics, each city was ranked based on retirement-friendliness. Some of these measures include cost of living, cost of in-home services, health care, recreation and senior centers, fishing facilities, museums in the area, crime rates, population of people 65+, weather conditions, and more.
With all the important considerations reviewed and ranked, WalletHub's experts did the dirty work to allow retirees or those with retirement on the brain for the years to come make smart decisions if they plan to relocate to enjoy their "golden years." Lucky you if you already reside in one of the "best" cities, but if moving somewhere new is on your "bucket list," use WalletHub's advice to choose a city that is best-suited for retirement.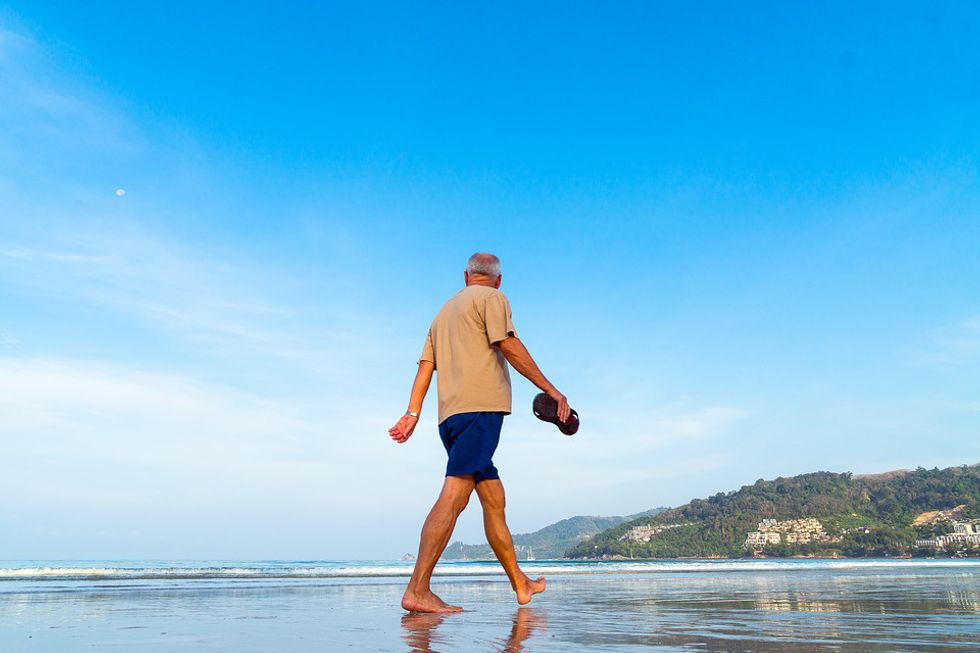 The top 10 best cities to retire are: (First city is #1)
Orlando, FL
Tampa, FL
Miami, FL
Scottsdale, AZ
Atlanta, GA
Salt Lake City, UT
Honolulu, HI
Denver, CO
Austin, TX
Las Vegas, NV
And the worst… (First city is #150)
Newark, NJ
Providence, RI
San Bernardino, CA
Worcester, MA
Detroit, MI
Fresno, CA
Stockton, CA
Modesto, CA
Fontana, CA
Rancho Cucamonga, CA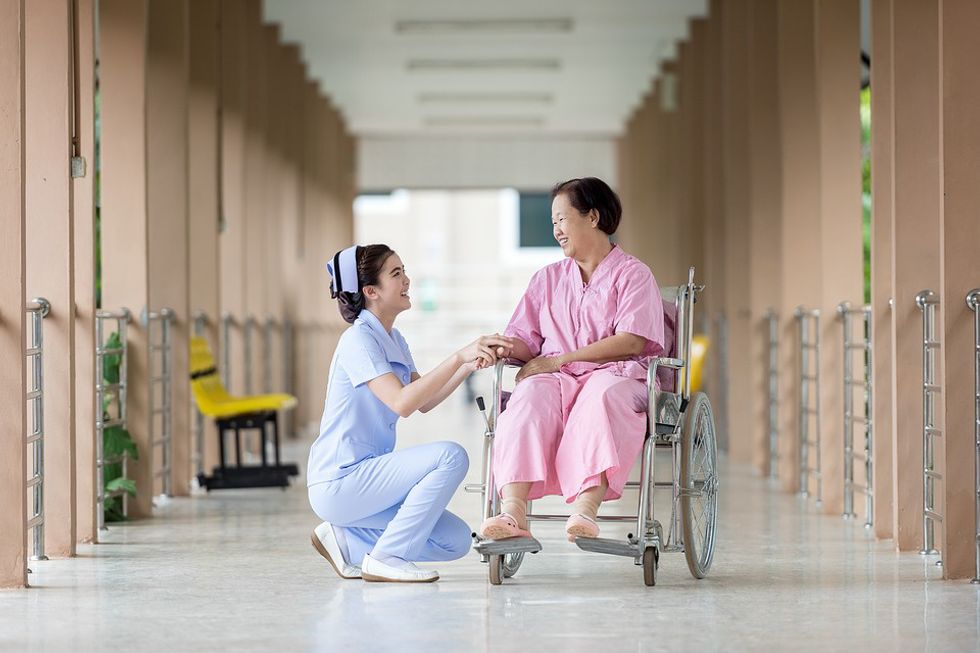 Sunny Florida takes the cake, or shall we say the key lime pie, for the best place in The States to retire. Think of all the grandparents you know who've headed south as their children have grown into adults and started families of their own. Aside from the exceptional weather and abundance of activities for seniors, the health care availability is plentiful, particularly in Miami where there are the most home health care facilities out of all cities reviewed.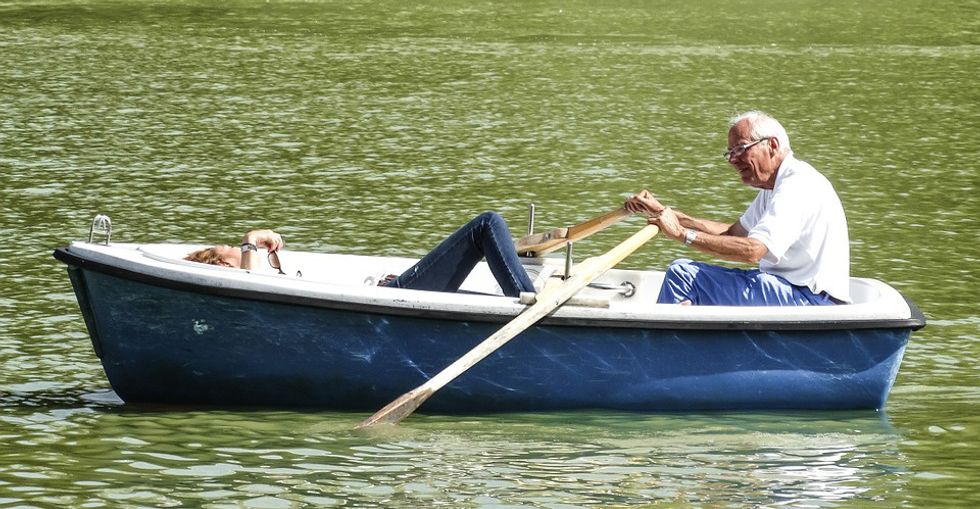 According to WalletHub, spending your "golden years" in the "sunshine state" is a winning combination for retirees. For more details on this WalletHub analysis and the full ranking of all 150 cities compared, click here.