"It's beginning to look a lot like Christmas…" That's right, we are just days away from Santa's special day. The holidays are indeed upon us, and joy and good cheer are evident from sea to shining sea. Families unite, friends reconnect, and traditions of the Christmas spirit are once again top of mind. The magic of the season means different things to different folks, but the sentiment of peace and happiness is the thread that connects us all.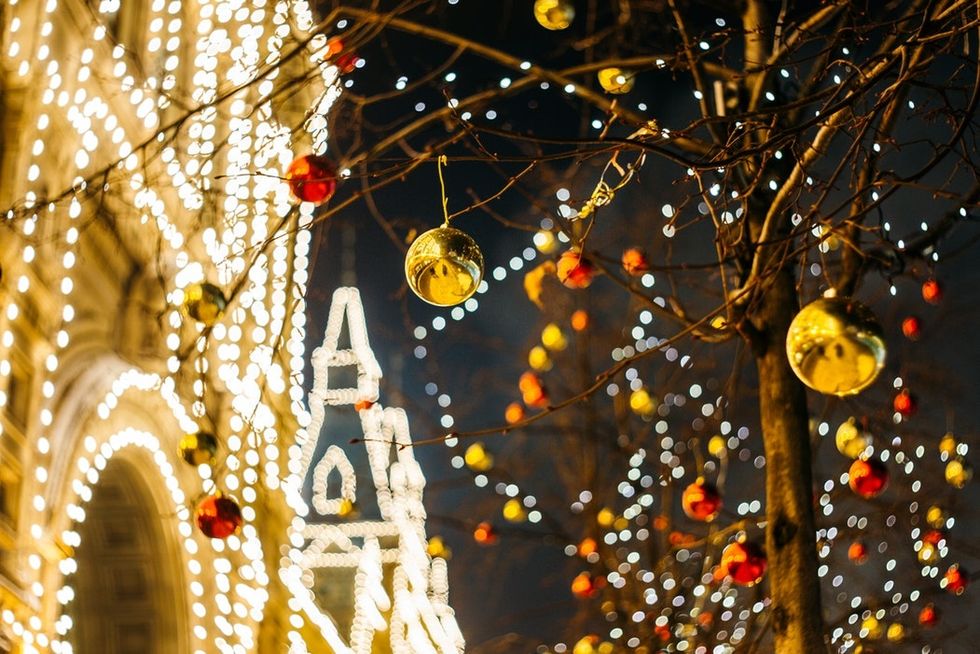 unsplash
While the togetherness and symbolism of Christmas is important and cherished, much of what the holiday brings out is celebration. Gifts are purchased, parties are thrown, and food and drink are plentiful. And Americans are not shy about spending lavishly this time of year. As per the personal finance website, WalletHub, "In 2017, Americans plan to spend up to $682 billion over the holidays, according to the National Retail Federation. That's an increase of up to 4 percent from a year ago.
That is a lot of loot to shell out to make the season bright. Yet, somehow, the thrill of the season brings out the big spenders in us all. We want to have fun, impress and delight our friends and family, and truly make it a season of giving. People make do with what is available in their local area, but some cities across the U.S. are more Christmas-friendly than others. Be it stores for the best gifts, restaurants offering Christmas specials and parties, and other seasonal events and activities nearby, where you live can make Christmas even better.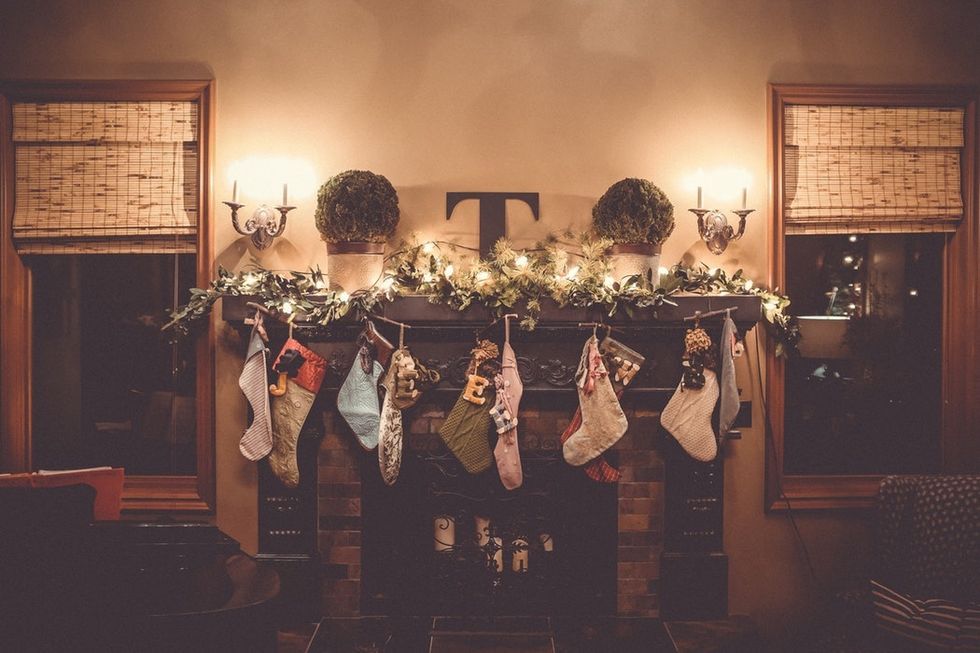 unsplash
WalletHub's recent report on the best places for Christmas compared the 100 biggest American cities to determine which were the most affordable and fun when it comes to Christmas festivities. Their expert methodology used 29 key indicators to rank these cities accordingly. Considerations such as price per Christmas party ticket, number of Christmas tree farms per capita, number of gift shops per capita, number of toy and hobby shops per capita, online giving per capita, and so on were evaluated and weighed. The outcome of WalletHub's findings resulted in their 1 to 100 list of the best places for Christmas this year.
So, which cities made WalletHub's "nice" list? The top 10 best cities for Christmas are:
1.Chicago, IL
2.San Francisco, CA
3.Pittsburgh, PA
4.New York, NY
5.Seattle, WA
6.Orlando, FL
7.Atlanta, GA
8.Washington, DC
9.Las Vegas, NV
10.Portland, OR
Do you live in one of these super-Christmas-friendly cities and feel the spirit come Christmastime? Chicago, which came in as #1, may be best known as the "windy city" but as per WalletHub, it ought to be dubbed the "Christmas city" instead!
Number six, Orlando, must be a favorite for all the "good girls and boys." This city boasts the most toy stores and hobby shops per capita. And ironically enough, Miami is the city with the most Christmas tree farms per capita. Palm trees are pretty, but they just don't serve justice to all those glitzy ornaments!
While Durham, NC did not rank in the top 10 – this city was #49 – WalletHub concluded that this is the place to party inexpensively, with the lowest average price per Christmas party ticket. With all the dough you've spent on gifts, who has much left for celebrating? Unless you live in Durham, of course.
For the full 100-city ranking, please check out the full report. You can also get insight into WalletHub's methodology as well as expert tips for celebrating the holidays on a budget.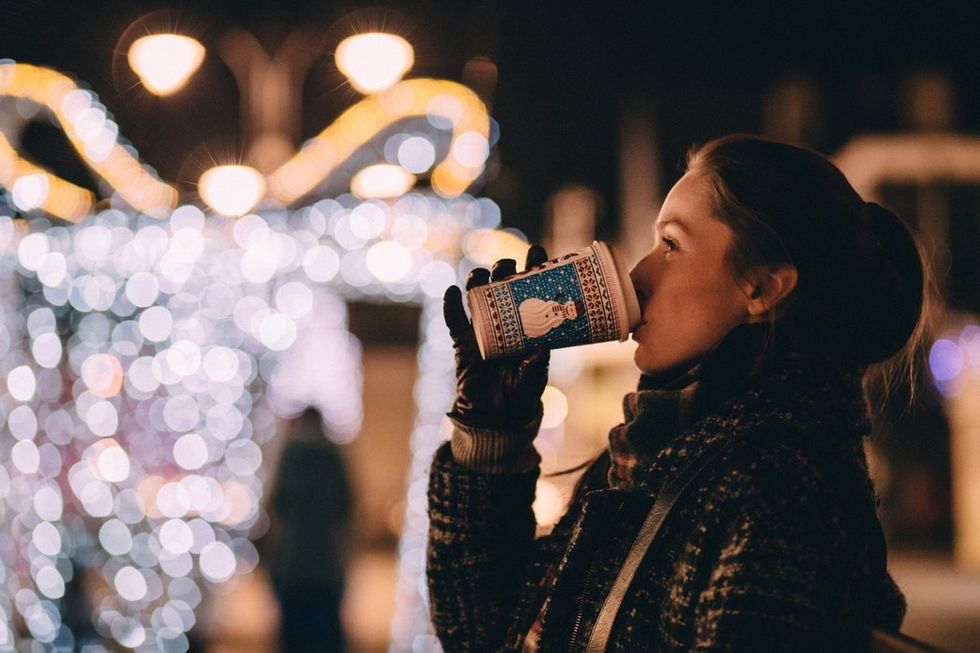 unsplash
Have a Merry Christmas, happy holidays, and a prosperous New Year. And no matter where you celebrate, have fun, be responsible, and spread the love!